Tips for Designing Your Kids Rooms Nov 09, 2015 By &nbspFenesta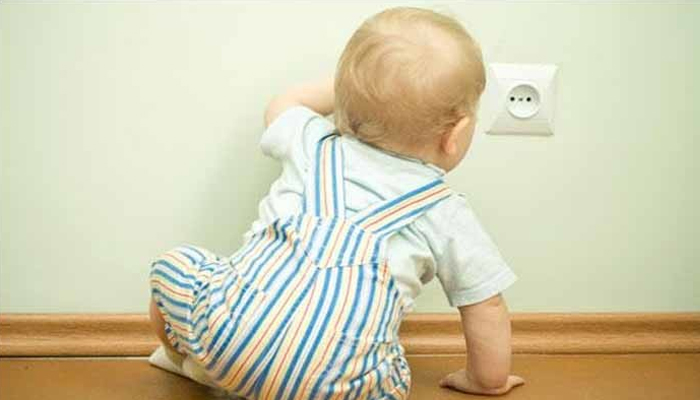 Designing your kids rooms can be a lot of fun, but involve your children and make it fun for them too. The first step in designing a child`s room is to make sure it`s a projection of his personality and not yours. So listen to your kids about the colours and motifs they like and try and incorporate them into the room.
1. Bringing in Favourite Motifs
Is there a cartoon character that he is really fond of? Does she play the piano? Bring in little elements of these in the form of artwork, replicas, models and books. You can even use wall decals to highlight these.
2. Space to Work and Play
Make sure that you introduce a study table which can double up as a place to tap his or her creativity. It should allow for the child to do homework, art, craft, read etc. Let the study table have shelves where he can display trophies, photographs and favourite toys too.
3. Plenty of Light
Every child`s room must have plenty of light -both natural and artificial. Maximize lighting with floor to ceiling French windows. These will not only look good, but keep your child`s room free of dust and noise, so he can stay healthy and study or sleep peacefully. Place a bedside lamp next to her bed so she has enough light to read at night and of course, a bright table lamp on the study table too.
Light is very important for a child`s room. Not only is it good for their eyes, but for their mood too. Studies show that poor lighting can have a depressing effect on children and adults alike.
4. Become Clutter-Free
Keep a well-planned cupboard for things like sports equipment, jewelry, books, clothes etc. Use wickers baskets and drawer organizers to keep knick knacks organized. Consider a toy chest to keep toys away.
These simple pointers will make your kid`s room a place he or she loves to spend time in.

Sahil Ahuja
09 Jan 2019

Good product and awesome team.

Anil Singhal
09 Jan 2019

Happy with the quality and service Team

Subha Singh
09 Jan 2019

I like the service offered by fenesta. Its one of the best upvc window making company. Thanks to fenesta raipur and Mr.prakash

Nimesh Kher 
09 Jan 2019

It's great I have recently renovated my room with fenesta windows really mind blowing.

Rakesh Baweja
09 Jan 2019

Happy with the team and services