After the successful journey of Great Facades, Fenesta now brings 'My Great Façade' to showcase the innovations and materials that go into creating extraordinary facades.
Watch to know more about the inspiration behind the creations where #artmeetsscience.
If you think you too have a similar story meant to be told, we welcome you to share your façade story at my great facade
The Great Facade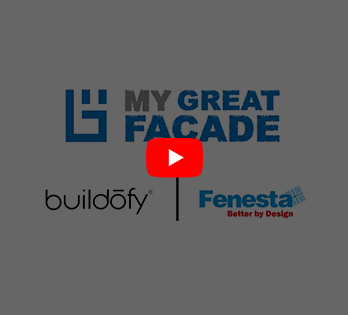 OFFICIAL PROMO | MY GREAT FACADE
Fenesta & Buildofy are back with My Great Facade, in a refreshing new format. The theme will cover diverse projects, playing with materials. Detailed architect narrations, drone capture and material mood board will form the central content. The first video goes live today 5 PM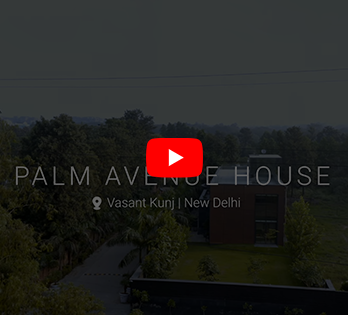 PALM AVENUE HOUSE IN VASANT KUNJ NEW DELHI BY ARCHITECTURE DISCIPLINE
Fenesta Windows & Buildofy present to you the first video of My Great Facade series. Hinging on the long narrow site is the Palm Avenue House, bordered gracefully by the Populus and palm trees that add to its serenity. It catches your eyes right at the entrance with the double-height family space lit up by the beautiful skylight while overlooking a neighbouring plot. Watch Akshat Bhatt explaining the whole concept behind this one-of-a-kind project.