Latest Blogs
Recommended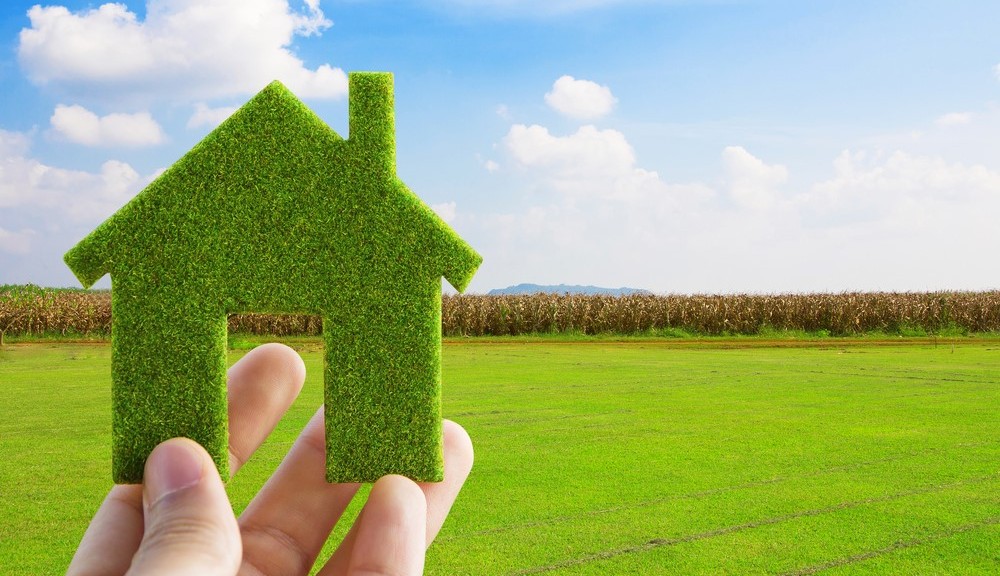 Mar 08, 2016
Can Luxurious Buildings be Eco-Friendly too? Yes, it is Possible
Learn how to enhance your building's green footprint .Going green does not mean you have to compromise on luxuries. Age-old wisdom leads the way. It says that ...
Read More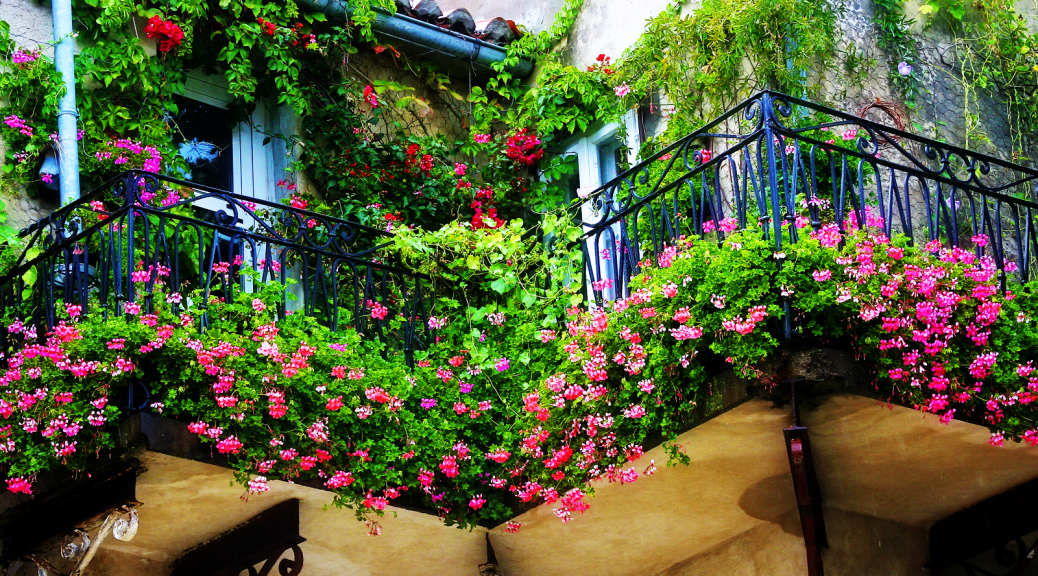 Sep 08, 2015
How to Create a Colorful Garden
Creating a colourful garden is fun and exciting, and for the most part, all that you require to make one is some careful planning and a little bit of physical exertion. Here are a few tips...
Read More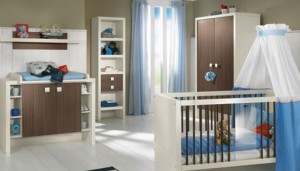 Mar 07, 2016
Creating a Safe Nursery for Your Newborn
Having a baby is one of the best experiences for every parent and they always want to ensure their baby gets the best of comforts. It is often observed that most parents focus more into...
Read More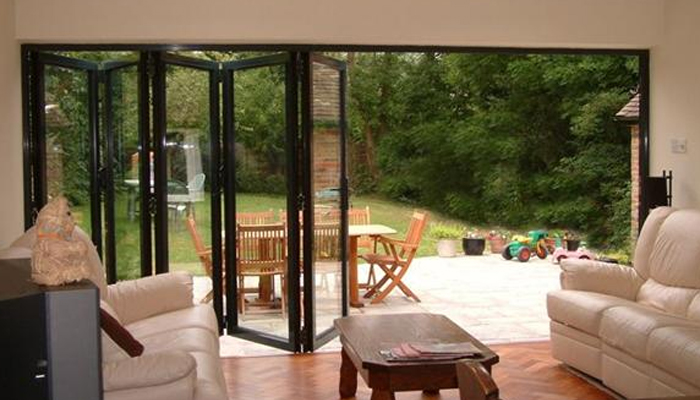 Mar 08, 2016
Planning Your Summer Garden
Gardening is considered therapeutic by a lot of people. In a lot of ways, though, it's a paradox. While on the one hand it is a relaxing activity, the other end of the spectrum is also ...
Read More

Sahil Ahuja
09 Jan 2019

Good product and awesome team.

Anil Singhal
09 Jan 2019

Happy with the quality and service Team

Subha Singh
09 Jan 2019

I like the service offered by fenesta. Its one of the best upvc window making company. Thanks to fenesta raipur and Mr.prakash

Nimesh Kher 
09 Jan 2019

It's great I have recently renovated my room with fenesta windows really mind blowing.

Rakesh Baweja
09 Jan 2019

Happy with the team and services