Latest Blogs
Recommended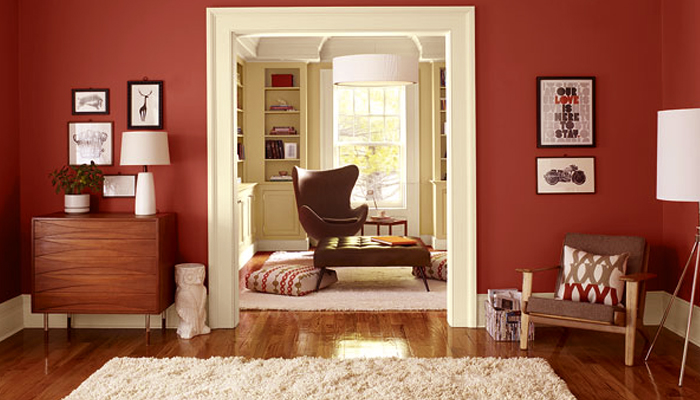 Mar 08, 2016
Smart Interior Design Tricks To Make Your Space Look Bigger
You don`t need a degree in interior design to make your home look bigger than it is. There are a few golden rules to remember and you`ll be sailing your way to a more spacious looking house...
Read More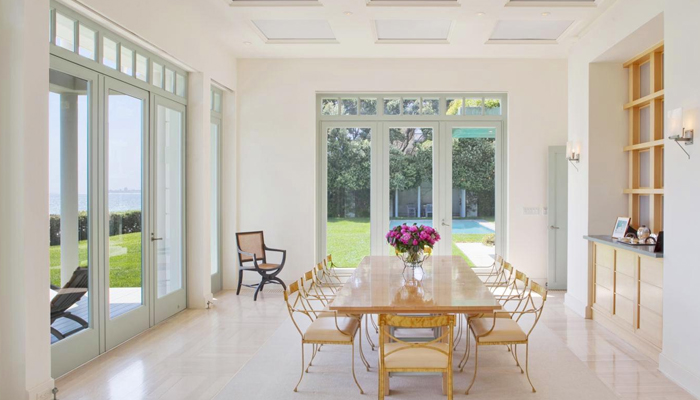 Mar 09, 2016
How To: Creating a Backyard Getaway
Having a backyard to dress up and get creative with is an exciting proposition. Depending upon the kind of space and resources available, there is a lot that can be done to...
Read More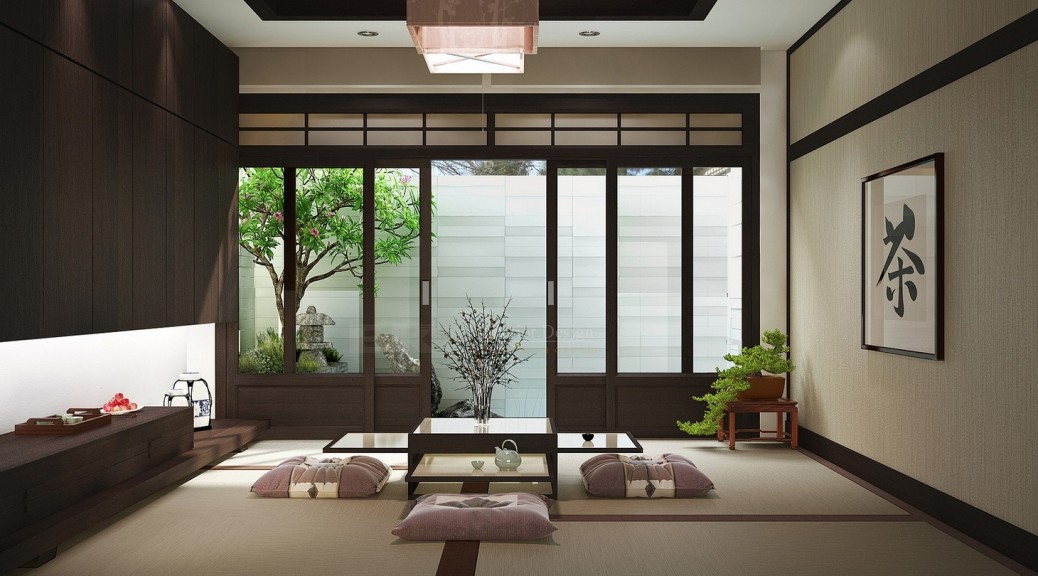 Feb 01, 2015
Design Ideas: Capturing Changing Seasons at Your Bay Window
Adding a bay window to your bedroom or living room is an excellent option, both in terms of design and practicality. Bay windows offer a number of benefits. If you are thinking of a new -Decorate...
Read More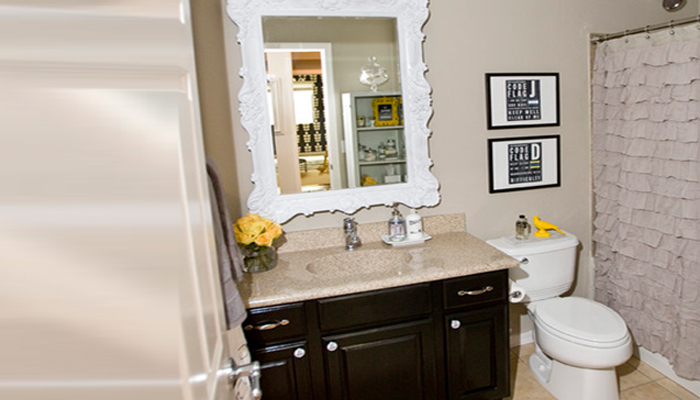 Jul 08, 2015
How To: Repurposing Your Flea Market Vanity
So, you found an old, run-down plain Jane of a vanity at a flea market that you think will be absolutely perfect your bathroom. Except, it needs some work. While it is great in ...
Read More

Sahil Ahuja
09 Jan 2019

Good product and awesome team.

Anil Singhal
09 Jan 2019

Happy with the quality and service Team

Subha Singh
09 Jan 2019

I like the service offered by fenesta. Its one of the best upvc window making company. Thanks to fenesta raipur and Mr.prakash

Nimesh Kher 
09 Jan 2019

It's great I have recently renovated my room with fenesta windows really mind blowing.

Rakesh Baweja
09 Jan 2019

Happy with the team and services