Latest Blogs
Recommended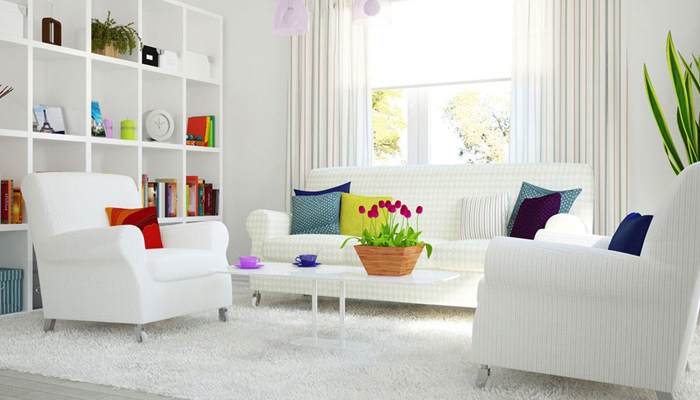 Jan 10, 2016
Design Ideas: How Do You Use White In Living Spaces?
When it comes to decorating with white, a number of people are vary of using the color because of the challenges it presents. These could be anything from feeling that it looks too bland...
Read More

Mar 09, 2016
Design Ideas: Quick and Easy Shower Maintenance
No matter how much money or creativity you put in when it comes to installing a great shower in your bathroom, one of the things that can ruin it all is non-maintenance. Your shower...
Read More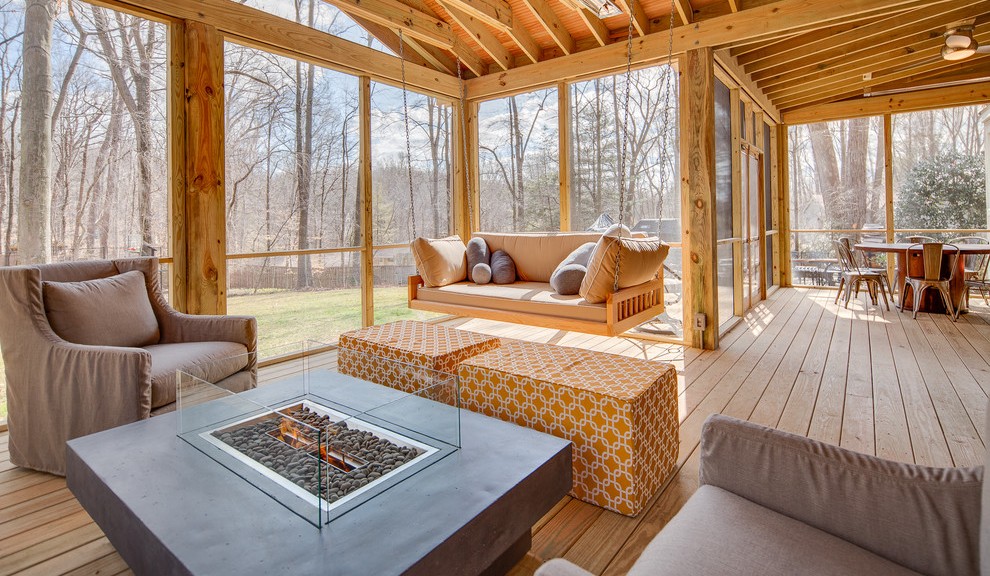 Mar 08, 2016
Design Ideas: You've Built Your Summer Porch. Now accessorize it!
So, you have finally gotten yourself an outdoor porch.It is likely to be an area of the house that you wish to be spending a considerable amount of time in. That's one good reason ....
Read More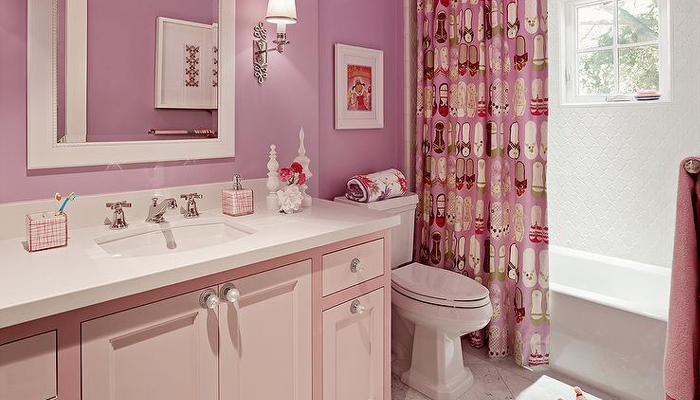 Oct 08, 2015
Design Ideas: Turn Your Old Bathroom Dresser into a New Vanity
Discerning tastes are difficult to satisfy, especially when it comes to home interiors and design. If you`ve been looking for a beautiful vanity for a while and still haven`t found one, perhaps it`s ...
Read More

Sahil Ahuja
09 Jan 2019

Good product and awesome team.

Anil Singhal
09 Jan 2019

Happy with the quality and service Team

Subha Singh
09 Jan 2019

I like the service offered by fenesta. Its one of the best upvc window making company. Thanks to fenesta raipur and Mr.prakash

Nimesh Kher 
09 Jan 2019

It's great I have recently renovated my room with fenesta windows really mind blowing.

Rakesh Baweja
09 Jan 2019

Happy with the team and services