Latest Blogs
Recommended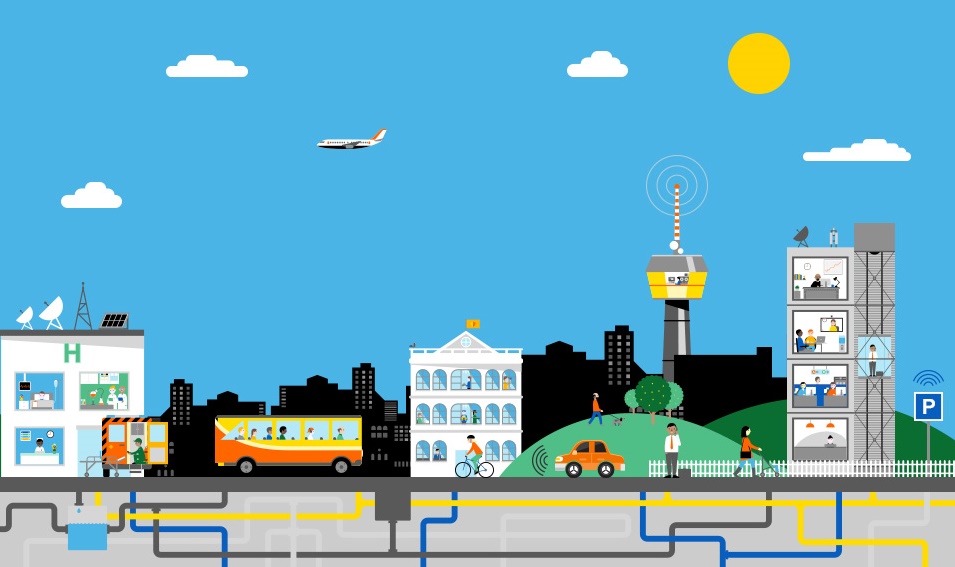 Sep 05, 2016
Smart Cities Start With Smar...
In January 2016, the Indian government released a list of 20 smart cities for the 'Smart Cities Mission'. These 20 cities will be the first to receive funds, thus kick-starting the process of ...
Read More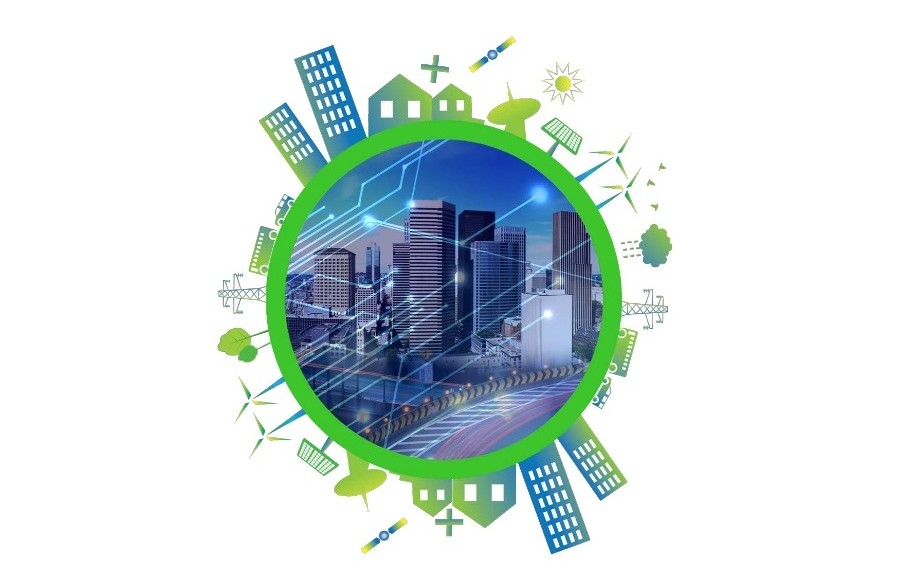 Aug 23, 2016
Smart Cities And The Interne...
The Internet of Things connects cities like never before Smart cities and the Internet of Things (IoT) are two technologies that are intertwined in the development of our future. Smart cities pose ...
Read More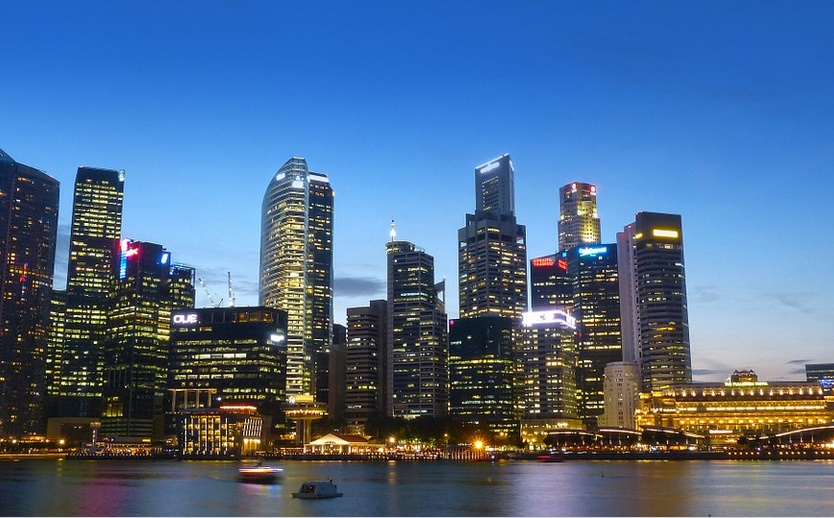 Aug 26, 2016
Smart Cities And Their Impac...
A survey by the United Nations (UN) has estimated that around 54% of the world's population lives in the urban areas. Moreover, the survey predicts that by 2050, about 66% of the populace will b...
Read More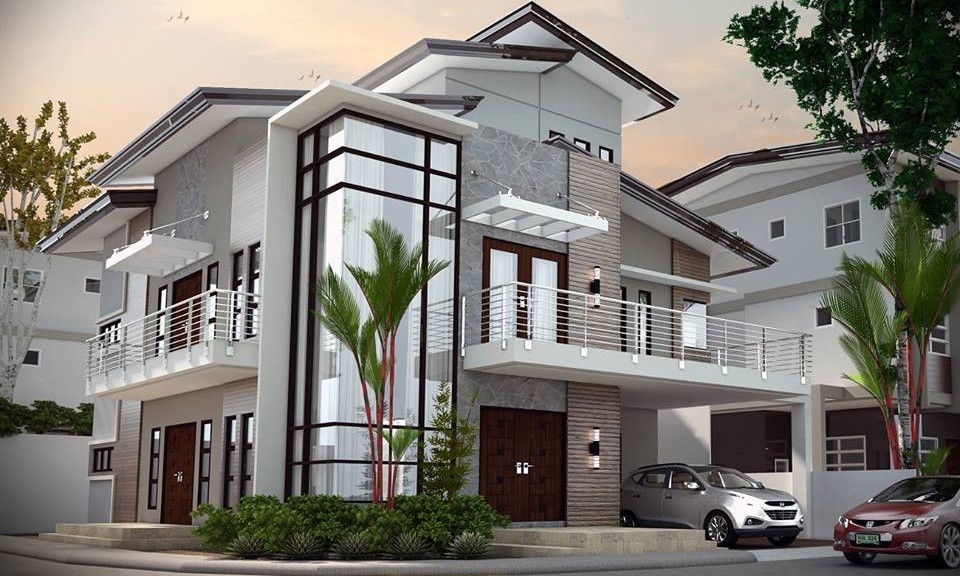 Aug 17, 2016
What Are Smart Cities? - On ...
The Smart City Concept The definition of a smart city can differ from country to country. A smart city may not mean the same thing in India as it does in Europe. The meaning varies depending on a n...
Read More

Sahil Ahuja
09 Jan 2019

Good product and awesome team.

Anil Singhal
09 Jan 2019

Happy with the quality and service Team

Subha Singh
09 Jan 2019

I like the service offered by fenesta. Its one of the best upvc window making company. Thanks to fenesta raipur and Mr.prakash

Nimesh Kher 
09 Jan 2019

It's great I have recently renovated my room with fenesta windows really mind blowing.

Rakesh Baweja
09 Jan 2019

Happy with the team and services