4 Simple Tips On Garden Design May 09, 2015 By &nbspFenesta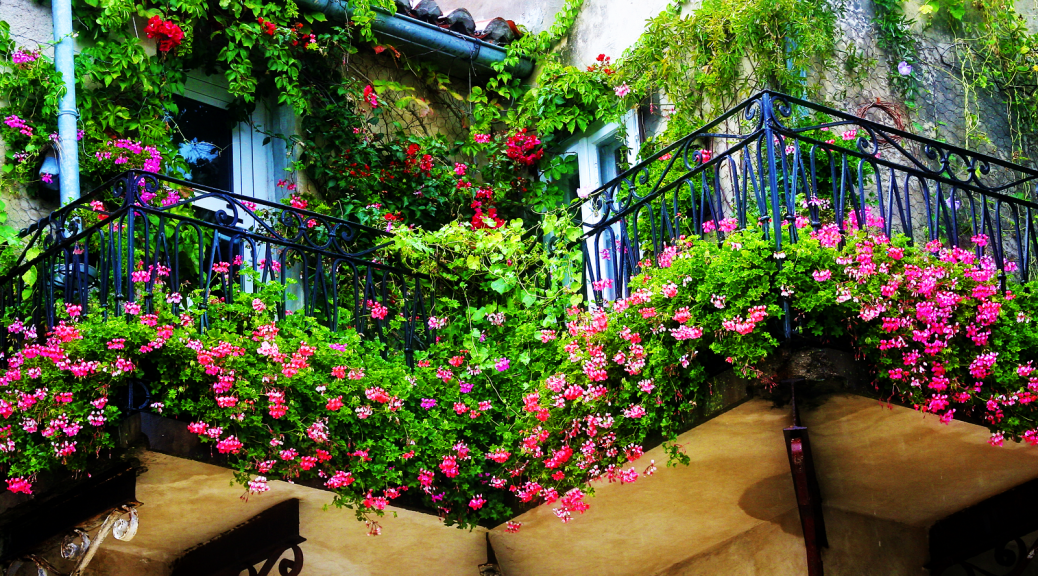 If you're one of the few fortunate people in India that actually has a garden, here are a few tips on garden design.
A pretty garden can really turn heads and make you feel good too. It can go beyond just a few plants thrown in for good measure. If you don't want to invest in landscaping, you can just follow these simple tips to make your garden look good:
1. Maximize the view of your garden with French doors
Whether they are sliding doors or regular doors, floor to ceiling French doors are a must to really enjoy your garden.
2. Plant flowers of every type
Flowers are indispensable when it comes to making your garden look good. Make sure there are blossoms in your garden all the year round. Plant some perennials and some annuals, all of which blossom at different times of the year. A favourite Indian perennial is Bougainvillea which is hardy and does well in most climates. Some popular annual flowers are marigold and petunia.
3. Add ornamental plants too
Don't restrict yourself only to flowers. Let your garden come to life with plants like ferns, crotons, palms, bonsais, hibiscus etc.
4. Add garden accessories
Include whatever garden accessories your space will permit. You can use bird baths, wind chimes, hanging baskets of flowers, garden furniture, stone statues, pebbles etc. to make your garden look even prettier. Think of stone Buddha head and a readymade waterfall (available in many home accessories shops) for a quick and cheap 'Zen' garden.
These simple tips will help you get your garden more organized and looking pretty all the year round!

Sahil Ahuja
09 Jan 2019

Good product and awesome team.

Anil Singhal
09 Jan 2019

Happy with the quality and service Team

Subha Singh
09 Jan 2019

I like the service offered by fenesta. Its one of the best upvc window making company. Thanks to fenesta raipur and Mr.prakash

Nimesh Kher 
09 Jan 2019

It's great I have recently renovated my room with fenesta windows really mind blowing.

Rakesh Baweja
09 Jan 2019

Happy with the team and services