Latest Blogs
Recommended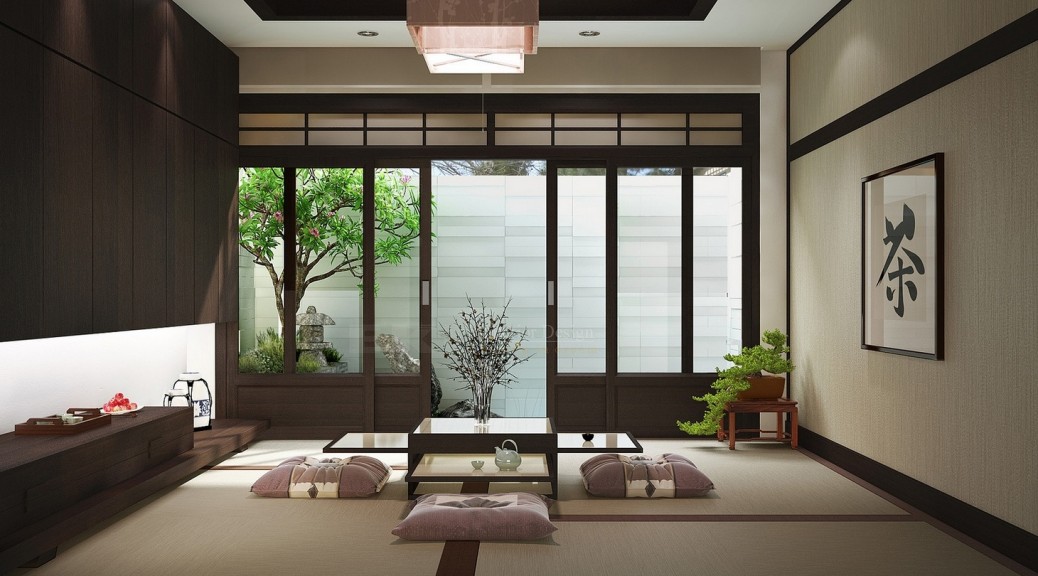 Apr 08, 2015
Get Wild and Imaginative Wit...
Home interior decorating is an art. In addition to that it is also a personal expression. For every individual the interior design of their home reflects their ...
Read More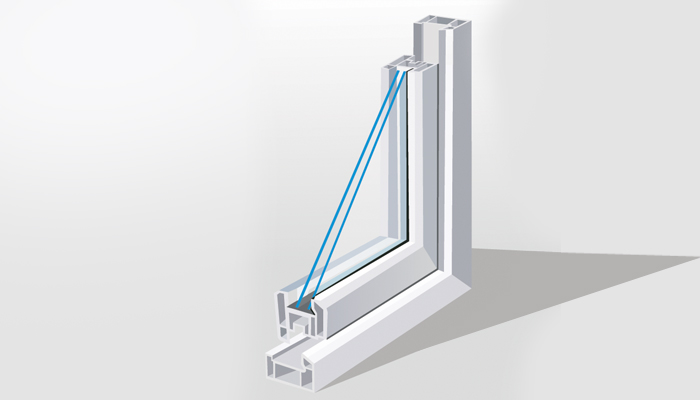 Mar 08, 2016
5 Tips for an Energy-efficie...
Follow these simple steps to conserve energy and reduce your utility bills. How many people create a plan for increasing energy-efficiency or environment sustainability for...
Read More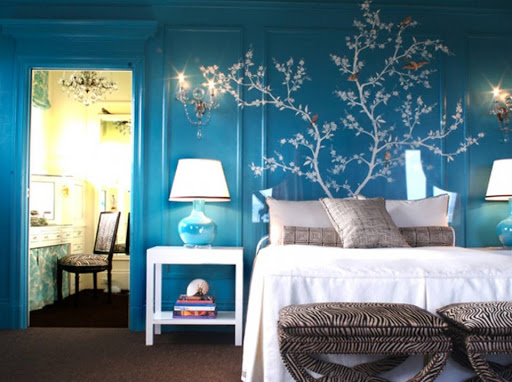 Jul 05, 2015
Make Your Home A Statement O...
For most homeowners their home is a place of pride. Ideally, it's a space they revel in and it is an expression of their personal style and taste. This interest in presenting and decorating...
Read More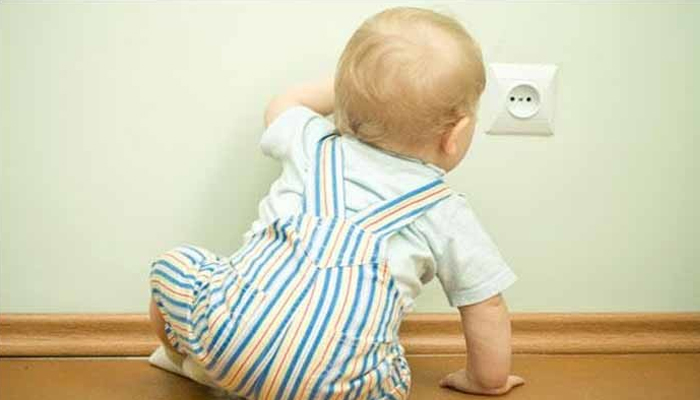 Mar 08, 2016
How To Baby Proof Your Home?...
With a child in the home, especially an infant, one needs to make sure that the surroundings are baby proof to ensure the child's safety. Children as they get to the stage where they want...
Read More

Sahil Ahuja
09 Jan 2019

Good product and awesome team.

Anil Singhal
09 Jan 2019

Happy with the quality and service Team

Subha Singh
09 Jan 2019

I like the service offered by fenesta. Its one of the best upvc window making company. Thanks to fenesta raipur and Mr.prakash

Nimesh Kher 
09 Jan 2019

It's great I have recently renovated my room with fenesta windows really mind blowing.

Rakesh Baweja
09 Jan 2019

Happy with the team and services