Latest Blogs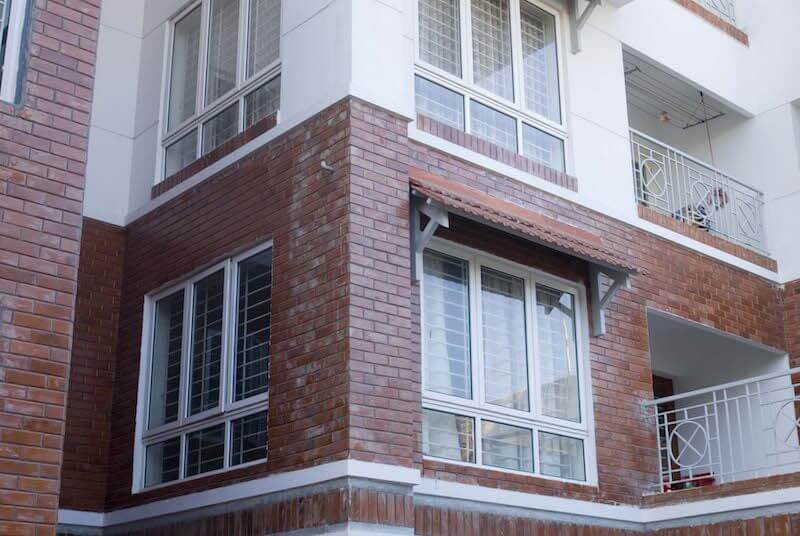 Jan 31, 2022
Upgrade Your Windows With Aluminium Windows
Many people believe that all windows are the same, but they are not, and if you've begun looking into choices for your house, you'll be definitely aware of this. When selecting the windows for your replacement window project, you should first assess the material of the current windows and if they are appropriate for your home.
Read More
Recommended

Sahil Ahuja
09 Jan 2019

Good product and awesome team.

Anil Singhal
09 Jan 2019

Happy with the quality and service Team

Subha Singh
09 Jan 2019

I like the service offered by fenesta. Its one of the best upvc window making company. Thanks to fenesta raipur and Mr.prakash

Nimesh Kher 
09 Jan 2019

It's great I have recently renovated my room with fenesta windows really mind blowing.

Rakesh Baweja
09 Jan 2019

Happy with the team and services