500 Direct Sales Representatives

231 Channel Partner Showrooms

9 Signature Studios

20 Sales Offices & 7 Factories

Serving in 327 Cities

Part of 1889 Est. DCM Shriram group

India's Largest Windows & Doors brand
We are India's largest windows and doors brand, and a part of Rs 9,849 crore, 1889 Est. DCM Shriram Group acknowledged for its transparent work culture and diversity. Fenesta today boasts of Pan India sales and service presence through twenty sales offices, Seven factories, nine Signature Studios, 231 Channel Partner showrooms and a strong direct sales force executives.

Empowered with knowledge of India's extreme conditions, Fenesta has designed uPVC and System Aluminium Windows and Doors that are able to withstand India's extreme climate. Our high performance products add an architectural dimension to the home and keep out street noise, dust and pollution, rain and wind. Our solutions outlast buildings.

Fenesta is the only company in India that manufactures its own uPVC blend and profiles. The PVC resins are sourced in-house from another division of DCM Shriram and are sent to the extrusion plant in Kota for manufacturing of a weather resistant special uPVC blend. The profiles extruded in Kota are then sent to factories across the country. The company has fabrication units in Bhiwadi, Chennai, Bhubaneswar and Hyderabad, from where the final products are shipped out to showrooms and customer sites across the country.

No other company in the India draws from world-class infrastructure or has complete control over the entire supply chain of window and door manufacturing and installation. It takes all-round expertise in extrusion, design, planning, fabrication, delivery and installation to produce a world-class window.

These are wide-ranging skills and they reside only with Fenesta. With Fenesta, customer is assured of end to end service starting from selecting right designs, site survey, fabrication, delivery and installation. As window experts, Fenesta takes pride in its ability to serve individual homes and large developers with equal ease. Headquartered in Gurugram, our nationwide service infrastructure allows us to offer complete window solutions and execute orders of any size, no matter where you are.

Vision

To Improve the Lives and Homes of customers through Innovation and Excellence and be the brand leader in Customised Building Solutions

Mission

To establish a service organisation that passionately provides Customised Building Solutions and delivers Exceptional Customer Experience.
Our Infrastructure
365 Days Customer Support
We believe service is a top priority for every customer and thus provide service and support on all 365days of the year.
231 CHANNEL PARTNER SHOWROOMS
Fenesta's extensive network of authorised partner showrooms, extends all across India, and provides easy access of our products to the customers across the length and breadth of the country.
20 SALES OFFICES
To serve a long roster of institutional as well retail clients, Fenesta has a branch in every metro as well tier 1 and tier 2 cities of the country.
9 SIGNATURE STUDIOS
A first of its kind in the country, these studios are designed to help consumers experience the product before purchase. Visit your nearest studio.
5 STATE-OF-THE-ART FACTORIES
The fabrication units at Bhiwadi, Chennai and Hyderabad - and extrusion plant at Kota meet the highest international standards of quality and productivity.

Awards & Accreditations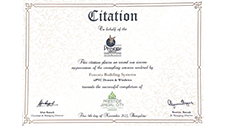 Appreciation of exemplary sevice by Prestige Group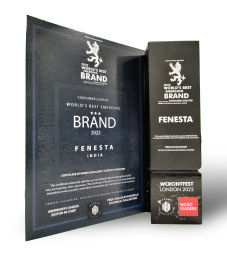 World's Best Emerging Brand 2022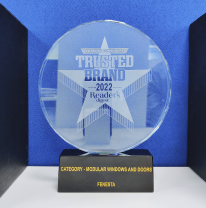 Trusted Brand 2022 by Reader's Digest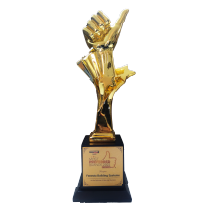 Most Preferred Brand 2022 by Marksmen Daily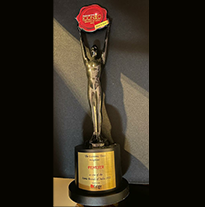 Iconic Brands of India 2022 by The Economic Times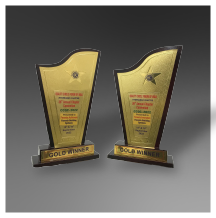 Gold Awards by Qualti Circle Forum of India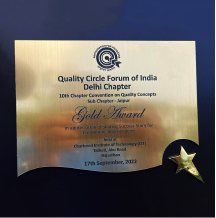 Gold Award in QCFI Competition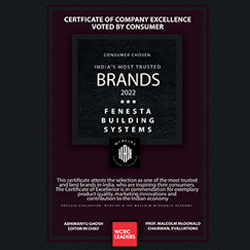 WCRC Award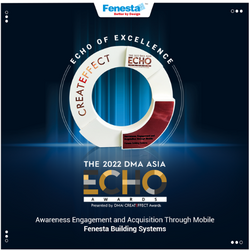 DMA Asia ECHO Awards 2022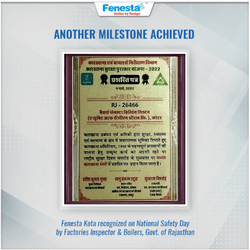 Another Milestone Achieved
Fenesta Profile have been found to have no trace Cadmium, Lead, Mercury, Hexavalent chromium, Polybrominated biphenyls (PBBs), Polybrominated diphenyl ethers (PBDEs) by SGS.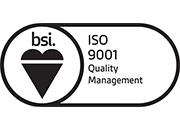 Fenesta is now registered to ISO 9001:2015 and recognized throughout the world for its commitment to quality.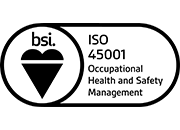 Fenesta is now registered to ISO 45001:2018 and recognized throughout the world for its commitment to quality.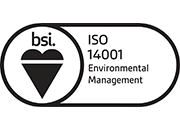 Fenesta is now registered to ISO 14001:2015 and recognized throughout the world for its commitment to quality.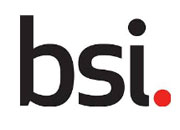 Fenesta profiles have been tested at BSI (British Standard Institutions), UK as per standard EN 12608 for accelerated weathering.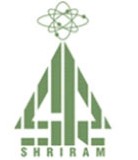 Fenesta window components have been tested for various performance parameters by Shriram Institute of Industrial Research, New Delhi
Fensta windows have been tested for energy simulation by Centre for Environmental Planning & Technology, Ahmedabad (CEPT) for its U-Value, SHGC & VLT.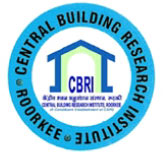 Fenesta Windows have been tested for Flame Spread as per BS 476 Part-7 and are rated Class-1 by Central Building Research Institute, Roorkee.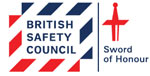 Extrusion plant at Kota is the recipient of the British Sword of Honour for its unblemished safety record (Year 2009)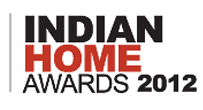 Best Windows Company Award by Indian Home Congress 2012

Recipient of the Best Window Treatment Awards by Goodhomes (Year 2013)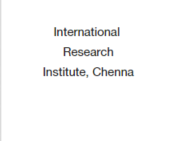 Won the national award for Manufacturing Competitiveness instituted by the International Research Institute, Chennai;
(Year 2013-14)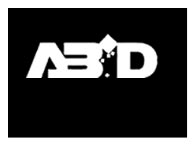 Won the prestigious Product of the Year 2015 award by ABID (Association of Architects Builders Interior Designers and Allied Business)

Fenesta has bagged MOST ADMIRED BRAND OF THE YEAR AWARD in Windows & Doors Category by STARS OF INDUSTRY AWARDS.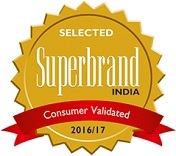 Only Window Brand in the country to be conferred with Superbrand status (Year 2016-18)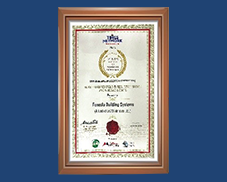 Brand of the Year in uPVC Windows Category 2017-18 by Times Network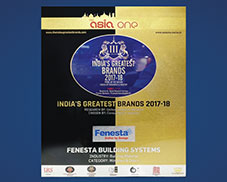 India's Greatest Brand for Building Material- Windows and Doors Category 2017-18by Asia One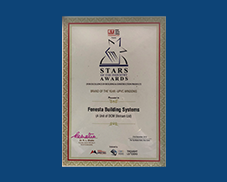 ET NOW - Star of the Industry Awards - For Excellence in Building & Construction Product 2018 Brand of the Year Award for uPVC Windows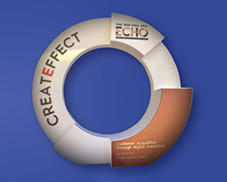 DMA Asia ECHO Awards 2018, Best Customer Acquisition through Digital Marketing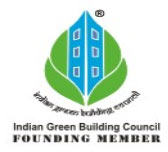 A proud founding member of Indian Green Building Council - Part of the Confederation of Indian Industry - CII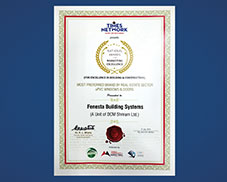 Most Preferred brand by Real Estate Sector, UPVC Windows and Doors by Times Network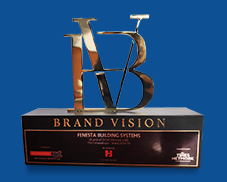 Extraordinaire Brand Award at Brand Vision Summit, Mumbai 2019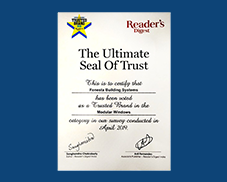 Voted as a Trusted Brand in survey conducted by Readers Digest in April 19
Only Window Brand in the country to be conferred with Selected Superbrand status (Year 2019-20)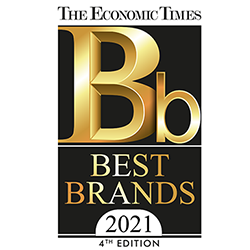 Fenesta has been recognised as the Best Brands at ET - 2021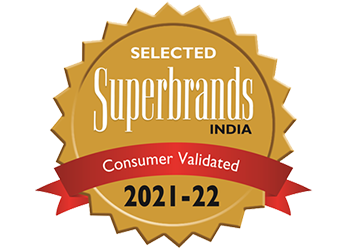 Only Window Brand in the country to be conferred with Selected Superbrand status (Year 2021-22)

Fenesta has bagged BEST MARKETING CAMPAIGN OF THE YEAR AWARD in Windows & Doors Category by STARS OF INDUSTRY AWARDS.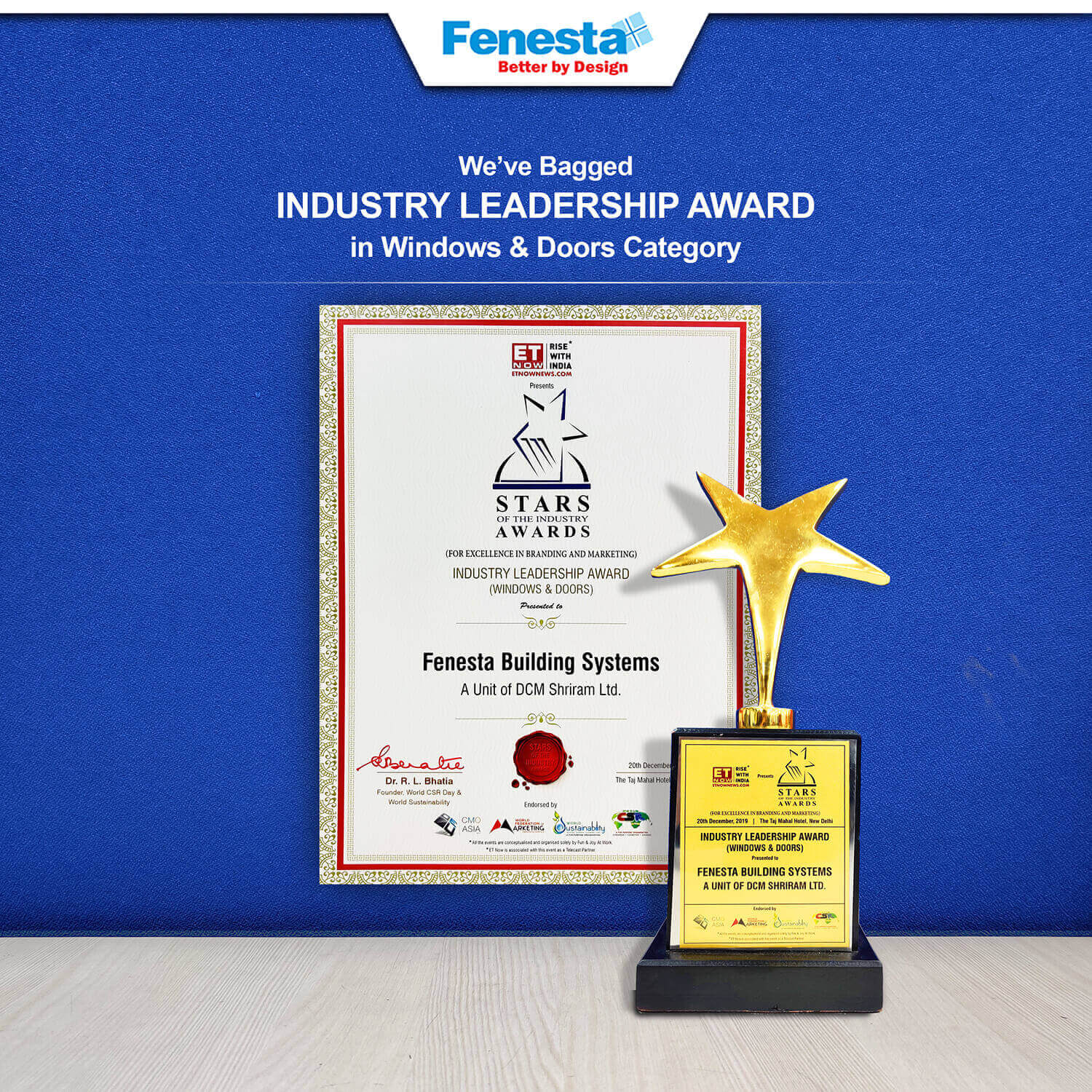 Fenesta has bagged INDUSTRY LEADERSHIP AWARD in Windows & Doors Category by STARS OF INDUSTRY AWARDS.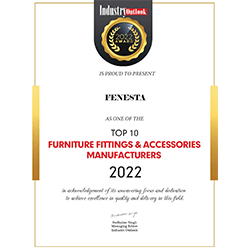 Top 10 Furniture Fittings & Accessories Manufacturers 2022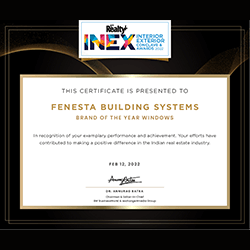 Brand of the Year Award - Windows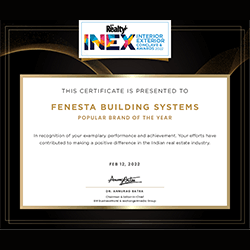 Popular Brand of the Year Award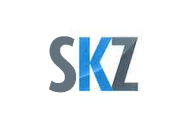 Fenesta profiles have been approved by SKZ (Das Kunststoff - Zentrum) which test material characteristics according to DIN EN 12608: 2003-09
Life @ Fenesta
Fenesta ensures
It is the little things that count, and Fenesta ensures that even the smallest achievements are well celebrated!
From holistic
From holistic well-being to adapting to the new normal, Fenesta encourages creative thinking and innovative initiatives from all employees.
Aiming to institutionalise
Aiming to institutionalise a culture of agility in the workplace, Fenesta empowers every employee to "be the change".
Dynamic roles and responsibilities
Dynamic roles and responsibilities demonstrate our perpetual commitment to holistic development, as learning is a life-long process.
Every journey begins with the very first step
Every journey begins with the very first step. Fenesta's home-grown strategy for employee development focuses on personal growth for all.

Neeraj Kapoor
08 Nov 2022

Excellent product . Very nice finish & quality of the product is excellent . also very good sales support from Mr Pratik & Mr Sanjay Dubey ??

Asif Siddiqui
07 Nov 2022

Very Good product and superb service... Thanks to Fenesta for time before delivery and imidate installation..

Saiju Saiju
04 Nov 2022

Had a great experience with Fenestra,Team Work is good and service is up to mark.

Rajini Naidu
04 Nov 2022

Staying next to the main road used to get lot of noise and dust which was a major concern. I was looking for a product which can suffice this. Then I got to know about Fenesta thru Internet. I got in contact with Sunil the sales executive and Christaraj site engineer. Best thing about Fenesta is the colour combination it goes out very well. It cuts down the noise entirely and dust is negligible. The installation part was quite professional which was very well monitored by Christaraj and everything was perfect. They installed with a hassle free attitude. Thank you Christaraj. I am pretty happy with the Fenesta service.

Roopesh Nimmagadda
04 Nov 2022

Best service ......qwality is absolutely good