Latest Blogs
Recommended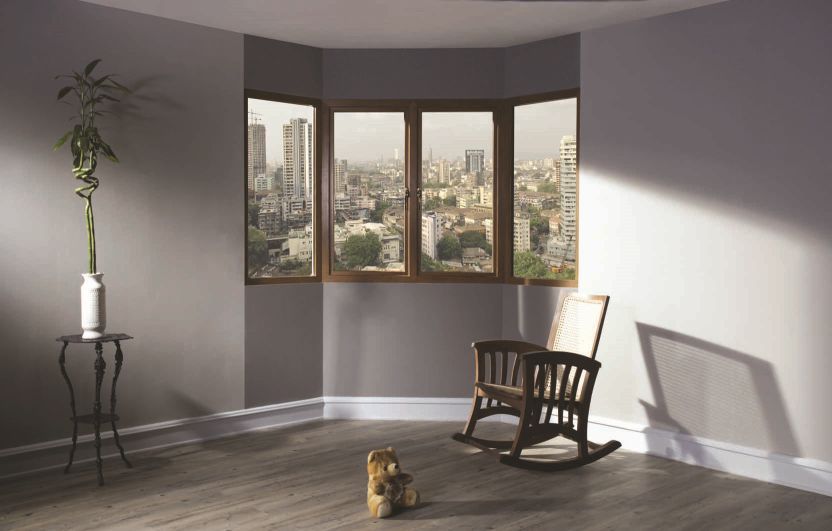 Jun 24, 2022
Top 5 Benefits of Choosing uPVC windows for Your Home
Whether you are building your new home or you are just renovating your existing space, here are some of the benefits you can expect if you choose uPVC windows.
Read More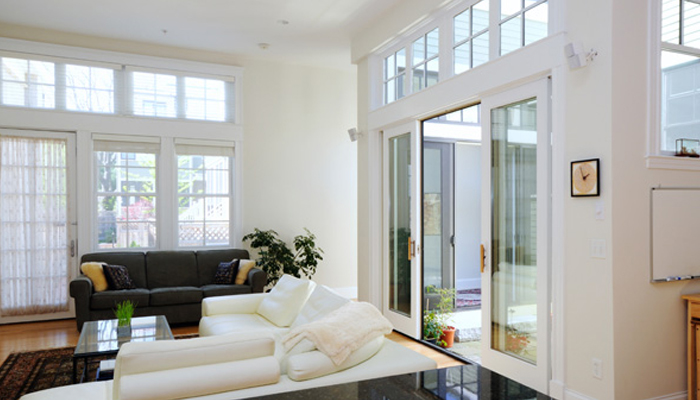 Mar 08, 2016
It's Time to Replace Your Drafty Old Windows with Energy-Efficiency
Old rickety windows that let in the draft- both hot and cold can be the bane of any household. Not only do old drafty windows ruin the inside temperature of the house they also contribute...
Read More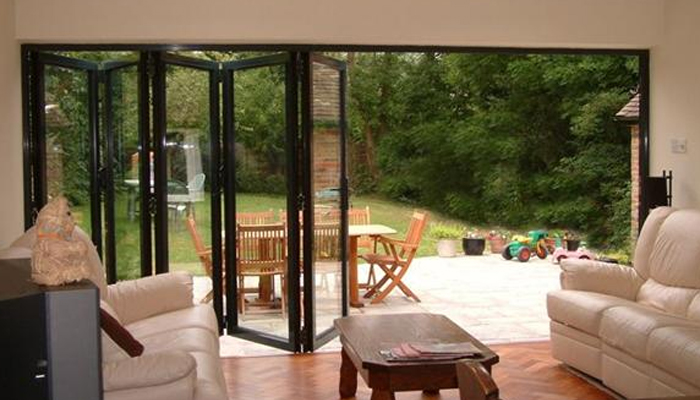 Mar 08, 2016
Planning Your Summer Garden
Gardening is considered therapeutic by a lot of people. In a lot of ways, though, it's a paradox. While on the one hand it is a relaxing activity, the other end of the spectrum is also ...
Read More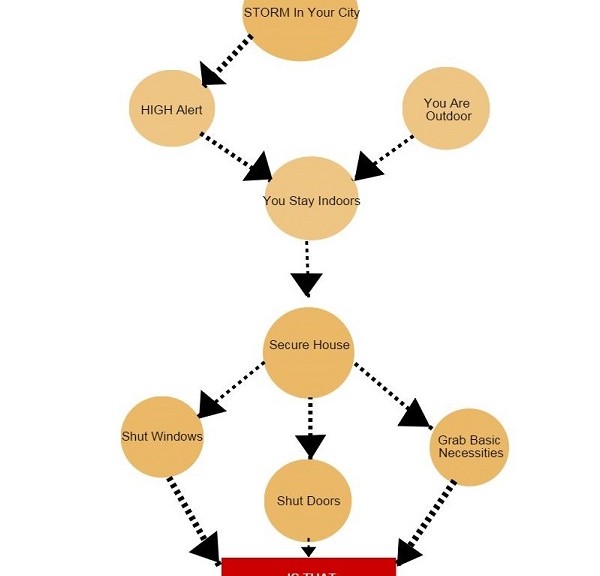 Nov 09, 2015
Is Your House Disaster-Proof?
According to the World Disaster Report, from 2004 to 2013, 6525 natural disasters took place because of which a 100 million people lost their lives and millions of dollars worth...
Read More

Sahil Ahuja
09 Jan 2019

Good product and awesome team.

Anil Singhal
09 Jan 2019

Happy with the quality and service Team

Subha Singh
09 Jan 2019

I like the service offered by fenesta. Its one of the best upvc window making company. Thanks to fenesta raipur and Mr.prakash

Nimesh Kher 
09 Jan 2019

It's great I have recently renovated my room with fenesta windows really mind blowing.

Rakesh Baweja
09 Jan 2019

Happy with the team and services