Latest Blogs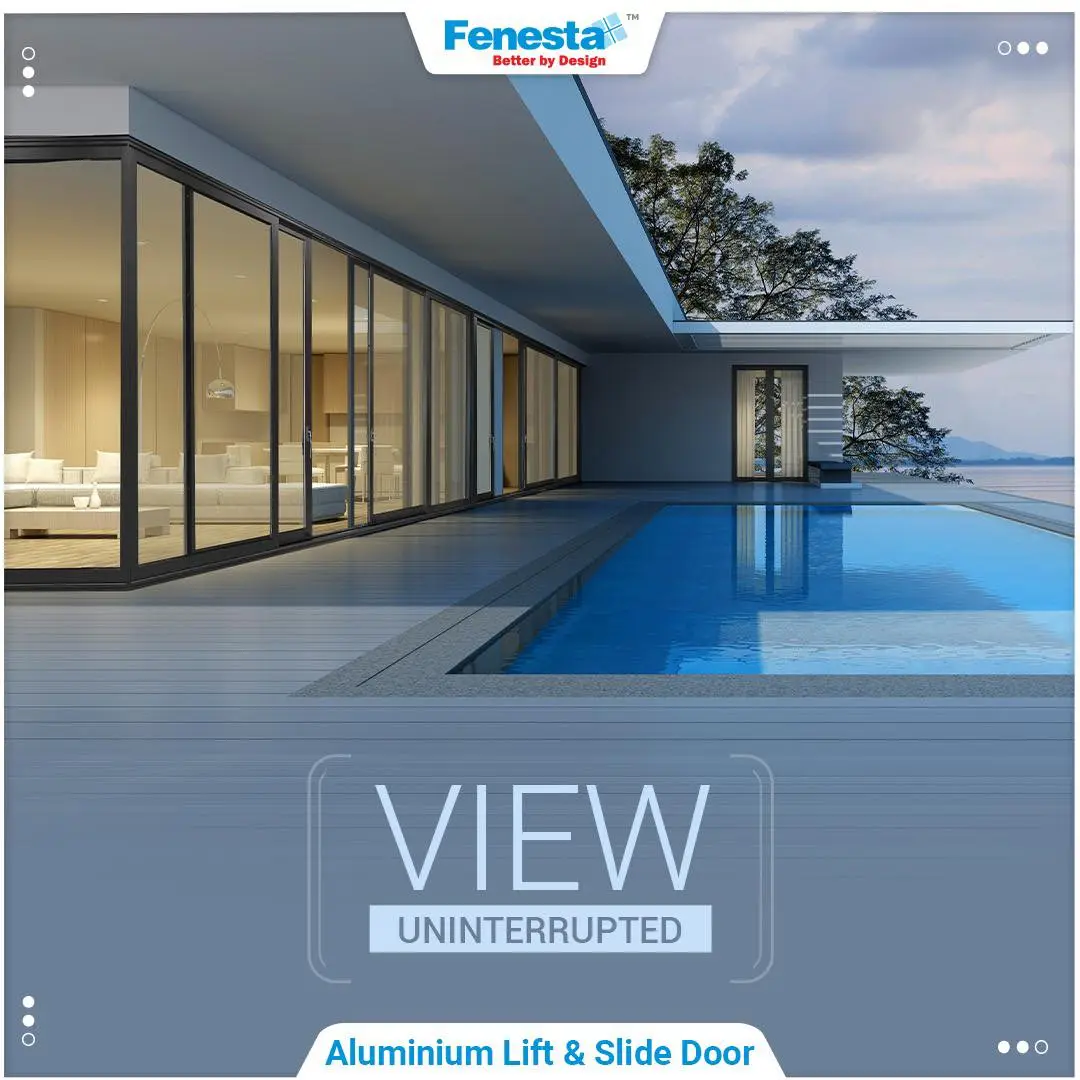 May 08, 2023
Aluminium Door Design Ideas for Commercial Spaces
Aluminum has become a preferred material for manufacturing doors in both residential and commercial spaces due to its various benefits, including its durability, sturdiness, thermal and sound insulation properties, low maintenance requirements, and versatility in design.
Read More
Recommended

Sahil Ahuja
09 Jan 2019

Good product and awesome team.

Anil Singhal
09 Jan 2019

Happy with the quality and service Team

Subha Singh
09 Jan 2019

I like the service offered by fenesta. Its one of the best upvc window making company. Thanks to fenesta raipur and Mr.prakash

Nimesh Kher 
09 Jan 2019

It's great I have recently renovated my room with fenesta windows really mind blowing.

Rakesh Baweja
09 Jan 2019

Happy with the team and services