Latest Blogs
Recommended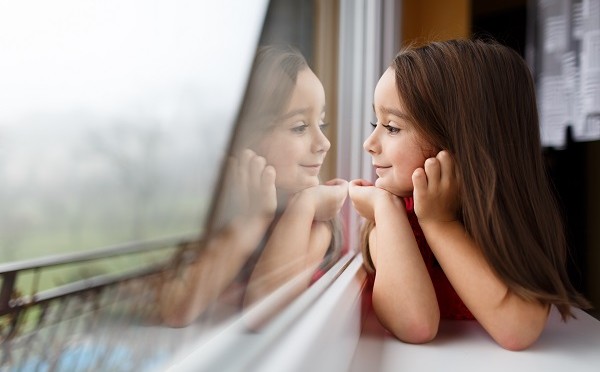 Mar 09, 2016
Plan The Perfect Room For Your Kids
Whether you're planning a bedroom, a playroom, or a combination of the two, the thought you put into the planning will have both immediate and long-term pay off. Immediate: kids...
Read More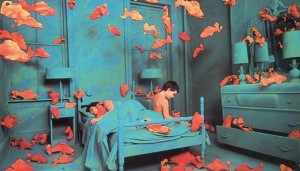 Mar 09, 2016
Want To Get Away From Cartoons? Budget Friendly Ideas for Kids Rooms
When it comes to decorating your child's room, everything does not have to start and end with cartoons. While cartoon characters and their accompanying entourage are very...
Read More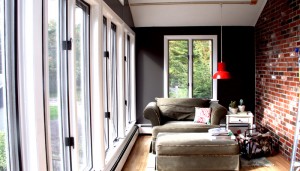 Mar 07, 2016
5 best areas for creating reading nooks
While the book worms don't really need a dedicated place for reading, a room without a reading nook is practically incomplete. Reading areas are not only a necessary for a cozy...
Read More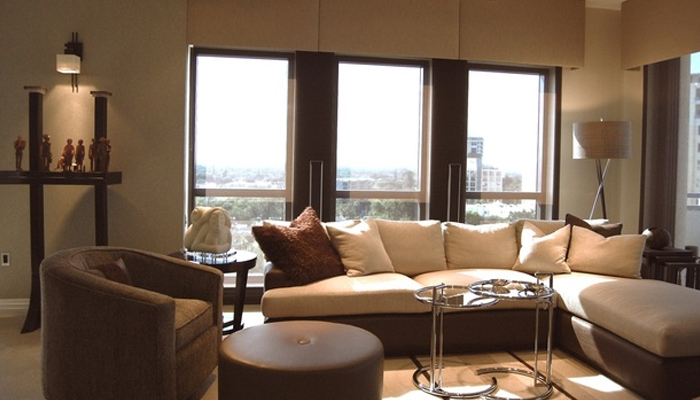 Jun 08, 2015
How to get creative with Interior Doors
When it comes to the humble door, you don`t have to stick with the same old options you see everywhere. Even your interior doors can be played up or down depending on your personal...
Read More

Sahil Ahuja
09 Jan 2019

Good product and awesome team.

Anil Singhal
09 Jan 2019

Happy with the quality and service Team

Subha Singh
09 Jan 2019

I like the service offered by fenesta. Its one of the best upvc window making company. Thanks to fenesta raipur and Mr.prakash

Nimesh Kher 
09 Jan 2019

It's great I have recently renovated my room with fenesta windows really mind blowing.

Rakesh Baweja
09 Jan 2019

Happy with the team and services