Latest Blogs
Recommended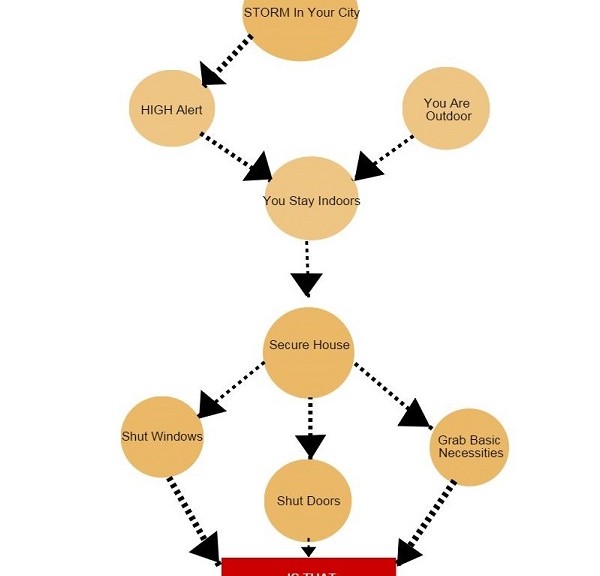 Nov 09, 2015
Is Your House Disaster-Proof?
According to the World Disaster Report, from 2004 to 2013, 6525 natural disasters took place because of which a 100 million people lost their lives and millions of dollars worth...
Read More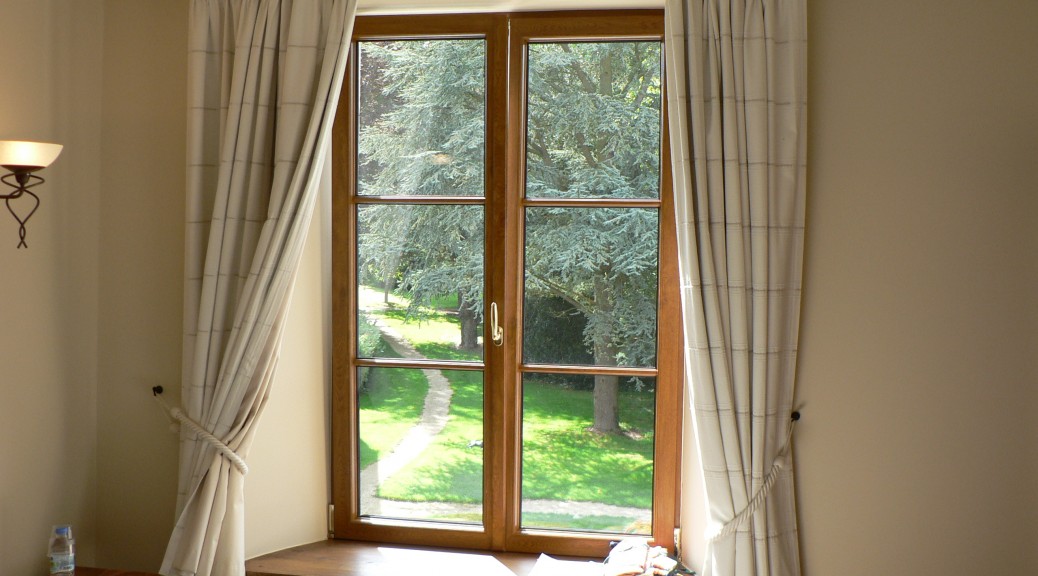 Mar 10, 2016
Window Decals For High Schoolers
When it comes to decals for high school students, the design most necessarily has to represent something youthful and fun. Whether it's decals that go on school windows or school doors...
Read More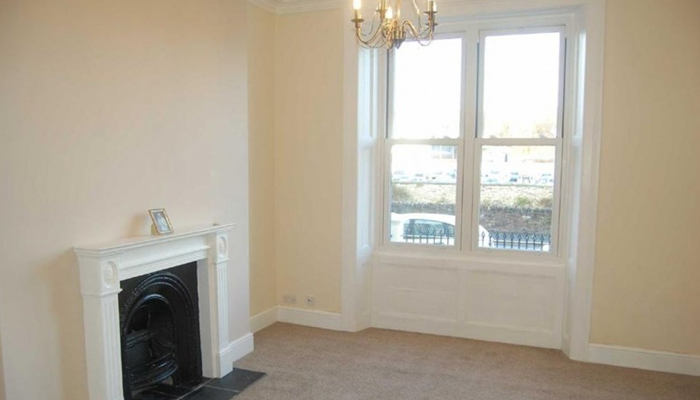 Mar 08, 2016
The Weather Getting on Your Nerves? We're Here.
The weather affects all of us in more ways than one. It affects our daily lives, our moods and to a large extent even the homes that we live in. While this is not a direct everyday...
Read More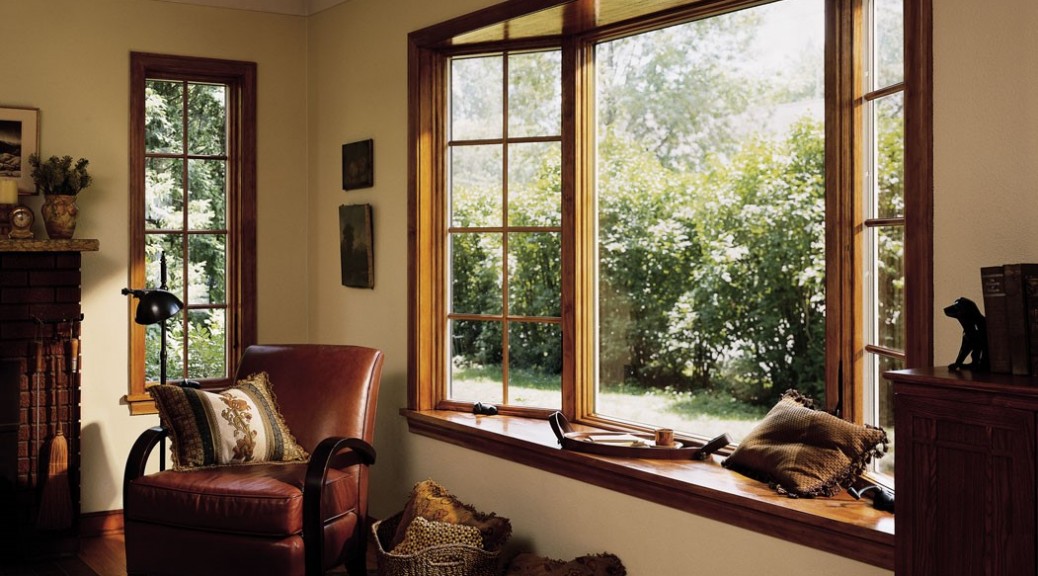 May 09, 2016
Signs That You Need To Revamp Your Doors And Windows
As homeowners, everyone wants their paint, furniture, doors and windows to last forever. But unfortunately, this won't happen, and in order to protect the structure of our homes it becomes essen...
Read More

Sahil Ahuja
09 Jan 2019

Good product and awesome team.

Anil Singhal
09 Jan 2019

Happy with the quality and service Team

Subha Singh
09 Jan 2019

I like the service offered by fenesta. Its one of the best upvc window making company. Thanks to fenesta raipur and Mr.prakash

Nimesh Kher 
09 Jan 2019

It's great I have recently renovated my room with fenesta windows really mind blowing.

Rakesh Baweja
09 Jan 2019

Happy with the team and services