Get Wild and Imaginative With Your Home This Summer Apr 08, 2015 By &nbspFenesta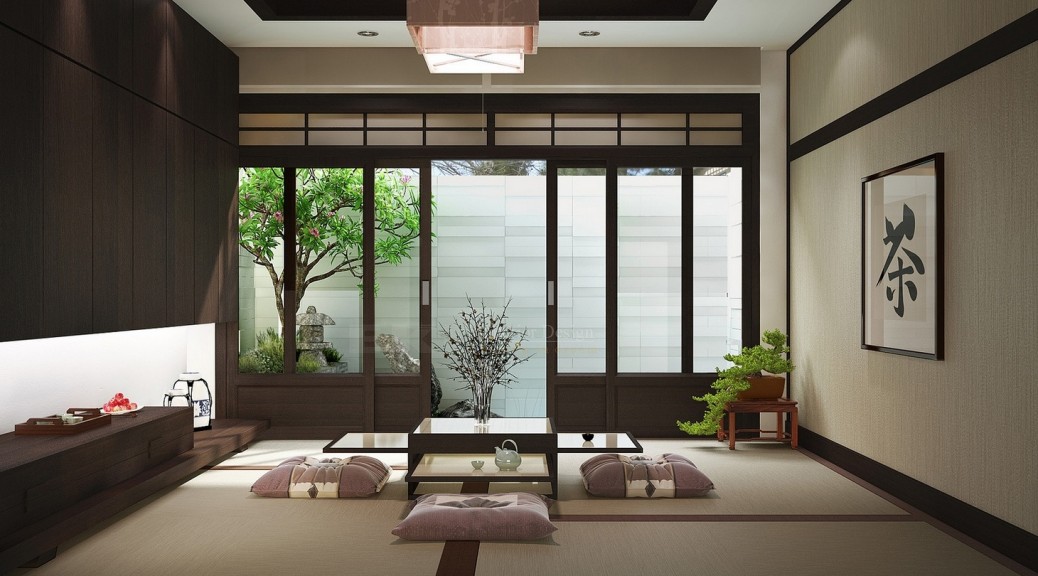 Home interior decorating is an art. In addition to that it is also a personal expression. For every individual the interior design of their home reflects their personality in some way.
In saying so, it is never a bad idea to go for some change every now and then. Traditional home interior decorating ideas while beautiful can turn mundane after a while and using ones' imagination to go for some thing wild and radical can infuse fresh life into the decor of a home.
Here are a few tips on how to accomplish that:
Go for bold wall patterns: Move away from solid walls and incorporate bold patterns into the walls. This could be broad horizontal lines or maybe a dotted pattern. If doing too many walls seems too out there, use the pattern on a feature wall. If you do not want a patterned wall, a great interior design trend is to go for a bright, wild color that stands out and attracts attention.
Out of the box wall art: Think beyond the traditional picture frames and artwork. Express yourself via oversized posters or wall clings. If you don't want to be too dramatic, at least experiment a little with the picture frames you use and how you choose to hang them.
Experiment with lighting: Lighting is one of the most versatile design elements in a home and there is a lot of experimentation that can be done with it. From big, funky lampshades to colored or even focused lighting, the possibilities are endless. Other options are the use of lanterns, string lights or any kind of ornamental light that creates a dramatic effect.
Thinking out of the box and moving away from traditional styles is sure to create a fun, modern space for you- one that will provide utmost satisfaction and bring in loads of compliments.
Based on these tips, get out there and start your pursuit of a funky summer home today!

Sahil Ahuja
09 Jan 2019

Good product and awesome team.

Anil Singhal
09 Jan 2019

Happy with the quality and service Team

Subha Singh
09 Jan 2019

I like the service offered by fenesta. Its one of the best upvc window making company. Thanks to fenesta raipur and Mr.prakash

Nimesh Kher 
09 Jan 2019

It's great I have recently renovated my room with fenesta windows really mind blowing.

Rakesh Baweja
09 Jan 2019

Happy with the team and services