5 Inspiring Flooring Designs For Your Home Feb 10, 2016 By &nbspFenesta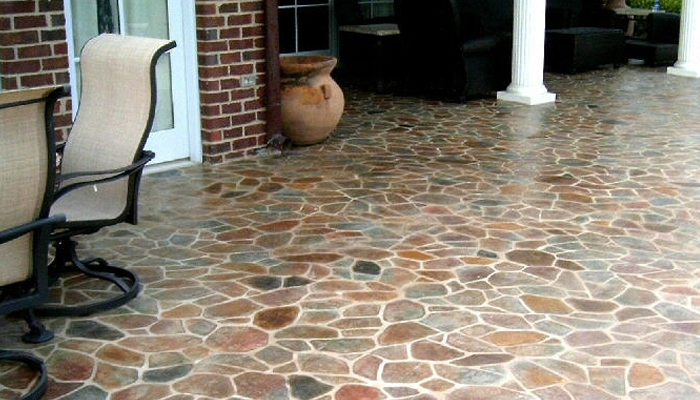 A flooring design chosen well can really uplift the entire look of ones home. That being said, a bad design can prove to have the exact opposite effect. The trend in flooring designs has moved from traditional to more radical and creative with more and more people choosing patterns that are slightly out of the box.
Even if one is looking for home decorating tips in a magazine, the kind of options and designs for flooring reference are varied and versatile. Here are some inspiring ideas to create a great floor of your own and express your style statement: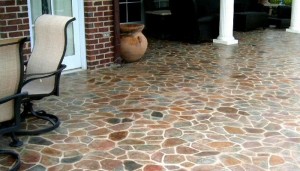 Porcelain tile floors as part of flooring designs have long been popular and this picture is one example of what can be done with them.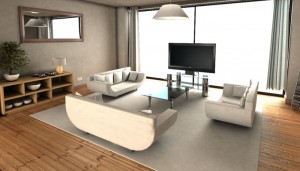 Vinyl flooring in bright colors is another one of those home-decorating tips that goes down well with a lot of people.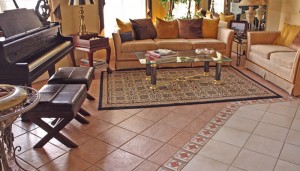 Glass flooring as a floor design option is fast becoming one of the most popular flooring trends. It looks stylish and adds a beautiful grace to the home.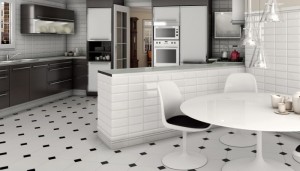 Black wooden floors raise the bar when it comes to inspiring flooring. Usually wooden flooring is used in natural colors but black lends a very contemporary edge to the entire floor.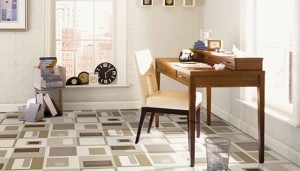 And if color is your thing, a floor like the one in the picture should do the trick by all means. The kind of floor one chooses depends upon the overall look of the home. Considering that and the budget that is available an extremely striking flooring idea can be incorporated. After that, it is time to reap the benefits.
Looking for a great floor? Use these ideas above as inspiration and get started today!

Sahil Ahuja
09 Jan 2019

Good product and awesome team.

Anil Singhal
09 Jan 2019

Happy with the quality and service Team

Subha Singh
09 Jan 2019

I like the service offered by fenesta. Its one of the best upvc window making company. Thanks to fenesta raipur and Mr.prakash

Nimesh Kher 
09 Jan 2019

It's great I have recently renovated my room with fenesta windows really mind blowing.

Rakesh Baweja
09 Jan 2019

Happy with the team and services