Feel like Royalty at the Dining Table with Plush Chairs Jun 03, 2015 By &nbspFenesta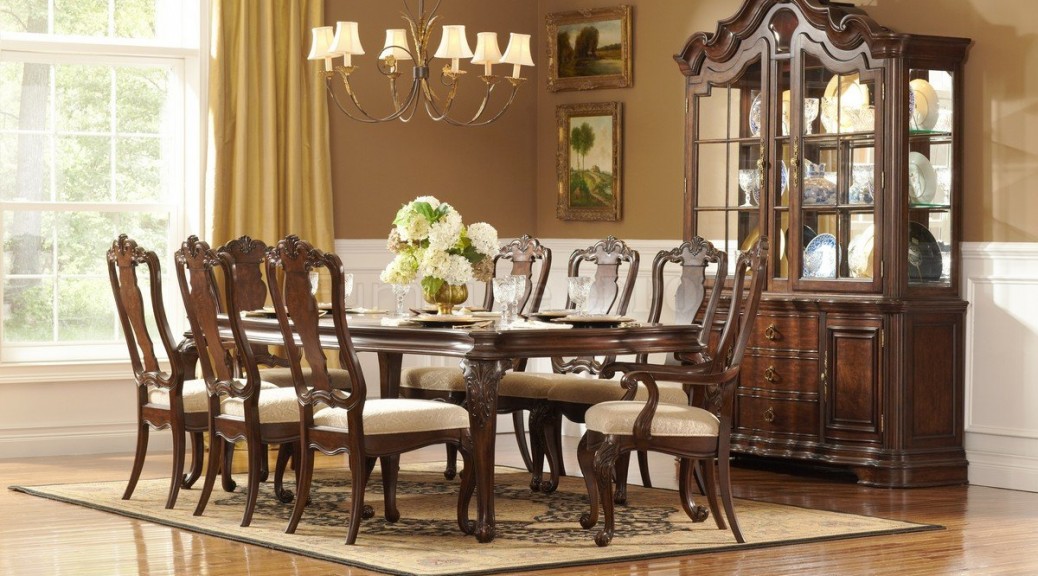 The dining room in any household has always enjoyed a place of pride. Whether we look at old, historical houses or the modern homes of today, the dining space is an extremely important area of the house. There are many reasons for this but the most important being that it is one place that connects food and family, both aspects that are integral to any home. Designer furniture for the dining room has been around forever, i.e. big tables in a range of shapes and sizes with plush chairs that make the whole meal experience something to cherish. While for some people spending too much money on expensive dining room furniture might seems like a little over the top, it is important to consider the value of the return that it offers. The kind of luxury and comfort that designer furniture provides makes it worth its cost. Imagine sitting around on those plush chairs and enjoying a prolonged meal with the family. Truly that time spent together in the luxurious dining space is worth any price. In saying so when it comes to the cost, designer dining room furniture can come rather highly priced and will require an expansive budget. Depending on the type of wood and the upholstery and level of cushioning on the chairs the price can vary but will never be cheap. From a design point of view, the choice is abundant with everything from ornate designs to modern contemporary ideas making their way into the market and into homes. Eventually, it really depends on how far one is willing to go for luxury and comfort. If no price is high enough for you, get out there and look for the ultimate in luxury dining room furniture today!

Sahil Ahuja
09 Jan 2019

Good product and awesome team.

Anil Singhal
09 Jan 2019

Happy with the quality and service Team

Subha Singh
09 Jan 2019

I like the service offered by fenesta. Its one of the best upvc window making company. Thanks to fenesta raipur and Mr.prakash

Nimesh Kher 
09 Jan 2019

It's great I have recently renovated my room with fenesta windows really mind blowing.

Rakesh Baweja
09 Jan 2019

Happy with the team and services