Design Ideas: Sliding Doors with an Asian Touch Oct 08, 2015 By &nbspFenesta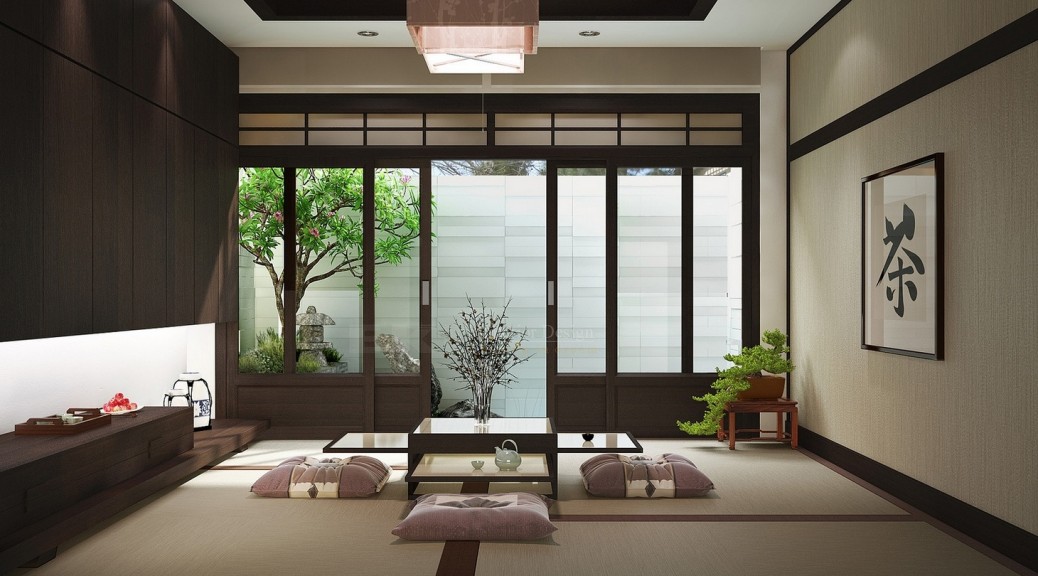 There are a number of design ideas that can be incorporated into sliding doors. Sliding doors are popular because they are easy to operate, are versatile and a good option for saving space in a room.
When using sliding doors in your house, there is a range of styles to choose from and one of them is the Asian pattern. Characterized by square or rectangular combination patterns on the glass of the door, Asian style sliding doors are trendy and very contemporary looking.
Here are some ideas on what kind of designs might be chosen from:
A sliding door with a solid wooden frame with a check pattern in the centre is one option. This is a beautifully designed door that looks classy and chic at the same time.
Asian aesthetics can be added to a sliding door in the way of this frosted glass pattern with bold rectangles. With dark color paneling, this design option will compliment the decor of any room.
An Asian style like this for house doors is another alternative. The light colored wood creates an illusion of openness and the light and clean pattern creates a spacious look.
A combination of small and big checks creates an Asian style door with a unique twist. This pattern, because it's more functional, is good for a living room/ lounge type of setting.
Sliding doors with an Asian touch are great modern uPVC doors that can be used for all sorts of rooms and settings. In every environment and depending on the style chosen they add value and charm that is unique and attractive.
If this looks like the door for you and your home, find a style that suits and order it today!

Sahil Ahuja
09 Jan 2019

Good product and awesome team.

Anil Singhal
09 Jan 2019

Happy with the quality and service Team

Subha Singh
09 Jan 2019

I like the service offered by fenesta. Its one of the best upvc window making company. Thanks to fenesta raipur and Mr.prakash

Nimesh Kher 
09 Jan 2019

It's great I have recently renovated my room with fenesta windows really mind blowing.

Rakesh Baweja
09 Jan 2019

Happy with the team and services