How To Create Contemporary Designs For Your Bedroom ? Mar 08, 2016 By &nbspFenesta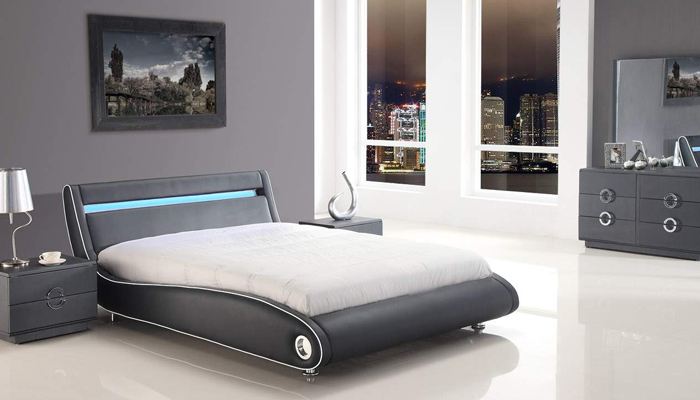 No matter where one looks for interior design inspiration, whether it is a magazine, over the web or anywhere else, one of the trends that stand out is the contemporary style. Usually denoted by a more simplistic, modern look, this is more than relevant to today's times simply because of the shrinking size of interior spaces.
In most cases people go for a uniform look throughout the house, so if the living room is one style, so will be the rest of the house. But when one says contemporary, it does not necessarily have to be a monotone look that is bland and boring. Instead, with a little bit of smart ideation and thinking out of the box, some really attractive bedroom designs can be achieved.
Here are few examples that can serve as inspiration: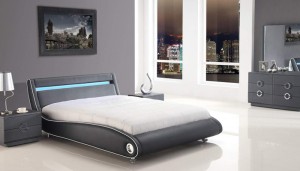 Take for example the picture above. The modern design is achieved by smart use of color that looks stunning and extremely attractive. The idea is to keep the lines clean and simple and not to fill up the room too much.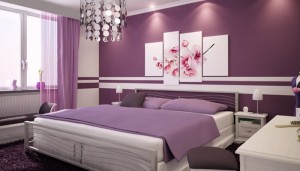 Again, in the example above there is great use of color to create a bedroom that is both modern and slick at the same time.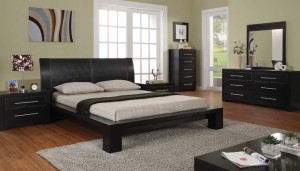 That being said if dark is not what one fancies there is also the option of using lighter shades and yet come up with a look that is charming and very trendy. Here, like in the picture above, color can be introduced in the form of furnishing, upholstery or other accessories.
In the end what really matters is that final look that one desires. It is important to first know exactly what one is looking for and then go about putting it together. Doing that, there is very little chance of going wrong.
Want a modern bedroom? Use the ideas above for inspiration and get cracking today!

Sahil Ahuja
09 Jan 2019

Good product and awesome team.

Anil Singhal
09 Jan 2019

Happy with the quality and service Team

Subha Singh
09 Jan 2019

I like the service offered by fenesta. Its one of the best upvc window making company. Thanks to fenesta raipur and Mr.prakash

Nimesh Kher 
09 Jan 2019

It's great I have recently renovated my room with fenesta windows really mind blowing.

Rakesh Baweja
09 Jan 2019

Happy with the team and services