Designing and Manufacturing Windows for All Needs Aug 11, 2016 By &nbspFenesta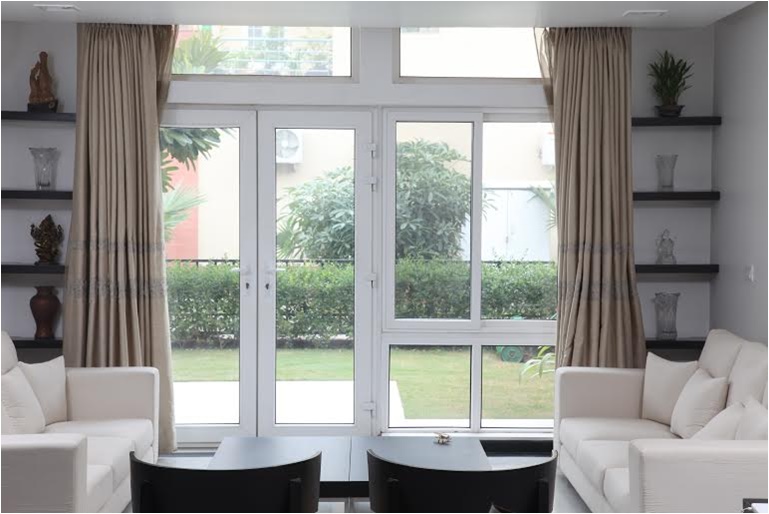 Are you not satisfied with the window designs of your home? If no, then you can get those replaced with newer designs and patterns being offered by Fenesta. It is India's largest windows and doors brand with experience of over 2 million installations and presence across 147+ cities.. The windows manufactured by Fenesta have essential in-built qualities which are best suited for the varying Indian climatic conditions.
What are the unique features that Fenesta windows offer you?
Fenesta windows are known for their innovative and unique designs, and superior insulation properties. They feature air-tight seals that prevent the entry of noise, dust and pollution into the home, thus maintaining a peaceful and healthy environment inside. The steel reinforcements into the frame and special design of these windows provide extra strength and the ability to withstand high-pressure winds up-to 250kmph during storms rather effectively.. These doors and windows can also be fitted with special monsoon proof features insulating your home against rainwater seepage which can spoil your interiors.Fenesta makes its windows and doors from a new-age framing material 'UPVC' which has certain inherent advantages over traditional window framing materials like Wood and Aluminium, and helps it to retain its shape, sheen and colour for years together. Unlike wood, UPVC is termite proof and doesn't absorb moisture. As a result there is negligible expansion or contraction, which is a perennial problem with wood hampering the operation of windows. As opposed to Aluminium, UPVC is a poor conductor of heat and therefore doesn't allow the transfer of heat from outside to inside, thus maintaining the room temperature.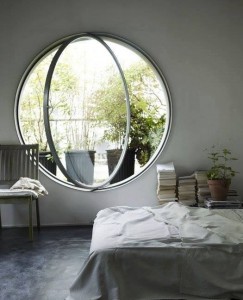 With so many qualities, these UPVC windows and doors are built to perfection, in order to give your home a positive environment and wonderful looking exteriors and interiors.
If you are looking forward to installing windows in your home then Fenesta can be the perfect choice for you. Fenesta offers a wide range of design options, which vary from sliders to casements, bays, tilt-and-turns, combination windows, and more, designed to suit the needs and requirements of Indian homes. You can select any of these designs and customize them according to the interiors of your home
With all these features and designs Fenesta windows not only protect your house but also transform it completely. Investing in Fenesta is also a financially prudent decision as it comes with 10 year warranty and requires negligible maintenance over the years.

Sahil Ahuja
09 Jan 2019

Good product and awesome team.

Anil Singhal
09 Jan 2019

Happy with the quality and service Team

Subha Singh
09 Jan 2019

I like the service offered by fenesta. Its one of the best upvc window making company. Thanks to fenesta raipur and Mr.prakash

Nimesh Kher 
09 Jan 2019

It's great I have recently renovated my room with fenesta windows really mind blowing.

Rakesh Baweja
09 Jan 2019

Happy with the team and services