3 Easy Landscaping Ideas Sep 08, 2015 By &nbspFenesta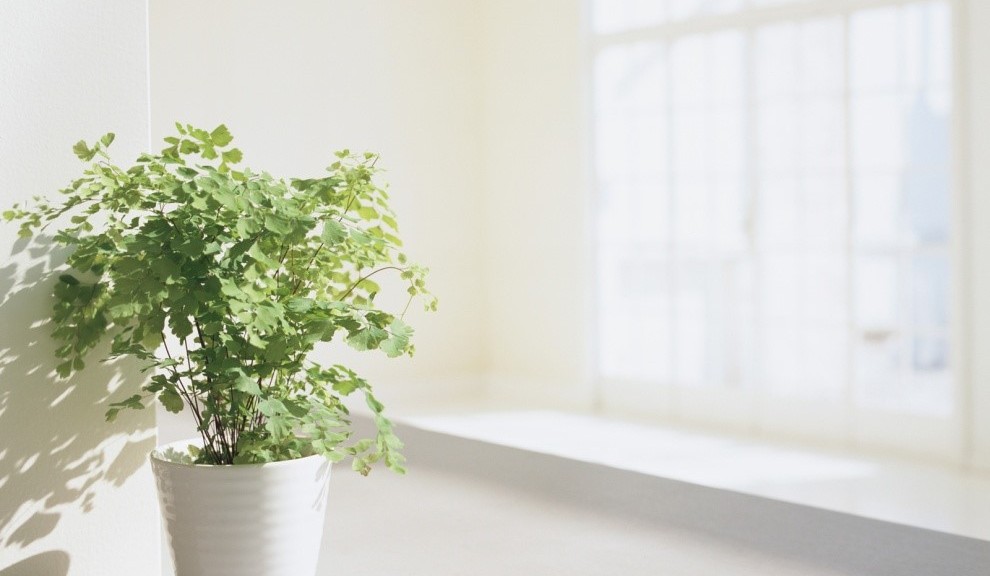 Landscaping your front yard is a great way to create a connection with nature and to enhance the beauty of your home. Among different types of landscaping, creating a garden is the easiest way and when you base it on a theme then the whole process becomes effortless and more beautiful. Here are 3 different themes that you can make use of, when you create your garden. Aquatic Water symbolises serenity and calmness and when your landscape reflects it, it creates a cool and peaceful ambiance at your place. You can make a pond, a fountain, a small water fall and so on to get this theme right. In the pond, grow some beautiful and bright coloured fishes like the goldfish. You can also plant water lilies or lotuses inside the pool. Border it with stones and plant some beautiful shrubs to make it more colourful. Also, create a seating arrangement where you can relax and feel the rejuvenating effect of nature. Medicinal If you fall in the health conscious category or like to cultivate herbs, then the medicinal landscaping idea is perfect because it's as pragmatic as it is inviting. Before creating your garden, make a list of all the important medicinal herbs that you like to grow like rosemary, parsley, holy-basil (tulsi) and so on. Plant them in neat rows or in tufts and take care to mix flowering and non-flowering shrubs so that your garden will be evenly coloured. You can also place some stepping stones on the path and install a water fountain or a stature in the middle of the garden for a whimsical, medieval touch. Desert If maintenance free landscaping is what you want, then you can opt for a desert garden. Plant various types of cacti and palms in your garden and fill the area with pebbles and gravel. Create a meandering path with stepping stones and place some rocks on different points. You can do away with the lawn or create a small one to add a subtle touch of greenery. Place a bench and create a fire pit made of stones near it. Also, fence your landscape and install a security gate made of iron in the garden. Various designs of iron gates are available in the market to suit the theme of your garden and iron being a strong metal will keep away intruders.

Sahil Ahuja
09 Jan 2019

Good product and awesome team.

Anil Singhal
09 Jan 2019

Happy with the quality and service Team

Subha Singh
09 Jan 2019

I like the service offered by fenesta. Its one of the best upvc window making company. Thanks to fenesta raipur and Mr.prakash

Nimesh Kher 
09 Jan 2019

It's great I have recently renovated my room with fenesta windows really mind blowing.

Rakesh Baweja
09 Jan 2019

Happy with the team and services