How to Create a Colorful Garden Sep 08, 2015 By &nbspFenesta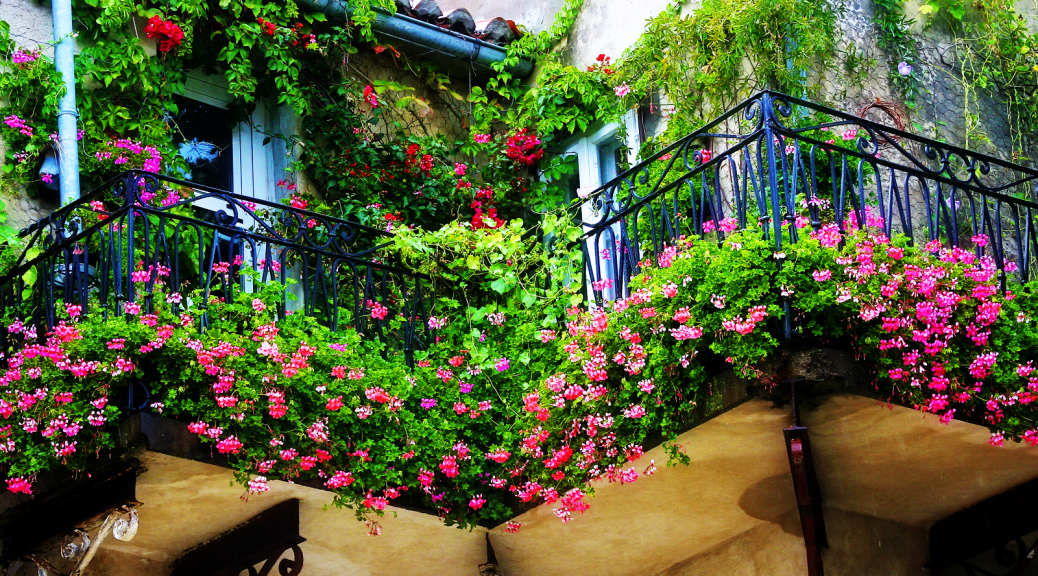 Creating a colourful garden is fun and exciting, and for the most part, all that you require to make one is some careful planning and a little bit of physical exertion. Here are a few tips that you can keep in mind while you plan your garden.
Choose the plants carefully to make your garden colourful. Plant beautiful flowering shrubs that are vibrantly coloured when they bloom, for instance lilies, roses, hyacinths, tulips and daffodils.
Instead of a random profusion of colours, you can decide exactly what colours you want to display in different parts of the garden. When you plant contrasting coloured flowering shrubs next to each other like blues and whites, then it creates an eye catching effect.
You can plant quite a few shrubs of the same variety to enhance the colour structure of your garden. Plant them in neat rows or in circles filling up the area.
Use perennial and annual plants in your garden so that your garden will never lose its greenery.
Make the border of your garden colourful using maroon, white, green and red foliage. You can plant crotons of different colours and foliage or flowering shrubs of various hues.
Make a beautiful archway to your garden by using flowering climbers. You can also install a rustic double door at the entry. Plants like bougainvillea does not need much maintenance and are perfect to adorn the archway or the installed new door.
Place some colourful and funky garden stepping stones too in the pathway to provide a cute look.
Other than flowers, add colour by using vases, garden lanterns, a cute, little bird house and other garden accessories like tiny wrought iron fences or planter signs.
The result of your hard work is this beautiful and colourful garden which becomes the centre of attraction of your home. You can also install a new large glass double door in your house facing the garden. This new uPVC door will give an unrestricted view of this beautiful garden from your house and you can sip your tea sitting cosily and enjoying the view.

Sahil Ahuja
09 Jan 2019

Good product and awesome team.

Anil Singhal
09 Jan 2019

Happy with the quality and service Team

Subha Singh
09 Jan 2019

I like the service offered by fenesta. Its one of the best upvc window making company. Thanks to fenesta raipur and Mr.prakash

Nimesh Kher 
09 Jan 2019

It's great I have recently renovated my room with fenesta windows really mind blowing.

Rakesh Baweja
09 Jan 2019

Happy with the team and services