Wrought Iron Entrance Doors Mar 08, 2016 By &nbspFenesta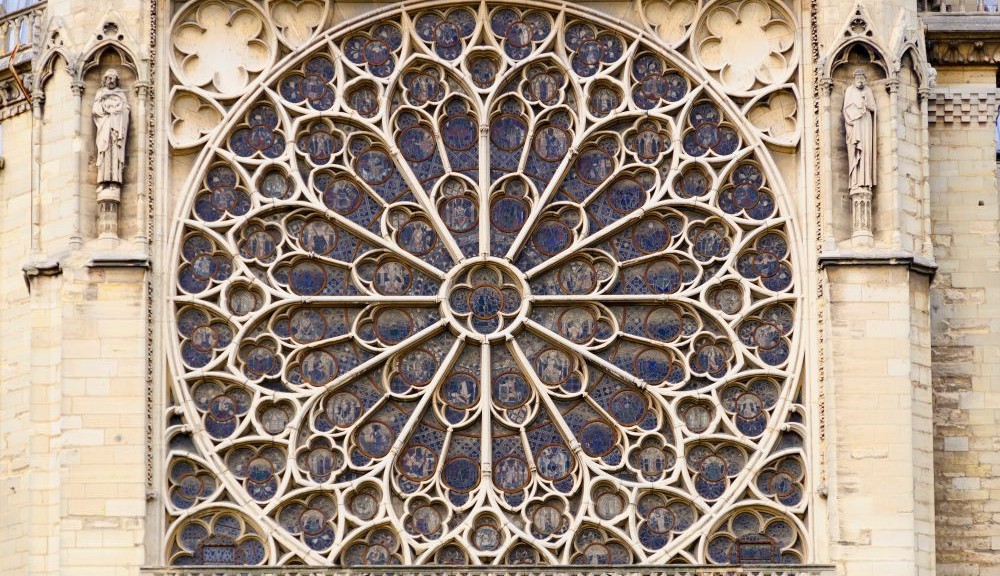 Your home's entrance is the first impression on your guests and the threshold you pass through every day. Having a beautiful, unique wrought iron entrance door makes an artistic impact and provides substantial safety over basic glass paneled doors. If your current front door is wood, glass, or a combination of the two, you can either add a wrought iron security door (discussed in another article), convert the door you have with glass and wrought iron inserts, or purchase a custom made wrought iron entrance door. Each option has its benefits and its drawbacks. Naturally, the simplest options are to add the extra door or to replace the existing one; however, those are also likely to be the more expensive options. Converting your current door with inserts might be more cost effective, but you'll want to make sure your door conversion is well sealed to keep out the weather. Ironwork can be especially artistic nowadays because designers have a great availability of materials and tools to make nearly any pattern or design to be displayed on your new door. Imagine the natural light pouring in through the glass panels of your beautifully done wrought iron door. The glass and iron combination give the door an old world feel, which you can intensify with beveled glass shapes or stained glass for a very modern pop of color. Personalize your door so your entryway is one of a kind. The safety that an iron door brings with its inherent good looks is an added bonus, combining resilience and beauty for a dynamic choice for your home.

Sahil Ahuja
09 Jan 2019

Good product and awesome team.

Anil Singhal
09 Jan 2019

Happy with the quality and service Team

Subha Singh
09 Jan 2019

I like the service offered by fenesta. Its one of the best upvc window making company. Thanks to fenesta raipur and Mr.prakash

Nimesh Kher 
09 Jan 2019

It's great I have recently renovated my room with fenesta windows really mind blowing.

Rakesh Baweja
09 Jan 2019

Happy with the team and services