Window Designs: Store-Bought or Custom Made? Mar 09, 2016 By &nbspFenesta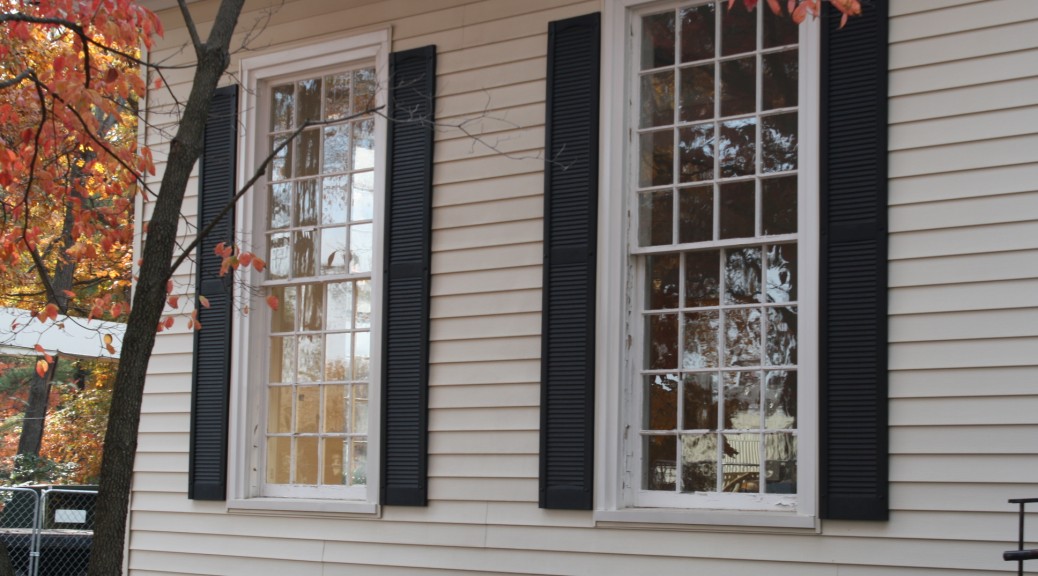 To buy windows from a window manufacturer or have them custom made by an interior designer is a classic dilemma that many home owners face. They find it difficult to choose window designs to enhance their homes. However, what most home owners don`t realize is that customization can come from a window manufacturer too. Recognizing this need for customization, a few window manufacturers like Fenesta now have teams that will understand your needs and customize windows just for you. Addressing aesthetics and lifestyle needs An engineering/ sales team from a good window manufacturer can introduce you to a variety of windows designs for your home. You can choose from casement windows, sliding windows or get custom made windows which are essentially combinations of these two window types. Or you could give shape, elegance and character to a home with French windows or doors that rise from the floor to the ceiling. With bay Windows, You can make a private area for reading or position your writing corner to receive maximum light with a custom-made tilt-and-turn window ensuring privacy, convenience, ventilation, a good view and appeal for your home. Solving practical problems Besides catering to your needs for aesthetics, a good window manufacturer can also help you by solving some practical problems. For instance do you need noise-reducing windows? Do you have a problem with water seepage in the monsoons? Are your air-conditioning bills going through the roof? Does your room need more light or security seem to be a concern? Industry professionals can help answer your questions because they carry in-depth knowledge related to your exact geographical area and concerns and can help you understand how the technology benefits you in the short and long runs.

Sahil Ahuja
09 Jan 2019

Good product and awesome team.

Anil Singhal
09 Jan 2019

Happy with the quality and service Team

Subha Singh
09 Jan 2019

I like the service offered by fenesta. Its one of the best upvc window making company. Thanks to fenesta raipur and Mr.prakash

Nimesh Kher 
09 Jan 2019

It's great I have recently renovated my room with fenesta windows really mind blowing.

Rakesh Baweja
09 Jan 2019

Happy with the team and services