Sliding windows comprises of two or more than two horizontal sashes that are fitted with rollers at the base for smooth sideward track movement. Easy to operate, these windows offer panoramic views and a great amount of ventilation.
The contemporary sliding window design has always been a popular choice in several households. With its quality to add finesse to any room, these windows can elevate the style quotient of any space without compromising on the fenestration requirements. The price of the sliding window is actually worth it given the swift movement and overall ease of operation it offers.
Sliding windows have been around for many years now and have become quite popular these days especially the uPVC sliding windows. uPVC finds favour for making windows because of its many remarkable properties. Popular in terms of durability, sound insulation, thermal efficiency, and low maintenance, uPVC is one of the best materials for windows. Given the outstanding properties of uPVC, sliding windows made from this material have increasingly become a preferred choice in modern households.
From a uPVC sliding balcony windows to sliding kitchen windows, there are many types of uPVC sliding windows available these days. You can easily choose a uPVC sliding window for your home from different sliding window designs after going through the uPVC sliding sash windows prices form the list of 2/ 3/ 4 track uPVC sliding windows. You can also choose uPVC sliding glass doors for balcony, kitchen or some other place to give your house a beautiful makeover with sliding windows and doors
Available Design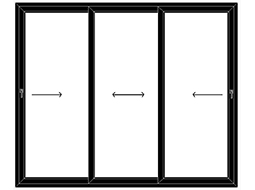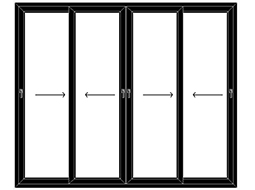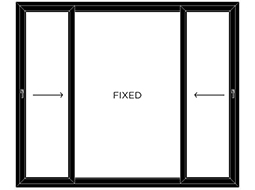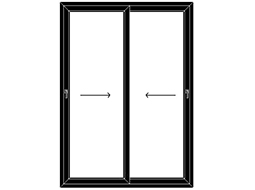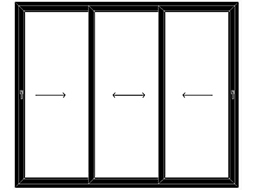 Recommended For
Options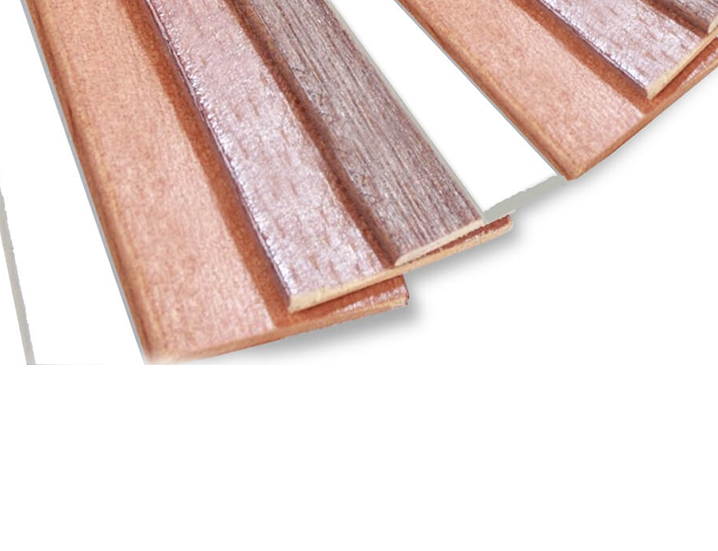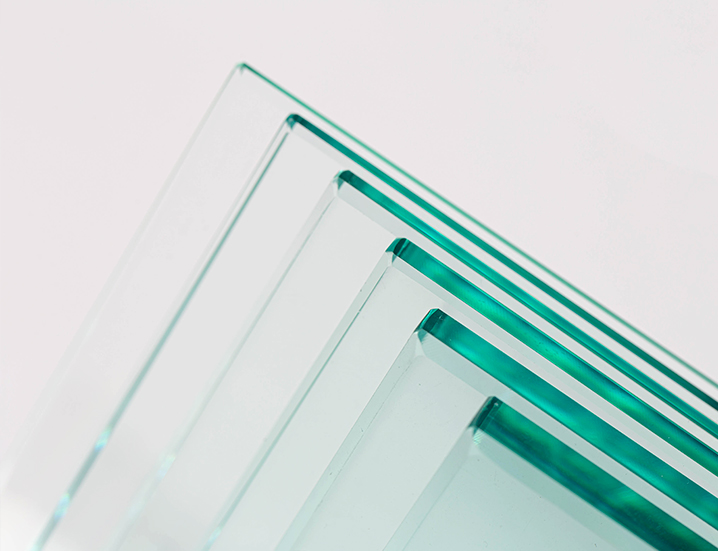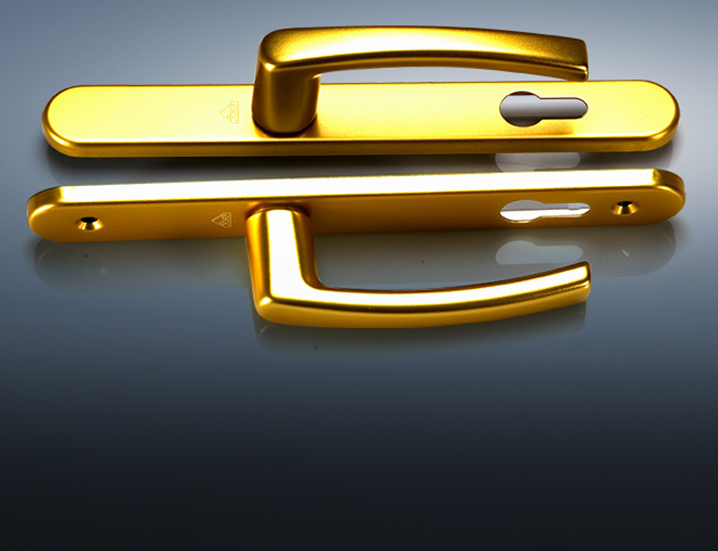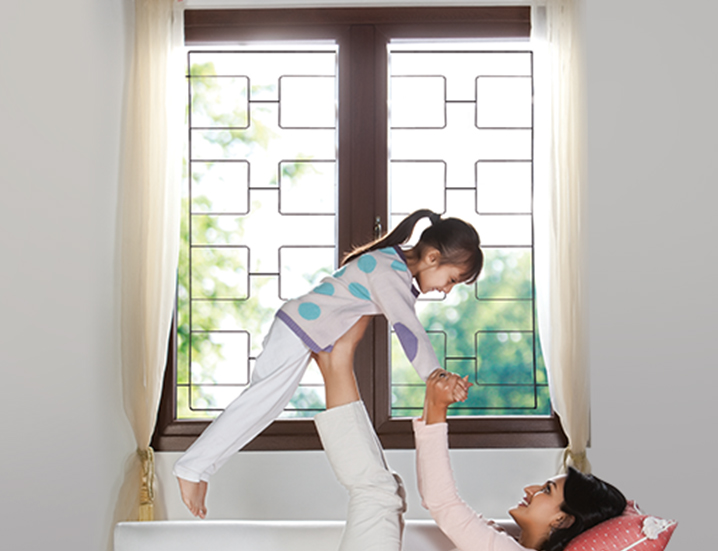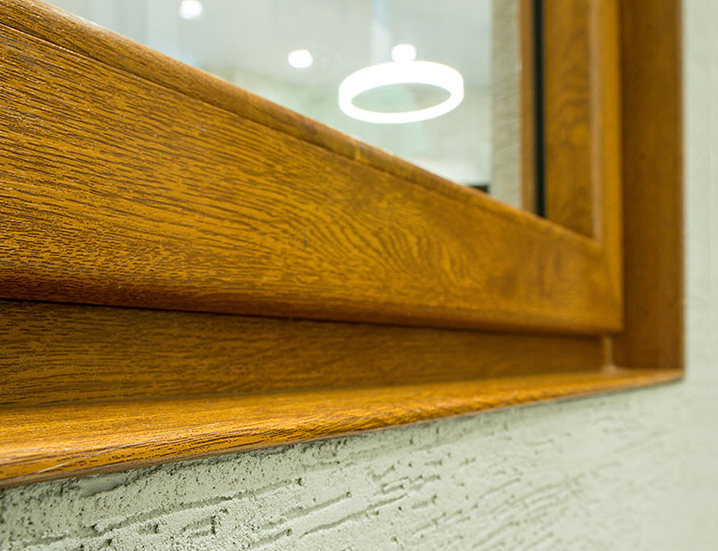 Color

Glass

Handle

Mesh & Grill

Trims