Why Is The Switch To Energy Efficiency Essential? Oct 08, 2015 By &nbspFenesta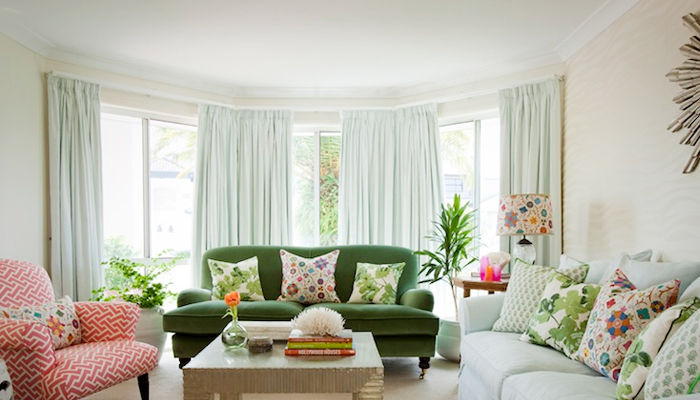 Taking steps for conservation of energy is not really a choice anymore. It is an imperative and essential need, something that should be factored in into the running and design of all households.
In saying so the real question should not be why is the switch to energy efficiency essential? Rather what we should be asking is how the switch to energy efficiency can be brought about?
In a household one of the most obvious changes to make is to use appliances that have a better energy efficiency rating and those that consume less power. But other than that there are also steps that can be taken in incorporating energy efficient methods into the actual design structure of the house that can help conserve energy.
Green windows or choosing an environmentally friendly windows solution is one such option. If energy efficient windows are properly selected and installed they can help in minimizing the heating, cooling and lighting costs considerably.
These days, there is the option of determining the energy performance ratings of windows and this should be a key factor when making a choice.
Green windows range from the Low-E4 glass windows that feature an innovative exterior coating, Smart Sun Window Glass that provides thermal protection to windows with AuraLast Wood to name a few. When looking for a windows solution that will boost energy efficiency look for designs that use methods for better insulation and higher glazing as these will affect the performance.
While installing energy efficient windows might seem more expensive in the first instance, the eventual cost they will save in needing a smaller and less expensive heating and cooling system offsets that.
All in all, choosing more energy efficient windows is a saner and more informed choice, one that benefits the individual as well as the environment as a whole. There is no debate about that.
Looking to replace your old windows? Choose green uPVC window options and take your first steps towards the energy efficient home.

Sahil Ahuja
09 Jan 2019

Good product and awesome team.

Anil Singhal
09 Jan 2019

Happy with the quality and service Team

Subha Singh
09 Jan 2019

I like the service offered by fenesta. Its one of the best upvc window making company. Thanks to fenesta raipur and Mr.prakash

Nimesh Kher 
09 Jan 2019

It's great I have recently renovated my room with fenesta windows really mind blowing.

Rakesh Baweja
09 Jan 2019

Happy with the team and services