It's Time to Replace Your Drafty Old Windows with Energy-Efficiency Mar 08, 2016 By &nbspFenesta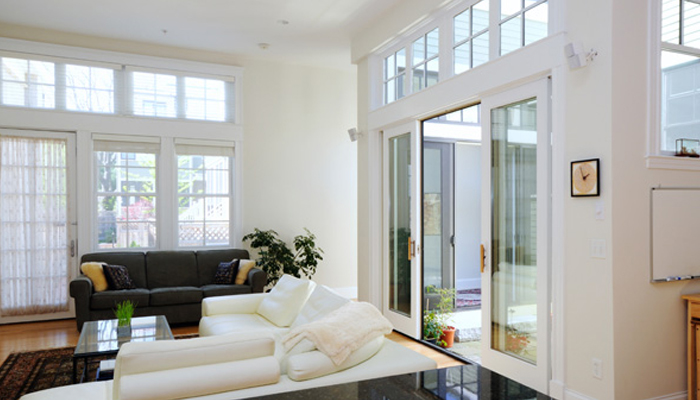 Old rickety windows that let in the draft- both hot and cold can be the bane of any household. Not only do old drafty windows ruin the inside temperature of the house they also contribute towards raking up high energy bills as they lead to a considerable loss of heat and cooling from inside the house. If you are one of those people who live in a house with old windows, it's time to change and replace. Energy efficient replacement windows, such as UPVC windows are a great pick as a new option. The reason why UPVC units conserve energy is because they have a high thermal resistance and this in turn becomes an effective barrier between the inside and the outside of a house. What this essentially means is that in summer, these units prevent the outside heat from entering the house and in winter, they insulate the room in order to keep the heat inside to the maximum possible degree. In saying so, they can be called premium windows that help in saving money to a large extent for home -owners. UPVC units are made up of tough, longer lasting material, which makes them extremely durable. Because they are low maintenance, this results in being more environmentally friendly as the damage associated with cleaning materials, solvents etc is diminished considerably. Additionally, UPVC windows are also recyclable and at the end of their service, life can be used for other useful products. Some of the factors that make UPVC windows worthwhile are the fact that they are secure, long lasting, environmentally friendly, versatile, energy efficient, sustainable and available in a range of custom designs and colors. These factors combined make the UPVC windows an extremely viable option for window units in old and new homes. We can help you out if you're looking to replace your windows. Give us a call so we can get started!

Sahil Ahuja
09 Jan 2019

Good product and awesome team.

Anil Singhal
09 Jan 2019

Happy with the quality and service Team

Subha Singh
09 Jan 2019

I like the service offered by fenesta. Its one of the best upvc window making company. Thanks to fenesta raipur and Mr.prakash

Nimesh Kher 
09 Jan 2019

It's great I have recently renovated my room with fenesta windows really mind blowing.

Rakesh Baweja
09 Jan 2019

Happy with the team and services