The Special Thing About Casement Windows Mar 08, 2016 By &nbspFenesta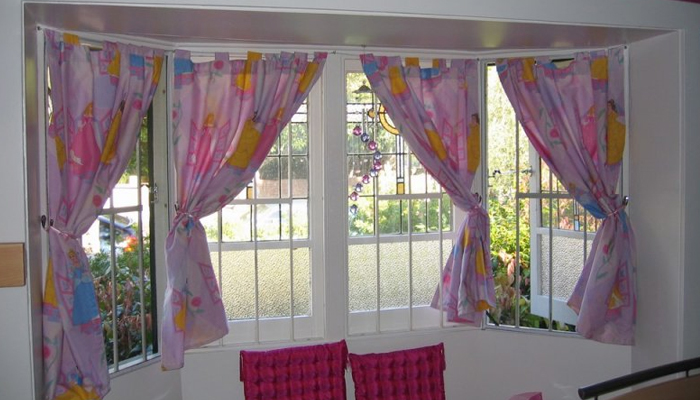 Casement windows are classic they`ve been around for decades and, now with some modern changes, are even more beneficial than before. The look and feel of casement windows make them an amenity ripe for renovation in older homes and fresh installation in new construction. The push outside or pull inside motion of casement windows are both good options, but you'll want to consider what one is best for your home. Depending on the space available, inside opening windows might not be feasible or comfortable. Remember also that if you have inside opening windows that the screen will be between you and the outdoors, but any water blown between the screen and the window could still make its way inside if there is very heavy rain. Casement windows are a good choice for any room in the house. Even kitchens and bathrooms that are usually humid and warm do well with the traditional fit of these simple windows. Because of their strong seals, water, pollution, and noise will be blocked another great element of their modern construction. The same seal will also help moderate your home's temperature. When windows keep in the air you pay to heat or cool, they are keeping out the harsh elements to keep your comfortable. But if you want to use your windows to allow some air inside, vents and screens are a nice option with casement windows that permit you the luxury of fresh air without the worry of compromising your safety or merely allowing in a few creepy insects. The cranks used to open and close casement windows also serve as locking mechanisms, another safety feature. Because you won't be lifting and lowering a sash, you won't have to worry about an obstructed view either the opened window provides a marvelous view, same as the closed window. Whether you're replacing old windows or choosing windows for your new home, if you're struggling to make a decision just know that you can't go wrong with casement windows. They're sure to please in every room.

Sahil Ahuja
09 Jan 2019

Good product and awesome team.

Anil Singhal
09 Jan 2019

Happy with the quality and service Team

Subha Singh
09 Jan 2019

I like the service offered by fenesta. Its one of the best upvc window making company. Thanks to fenesta raipur and Mr.prakash

Nimesh Kher 
09 Jan 2019

It's great I have recently renovated my room with fenesta windows really mind blowing.

Rakesh Baweja
09 Jan 2019

Happy with the team and services