The Most Wonderful Window Designs for Decorating Your Home Jan 28, 2020 By &nbspFenesta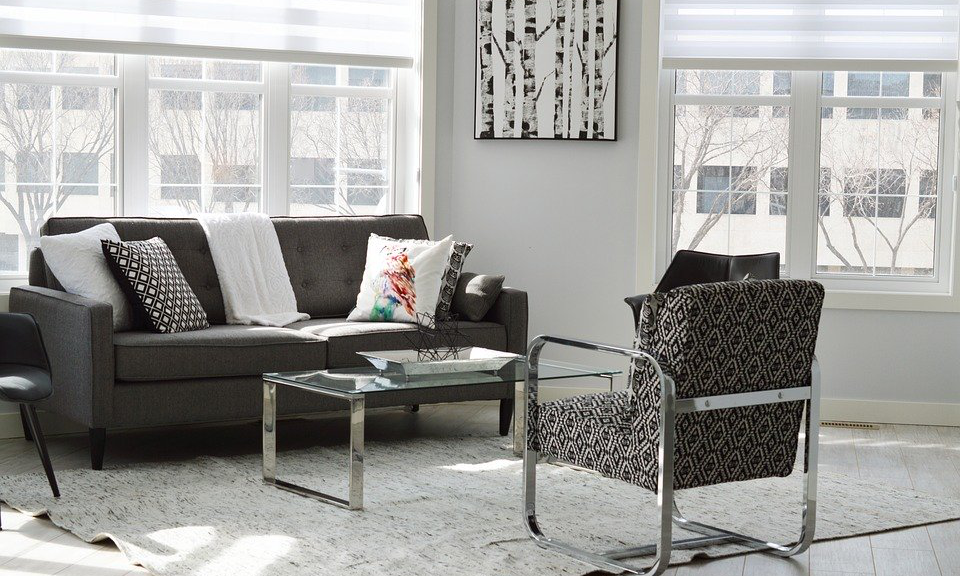 Windows are much more than permanent fixtures for your home. From offering multiple functionalities to elevating the look and appeal of your space, windows hold immense importance in your home. To start with, factors such as the interior, exterior, and the type of the room help in determining the ideal window for a particular room in your home.
Whether you wish to revamp your home or are looking for new windows for your future abode, there are many window designs that you can consider to decorate your home. In fact, there is a multitude of house window designs available that are well-suited to your requirements. As for the materials of choice, the top options are available in uPVC & System Aluminium window designs.
Now, choosing the right window type is important especially when you have a certain look in mind. For instance, if you wish to give a retro or a classic look to your house, you can choose bay windows. On the other hand, if you wish to have a contemporary styled home, you can go for sliding windows. Take a look at these house window designs by Fenesta to make an informed decision: -
1. Casement Windows
A casement window is a wonderful design to consider for your home decor. This window is designed in such a way that the operable panel is hung on a hinge that makes the window open like a door. Casement windows offer unhindered views of the environment outside. These windows also maximize the amount of air entering the room. Homeowners can go for casement windows when they want something classic and elegant.
In the case of casement windows, a style that really works in enhancing your room's decor is choosing two casement windows together for a complete French door-like appeal. You can also choose a top hung, side hung, etc. design of casement windows.
2. Bay Windows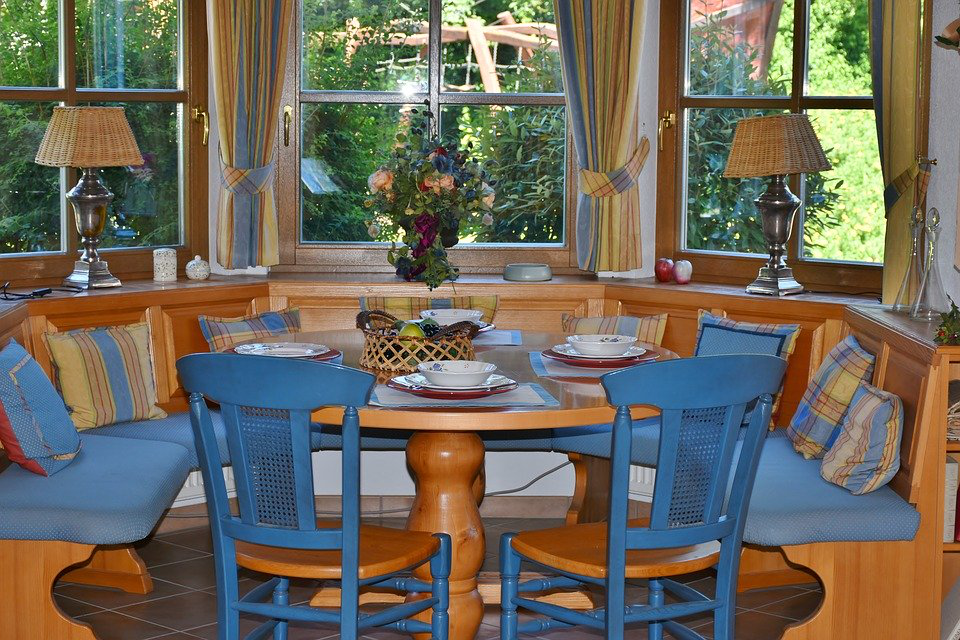 Bay windows are extremely functional windows as they let in the maximum sunlight when the sun moves in different directions during the day. A bay window lets you create a corner for yourself, a place where you can relax. Being a combination of three or more windows, bay windows are those windows which protrude outwards from the chief walls of the house thereby creating a bay which can be in a polygonal or square in form. These projected windows are inclined at different angles from one another and can make any space look graceful and sophisticated.
Imparting a castle-window like appeal to your home, bay windows can be chosen by homeowners who like to keep it retro. Taking your room decor to a completely different level, these windows are well-known for the functionality and elegance they offer.
3. Sliding Windows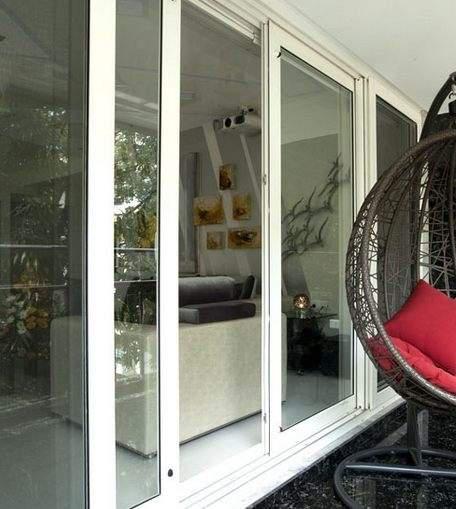 Sliding windows have two or more than two horizontal sashes that come fitted with rollers at the base for a smooth movement (sideways) on tracks. The design of these windows allows for hassle-free and quicker operation and offers a panoramic view of the outside. Sliding windows are great to get installed when you want to make your room airy.
Having become a popular choice for contemporary homes, sliding windows elevate the style quotient of the room. Perfect for bathrooms and bedrooms thanks to the good air circulation it offers, sliding windows can be an ideal choice for homeowners who do not want windows projecting in or outside a room.
4. Tilt and Turn Windows
Tilt and turn windows have a sash which tilts to open up from the top at a certain angle. These windows contain bottom hinges. They can also swing inwards with side hinges. Such type of windows is known to provide ventilation, are very easy to clean, provide better air seals and are aesthetically appealing. When you choose the colour, glazing, handles, and the frame of the tilt and turn window design as per the interior and exterior of your home, you can introduce a completely different look to the room and enhance its decor.
Apart from the functional benefits they offer, these house window designs help in elevating the existing look of a particular room. Time to pick a window design for your home and enhance its look!

Sahil Ahuja
09 Jan 2019

Good product and awesome team.

Anil Singhal
09 Jan 2019

Happy with the quality and service Team

Subha Singh
09 Jan 2019

I like the service offered by fenesta. Its one of the best upvc window making company. Thanks to fenesta raipur and Mr.prakash

Nimesh Kher 
09 Jan 2019

It's great I have recently renovated my room with fenesta windows really mind blowing.

Rakesh Baweja
09 Jan 2019

Happy with the team and services