Find the Best Building Doors for your Commercial Building Jan 24, 2020 By &nbspFenesta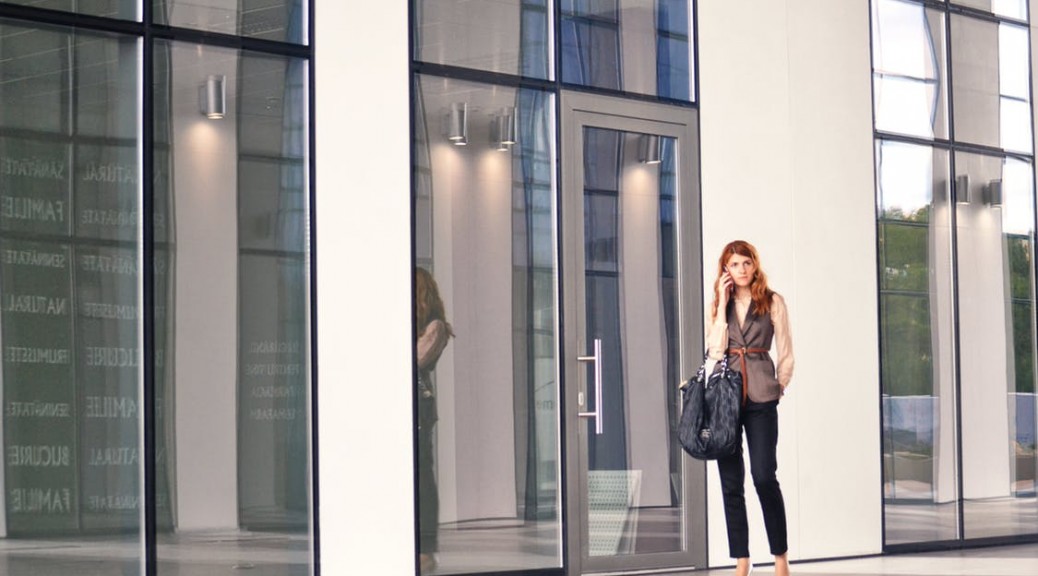 As doors are one of the first things people touch when they step into a building, they should be such that they create a great first impression. Customers and clients will be using your building doors regularly, which is why you must have high-quality building doors.
When you get a commercial building designed or redesigned, do make sure that you pay the utmost attention to the building's doors. While choosing the best building doors for your commercial building, make sure you take into account the amount of protection it is offering along with the aesthetic value. If you are someone who is searching for the best building door for a commercial building, here is a guide that will help you out with the same along with some good recommendations: -
1. The Material of Door Construction
Focussing on the material of the door is highly important at the time of choosing a commercial building door. Go for a material that requires minimal maintenance and can endure continuous usage. It should also be rust-resistant and should be able to withstand rough weather conditions.
A good example of a suitable material for commercial building doors is uPVC. Doors made out of this material are increasingly being used in a commercial building given their useful properties. uPVC doors require less maintenance and have brilliant insulation properties. These doors are durable in nature and corrosion-resistant. So, given the striking features of uPVC doors, you can go for uPVC doors for your commercial building.
Another great example of good commercial building doors is aluminium doors. Aluminium as a material is being increasingly used as building doors in commercial buildings because it possesses a host of useful properties. Aluminium is corrosion-resistant, possesses remarkable weather-resistant qualities, is thermally-efficient, and it is completely recyclable. So, you can also go for aluminium doors for the building doors of your commercial building.
2. Aesthetic Appeal
Along with choosing an ideal door construction material, you must keep in mind the aesthetic appeal of the building door. As mentioned before, your door should leave a great first impression in the minds of your customers and visitors. Doors that have an aesthetic appeal are uPVC doors and aluminium doors. Coupled with a remarkable set of properties, these types of doors also add to the appeal of the overall building.
3. Frequency of Use
You need to take into account the frequency of use that the building door of your commercial building will have. For this, you need to think about the average number of people who will go in and out of your doorways. You will also need to think about any deliveries you are going to receive which could possibly damage, dent, or, scratch the building door. Given the long-lasting nature of uPVC and aluminium doors, one can use them in commercial building doors that will have more regular usage.
4. Door Type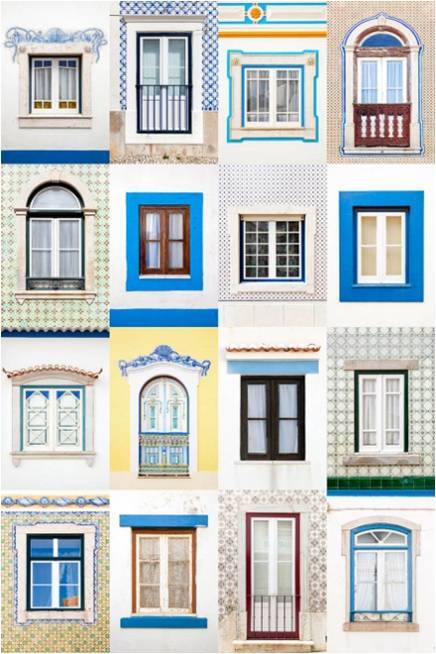 You can choose the door type for your commercial building doors depending on several factors. These include frequency of use and your business type, among others. Take a look at some of the types of doors you can choose from: -
A sliding door comprises of two or more sashes which horizontally slide on tracks (to the left or right). These types of doors can be made taller and wider by adding more sashes. Sliding doors allow a quiet and effortless motion and are a great choice for commercial buildings.
A casement door consists of glass panes all through its length or most of its length. These types of doors are increasingly used as building doors in commercial buildings.
Lift and slide doors glide on rollers in a back and forth motion with less amount of effort. These doors allow smooth operation and offer panoramic views. Even more importantly, these doors combine the working environment with the natural surroundings and serve as a great choice for commercial building doors.
Good Recommendations
As discussed before, good recommendations for office doors can be uPVC & aluminium doors because they possess the necessary qualities required in commercial building doors. You can easily find office glass doors made of uPVC & System aluminium and get them custom-made for specific premises.
If you have been researching building doors for commercial establishments, you can keep these pointers in mind. After all, the right product originates from the right amount of effort and research.

Sahil Ahuja
09 Jan 2019

Good product and awesome team.

Anil Singhal
09 Jan 2019

Happy with the quality and service Team

Subha Singh
09 Jan 2019

I like the service offered by fenesta. Its one of the best upvc window making company. Thanks to fenesta raipur and Mr.prakash

Nimesh Kher 
09 Jan 2019

It's great I have recently renovated my room with fenesta windows really mind blowing.

Rakesh Baweja
09 Jan 2019

Happy with the team and services