Spawn New Space With Windows & Doors! Apr 18, 2019 By &nbspFenesta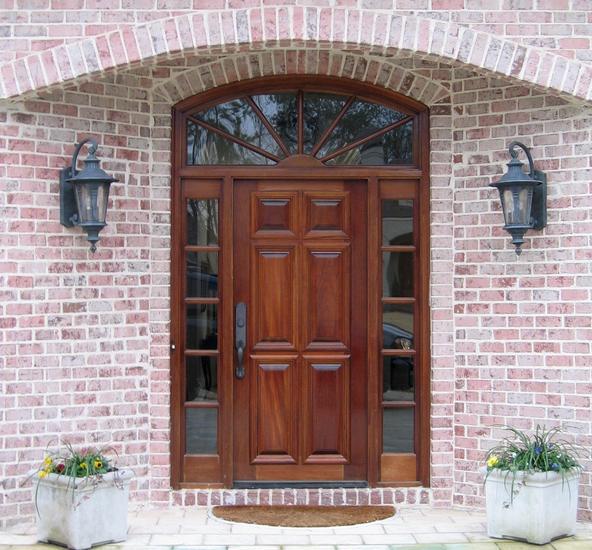 Are you stressing to find space-saving solutions for the interiors and exterior of your home? While, you want to save energy and improve the comfort of your existing home, you also need to create options to enhance the look & feel at the same time. All it needs is an extra planning with limitless ideas to create new space with doors and windows options. Solutions to create new space for your home.
(1) Entrance - Consider adding glass panels to both the sides of main door with some lighting. It will make the space look bigger and brighter. You can also place Fenesta's fixed window above the entrance door. Fenesta offers designer doors and customized door privileges for your home.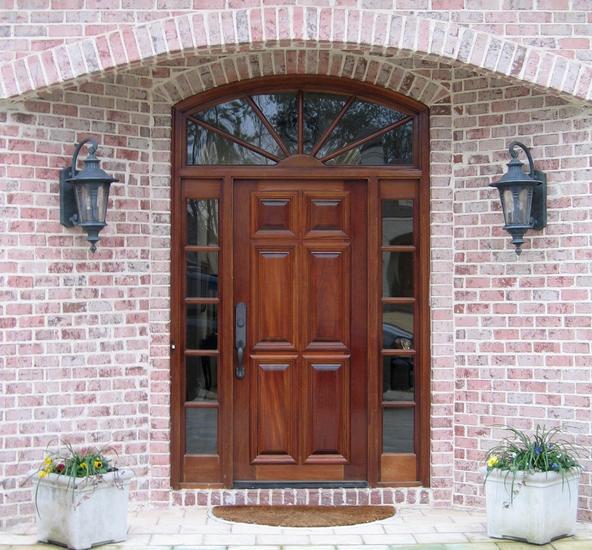 Image Credit: Bringfull.com
(2) Living Room with Balcony - Mostly living rooms have an attached balcony, in that scenario-sliding windows serve dual purpose. It brings the virtual outdoor landscape right into the room making it more spacious and brighter and simultaneously increases the balcony space. This surely is a dual problem solver.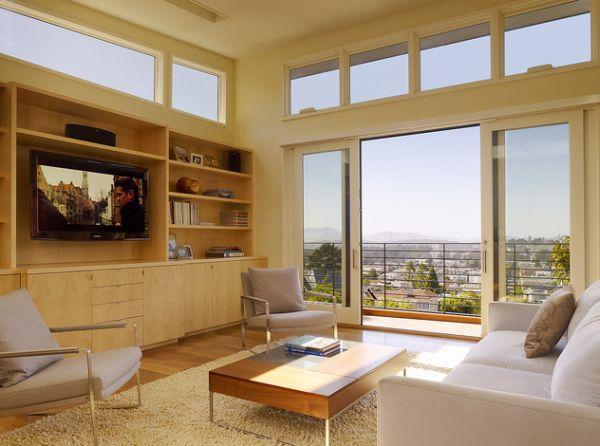 Image Credit: Decoist.com
(3) Rooms without Balcony - Make the room look more spacious just by picking up any of these options such as Fenesta Bay windows, Fenesta combination windows (casement + fixed window), Fenesta Villa Windows, and Fenesta glass to glass window. They will not only maximize energy efficiency but will benefit with ventilating your home. This transformation will revise the appearance of your room.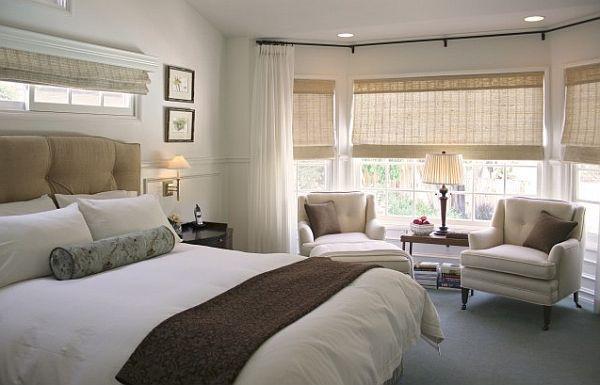 Image Credit - Pinterest
(4) Bathrooms - Bring privacy and space in your bathroom with Fenesta frosted glass doors and windows. Usually recommended to be used in double-glazing. Frosted glass has the effect of rendering the glass translucent thus blurring images while still transmitting light. This is a great solution to create space in your bathroom both from inside and outside.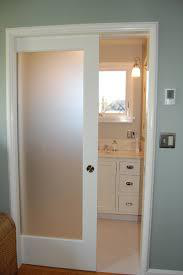 Image Credit - Pinterest
(5) Kitchen - Solid doors in the kitchen usually darkens the area in the house. Create an ever lasting impression of your kitchen by replacing the solid wood doors with Fenesta clear glass doors (customized) and your old window style with Fenesta casement windows/Fenesta sliding windows. This will bring more space and more light into your kitchen, making it a happier place to be in.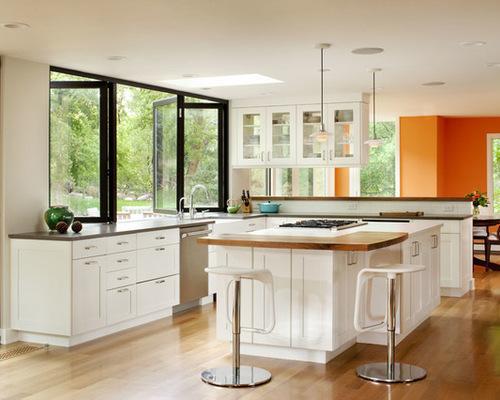 Image Credit: Houzz.com

Sahil Ahuja
09 Jan 2019

Good product and awesome team.

Anil Singhal
09 Jan 2019

Happy with the quality and service Team

Subha Singh
09 Jan 2019

I like the service offered by fenesta. Its one of the best upvc window making company. Thanks to fenesta raipur and Mr.prakash

Nimesh Kher 
09 Jan 2019

It's great I have recently renovated my room with fenesta windows really mind blowing.

Rakesh Baweja
09 Jan 2019

Happy with the team and services