Sleepless Nights Giving You Troubles … Time To Change Your Windows! Apr 18, 2019 By &nbspFenesta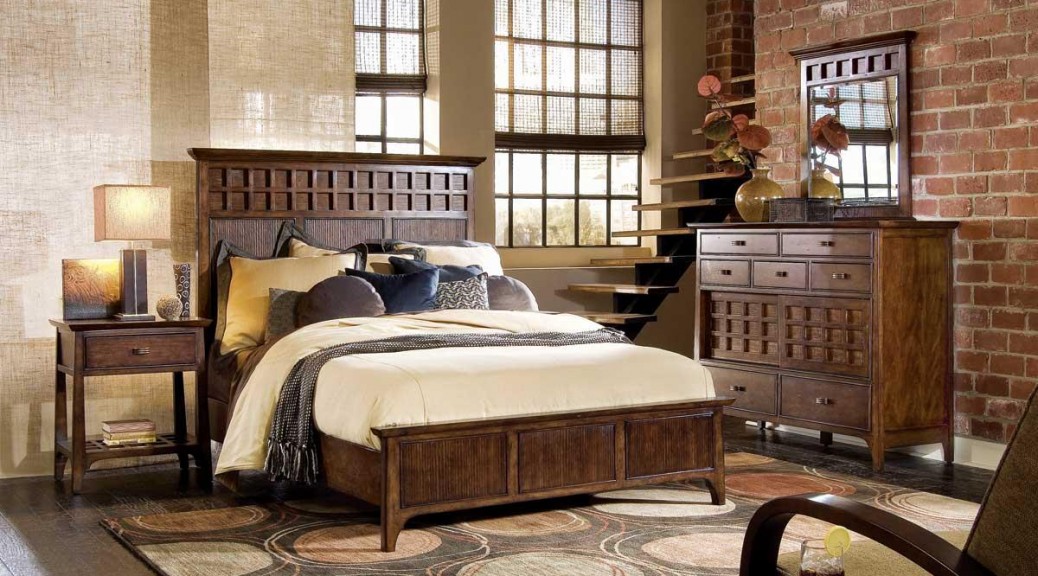 Global warming is striking us hard and the environmental hazard can be felt every single day. Hot weather, humidity and pollution have clawed the environment to a great extent. With such adverse climate conditions if you don't get a peaceful sleep at night it adds up to more troubles like stress, irritable nature, health ailments etc. in your day-to-day life.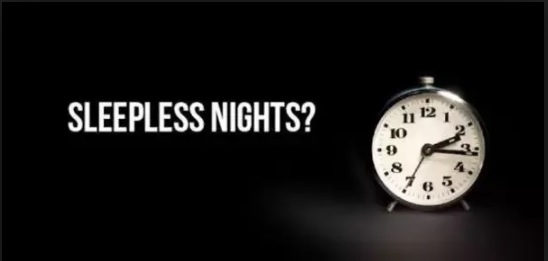 It's time for a Switch! Replace your existing windows with Fenesta windows to get rid of heat, pollution and dust from your home, which are the prime reasons for your sleepless nights.
5 Reasons to Switch to Fenesta Windows:
(1) Curtail Electricity Cost - Fenesta use UPVC material – a poor conductor of heat which does not allow heat to be retained nor transferred in the home, hence keeping the home cool at all times. Its air tight sealed windows does not allow any leakage of cold air too.
(2) Sound Insulation - Fenesta offers double laminated glass with silicone sealant and multi-point locking system to ensure complete block to the noise from the outside hence providing peaceful and relaxed sleep.
(3) Weather Resistant - Fenesta has created a special UV resistant UPVC blend a unique formulation to keep the windows weather resistant and increase longevity.
(4) Advanced Security System - Its toughened glass and multi-locking points keeps the home secured and safe from thieves and burglars, hence keeping you secured and stress-free while you have a good night sleep.
(5) Dust Free Home - While dusting is a time-consuming chore and an everyday routine, it adversely affects the health of the family. Fenesta provides products, which are double sealed with EDPM/TPE gaskets and joints are fusion welded ensuring no passage for dust to enter the home.

Sahil Ahuja
09 Jan 2019

Good product and awesome team.

Anil Singhal
09 Jan 2019

Happy with the quality and service Team

Subha Singh
09 Jan 2019

I like the service offered by fenesta. Its one of the best upvc window making company. Thanks to fenesta raipur and Mr.prakash

Nimesh Kher 
09 Jan 2019

It's great I have recently renovated my room with fenesta windows really mind blowing.

Rakesh Baweja
09 Jan 2019

Happy with the team and services