Something's Missing! Are Your Doors and Windows Not Matching the Decor of Your Home? Dec 12, 2018 By &nbspFenesta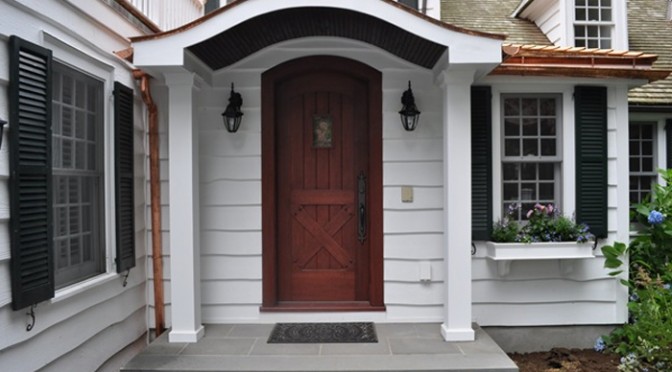 Doors and windows are a reflection of who we are and are also a gateway to the outside world. They contribute gently to the character, elegance and style of your home in its presence. So, it is important that your home décor blends well with doors and windows.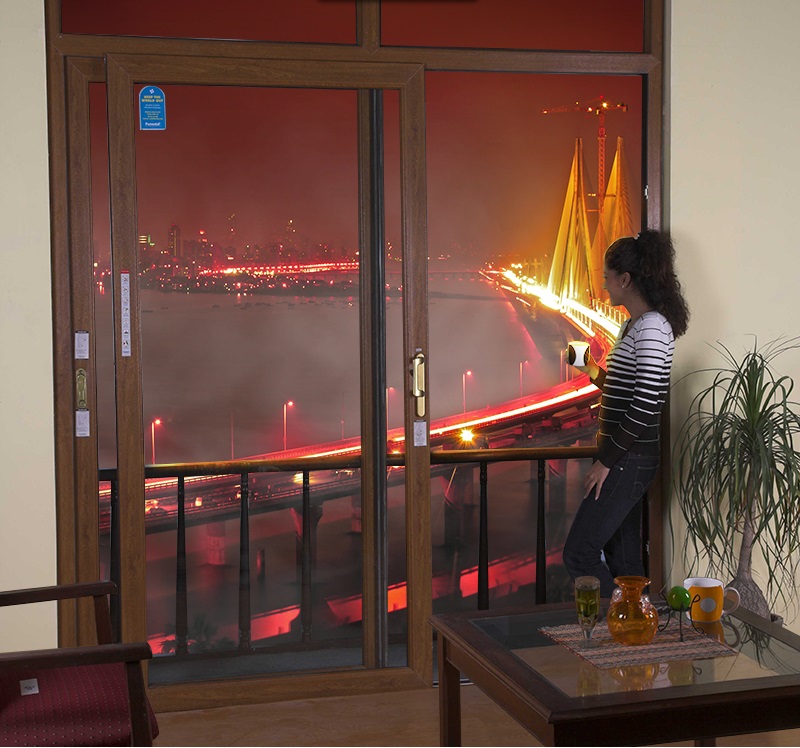 Look for 4 vital features for the right kind of window and door for your home:
(1) Right Color – You have two options – either choose the color which blends well with your home décor, or a contrasting color keeping the interiors and exteriors in mind. Both these options will enhance the look of your home extensively.
(2) Right Style and Position – Doors and windows reflect the personality of your home, so it's important to style them up well. Fenesta offers a great variety of doors and windows to style up your home. We recommend these window options:
a) Sliding Windows – for Balconies, Kitchen, Bedrooms
b) Casement Windows – for Kitchen, Bedrooms, Study room, Bathrooms
c) Tilt and turn windows – for Bedrooms, Living Rooms, Washrooms, Ideal for small spaces
d) Bay Windows – for Bedroom, Living room, small spaces which needs light
e) Villa Windows - for Villas, luxury and large spaces

Fenesta also has a huge collection of various door styles with color options to choose from. Fenesta recommends:

a) Sliding doors - Large/tall Openings, Balconies and High Rise Buildings
b) Casement door - Large/tall Openings, Balconies and High Rise Buildings
c) Slide & Fold doors - Balconies, Villas, Luxury Bungalows and Large Openings
d) Lift and slide doors - Balconies, Villas, Luxury Bungalows and Large Openings
e) Designer Door – for entrance, in rooms, Bathrooms, Kitchens

(3) Right Material – Doors and windows can't be changed often, so it's important to choose the right material for it. Lately, many homes use new age wood substitute material. It's a recommended option over aluminum and wood for various reasons. New age wood is a hot selling product with Fenesta and is highly recommended for lasting effect. It's benefits are:

a) It retains its shape and sheen
b) It doesn't contract or expand
c) It looks like an expensive wood

(4) Right Features – While you invest in a good door and window option, look for the following features and benefits:

a) Energy efficiency
b) Multi-point locking system for security
c) Thickness and quality of glass for better insulation
d) Weather and termite resistant
e) UPVC coating
f) Airtight seal to keep away from noise, pollution and dust
g) Durability, customizable and attractiveness

You can find all the above features with Fenesta. They are the consumer's first choice, as they give an irresistible touch to the home.

Sahil Ahuja
09 Jan 2019

Good product and awesome team.

Anil Singhal
09 Jan 2019

Happy with the quality and service Team

Subha Singh
09 Jan 2019

I like the service offered by fenesta. Its one of the best upvc window making company. Thanks to fenesta raipur and Mr.prakash

Nimesh Kher 
09 Jan 2019

It's great I have recently renovated my room with fenesta windows really mind blowing.

Rakesh Baweja
09 Jan 2019

Happy with the team and services