How To: Growing Your Balcony Garden Dec 09, 2015 By &nbspFenesta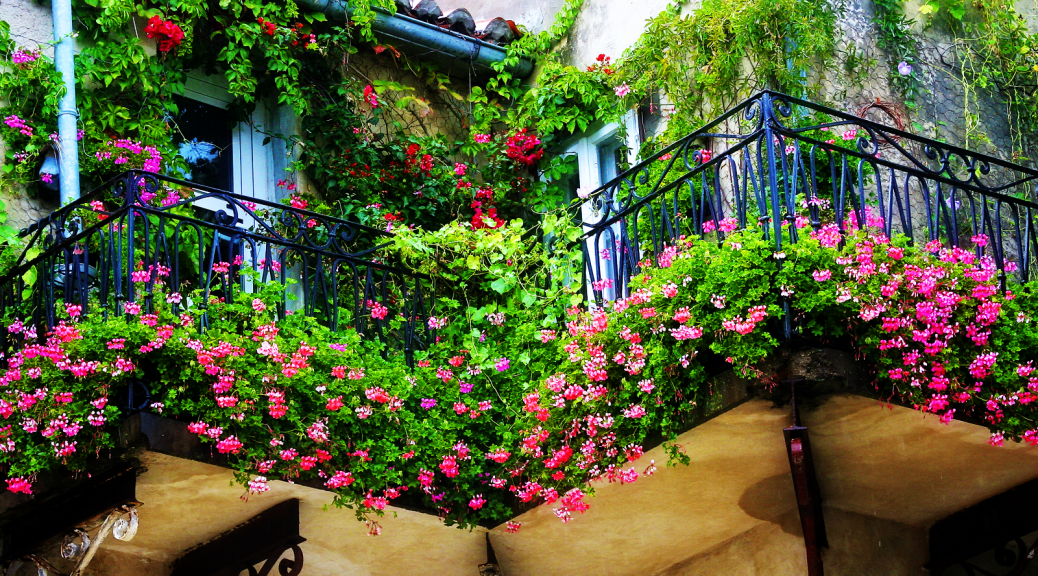 In today's space strapped world, very few of us have the luxury of owning a standalone house with an actual garden space. For most of us living in apartments the idea of having a full-fledged garden seems like a far-fetched dream. But, it doesn't always have to be so. If you live in an apartment with a balcony, with the help of some innovative ideas and a little bit of passion you can actually convert your balcony space into a small garden too. Here are some tips on how to grow your balcony garden: The first thing you need is a diagram that is to scale and includes balcony windows, a balcony door and gives you a good idea of how much area you have to work with. Once you have this, decide what size and shape containers you'd like to use. You don't have to just stick to the ground rather also use pots that hang from the ceilings on hooks etc. Whether you want a complicated or a simple balcony garden will depend upon the space you have, the light and exposure available and the time you want to spend in it. The kind of climate your balcony is exposed to is a key factor for the success of your balcony garden. Depending upon how much sun you get and where it falls, whether close to the balcony windows, balcony door or other space will determine the placement of plants. Based on the environment, you can choose your plants accordingly. There are some plants like lettuce that will not survive in too much heat but other ones like succulents that will thrive. Based on this, some of the questions you need to ask yourself upon starting your balcony garden include how big the space? How hot or cold does it get? What is your source of water supply? Are you looking to grow shrubs or edibles or both? Using the answers to these questions as guidelines, you can grow a balcony garden that will be your place of pride. If you have the space, use these tops to get started with your balcony garden today!

Sahil Ahuja
09 Jan 2019

Good product and awesome team.

Anil Singhal
09 Jan 2019

Happy with the quality and service Team

Subha Singh
09 Jan 2019

I like the service offered by fenesta. Its one of the best upvc window making company. Thanks to fenesta raipur and Mr.prakash

Nimesh Kher 
09 Jan 2019

It's great I have recently renovated my room with fenesta windows really mind blowing.

Rakesh Baweja
09 Jan 2019

Happy with the team and services