Here's A Helpful Guide to Choose Aluminium Windows and Doors Apr 20, 2020 By &nbspFenesta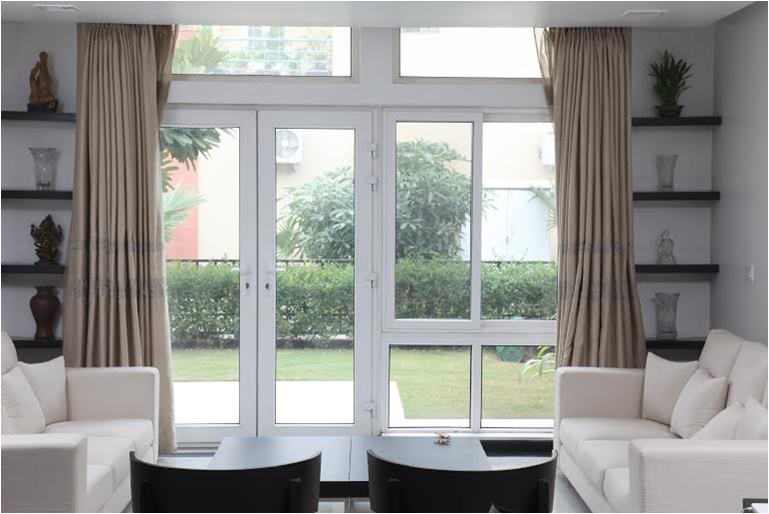 Renovating or building a home is, without a doubt, a challenging yet exciting project. It provides you with a platform to turn your imagination into reality. However, it can get tedious quite fast since there are many decisions you will have to make and the endless options that will require your consideration. For instance, when it comes to choosing doors and windows, there is a lot to take into account in terms of practicality, aesthetic appeal, installation, and the material of your preference. Speaking of which, one of the best choices that you can make is opting for aluminium doors and windows for your space.
Why Aluminium?
Aluminium windows and doors are not only rust-resistant but also allow quick and easy maintenance. Another great thing about these doors and windows is that they do not crack, swell, warp, or split over a period of time. That's the beauty of aluminium – it is environmentally sustainable and adds a contemporary appeal to your home. If you are designing your home and wish to get the best aluminium windows and doors installed, here is a guide to help you choose the same: -
Types of Windows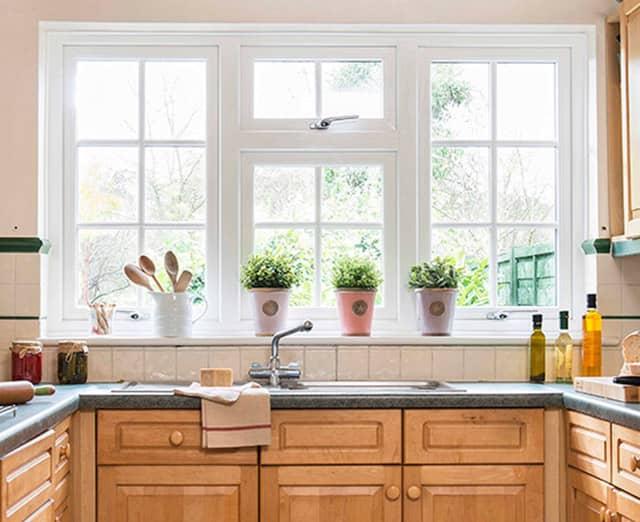 There are many types of aluminium windows that you can choose from, such as:
Sliding window Sliding aluminium windows are always considered a classic choice. These windows improve ventilation and bring in the maximum amount of natural light. That is why for many, sliding aluminium windows are one of the best options when it comes to choosing beautiful windows for your space.
Casement window These types of windows have sashes which swing out from the outer frame of the windows. This allows the windows to open more widely and keep the room properly ventilated.
Tilt and Turn window Another great window design that you can go for is the tilt and turn windows. You can tilt these windows in order to get controlled ventilation or can turn and open in a conventional manner.
Another modern window option that you can go for is slimline aluminium windows. The price of aluminium windows will vary according to the type of windows you choose.
Types of Doors
Here is the list of some of the best aluminium doors that you can choose from:
Sliding doors These doors are famous for their practicality and elegance. You can go for aluminium sliding doors if you wish to have more light into a room or get the maximum view of the outside.
Casement doors Casement doors are perfect for creating a beautiful entrance to your house. Adding elegance to any space, these doors have become the preferred choice for homeowners.
Slimline sliders door This is another type of door that you can opt for. This door style is aesthetically pleasing and can be created in multiple design options. Moreover, it is versatile as well; one can easily get them installed in the kitchen, bedroom, and the bathroom.
Glass Options
When you decide to choose aluminium windows and doors for your home, you get to select from a range of glass options as well. From clear glass and tinted glass to frosted glass and reflective glass, many different options are available. It is important to know that the glass you choose will affect the performance of windows and doors in terms of privacy, security, view, and energy savings. Hence, it is essential that you choose a suitable glass option.
Colours
You can go for aluminium windows and doors in a range of colours. When you select a colour, ensure that you choose it according to the aesthetics of your home. Your budget and personal taste will, of course, play their part in making a decision.
Glazing Options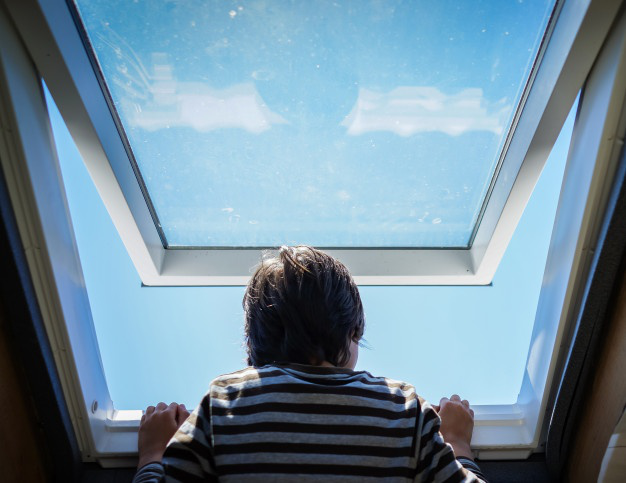 The entire selection process of windows and doors also involves choosing the type of glazing. The three types of glazing that you can go for are – single glass, double glass, and triple glass. Let's have a look at what they are:
Single glass Single glazing, as the name directs, has only one glass layer.
Double glass Double glass is used to mention two panes of glass that are locked around the edges with a space for air in between the two to make a single unit. The insulating gas present between the two glass layers enhances the unit's thermal performance.
Triple glass Trips glass means three panes of glass locked around the area of edges with a space for air between the two to create one unit. The insulating gas present between the three glass layers enhances the unit's thermal performance.
It goes without saying that the price of aluminium windows and doors will be based on the factors mentioned above. Focus on a balance of easy operation, safety, durability, and aesthetics – the choice that you arrive at would be a pragmatic one.

Sahil Ahuja
09 Jan 2019

Good product and awesome team.

Anil Singhal
09 Jan 2019

Happy with the quality and service Team

Subha Singh
09 Jan 2019

I like the service offered by fenesta. Its one of the best upvc window making company. Thanks to fenesta raipur and Mr.prakash

Nimesh Kher 
09 Jan 2019

It's great I have recently renovated my room with fenesta windows really mind blowing.

Rakesh Baweja
09 Jan 2019

Happy with the team and services