Whether you are building a new home or renovating your space, you should be paying special attention to the fenestration. Choosing the right windows and window frames is an aspect that a lot of people tend to forget. However, you need to pay special attention to the same and choose designs that are not just perfectly suitable for your space, but also offer other functional benefits. In the pursuit of making a home more aesthetically pleasing, finding the perfect windows for your home is also a very important part of any renovation.
With a number of aluminium sliding windows design options available at Fenesta, you can find the perfect products that offer numerous benefits. We offer aluminium sliding windows for balcony, bedroom, or any other particular room of your space. You can also get in touch with us if you have any doubt regarding the aluminium sliding windows rates, such as aluminium sliding windows with mosquito net price, or the aluminium sliding window price with a particular glass option, and so on.
Here are a few things that you can keep in mind when you are planning to get a new window design for your house:
The first thing that is important during this process is finding window designs that allow an ample amount of natural light into your home. It is also very important to find window designs that not only allow in the light but also offer UV protection so that you can save your furniture from damage as well.
The next thing that needs to be considered while installing windows is the view from your room. If you are building a new house or renovating one in a place where one can enjoy the exotic 360° view, you will, for sure, want an obstructed view. So before finalizing anything, check the complete range of aluminium sliding windows designs and opt for a consultation with our fenestration experts to find the best-suited design. Your window is the source that keeps you connected with the stunning vistas outside your house; don't compromise on that.
Windows also play an important role in improving the overall aesthetics of the house. So, you should keep this factor in mind while giving your house a makeover. The price per square feet of the aluminium sliding windows will depend on the design you choose. Being the top aluminium sliding windows manufacturer in India, Fenesta ensures that you find a window design that perfectly complements your architecture.
As an aluminium sliding windows supplier, we believe in offering customers nothing but the best. From helping you decide which design will best suit your home and deciding whether you need an aluminium sliding window with grill along with installation and after-sales services, Fenesta ensures that you have a hassle-free experience.
Another important aspect that aluminium glass sliding windows have for your space is helping maintain the room temperature. Fenesta's windows offer thermal insulation properties that ensure there is no heat loss through the window glass. Adding to this, each window is custom manufactured after our team of experts takes accurate measurements of your aperture, so there are no cracks or ill-fitting windows to let in any drafts.
Available Design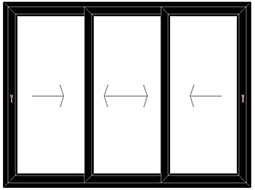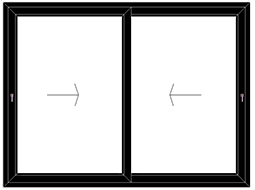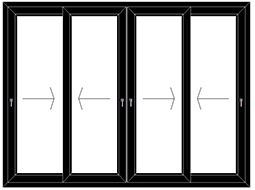 Recommended For
Options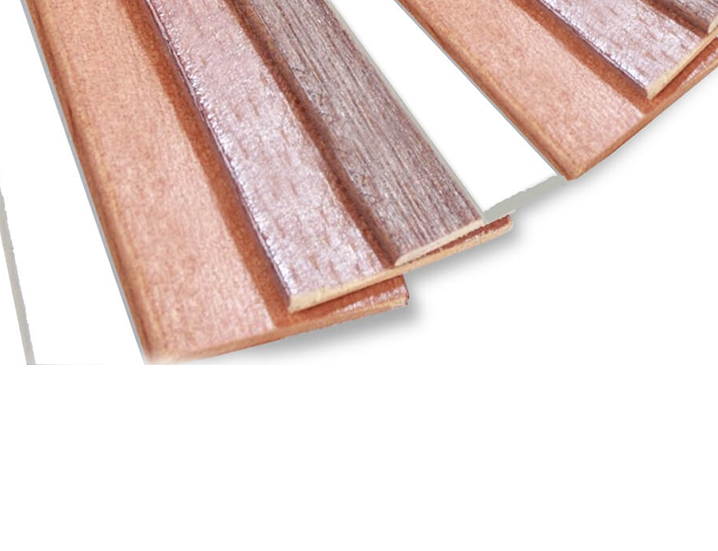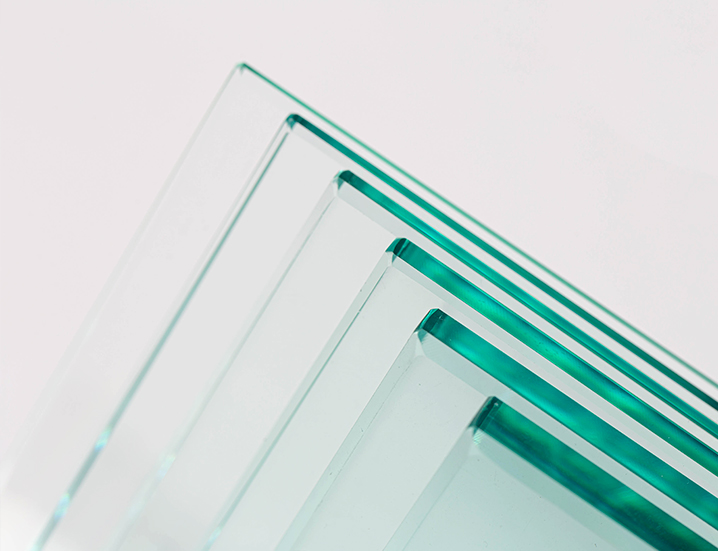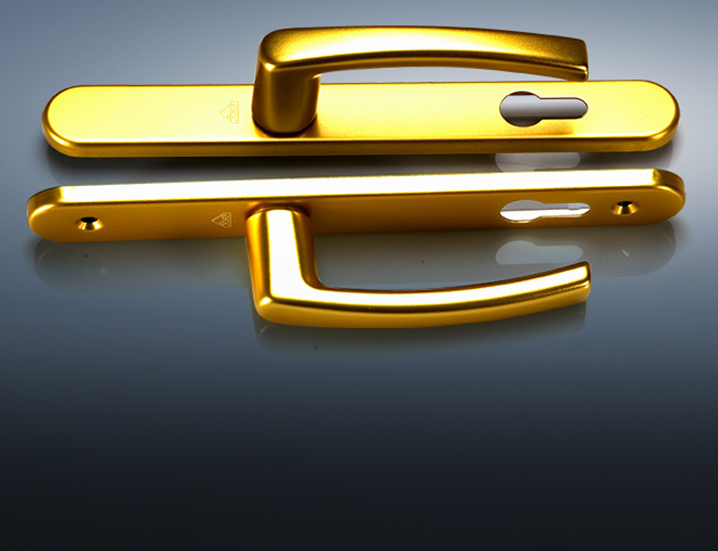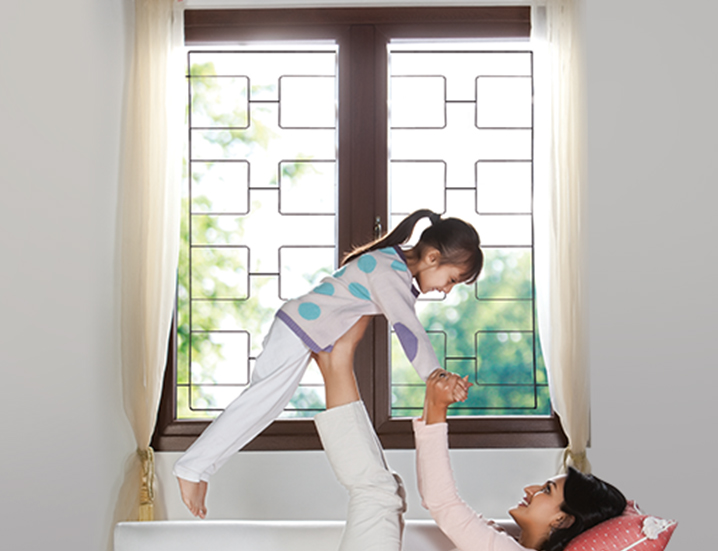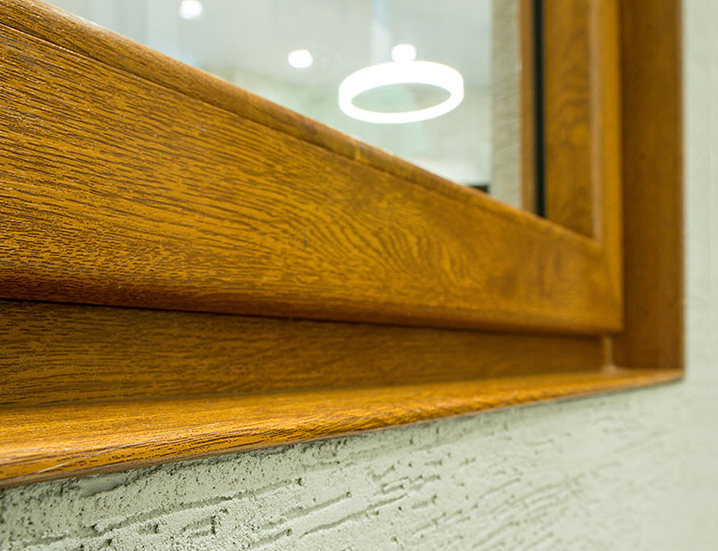 Color

Glass

Handle

Mesh & Grill

Trims