10 Reasons Why You Should Have Fenesta UPVC Windows & Doors Apr 03, 2020 By &nbspFenesta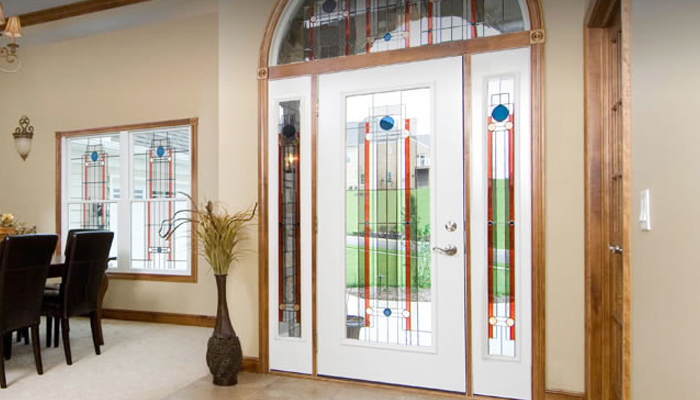 The proud pioneer of the design, manufacture, installation and service of precision-engineered, 100% customized UPVC windows and doors, Fenesta is the largest windows and doors brand in India. A part of the reputed 125-years-old DCM Shriram Group, Fenesta offers an exclusive range of elegant UPVC windows and doors that are not only energy-efficient but also enhances the aesthetic beauty of your establishment, be it homes, offices, or other set-ups.
Here are 10 reasons why you should opt for UPVC doors and windows designed by Fenesta: -
Usage of Special Weather-Resistant UPVC Blend
Fenesta uses a distinct UPVC blend that comprises of special additives which further ensure that the windows and doors retain their shape, colour and lustre for long even when exposed to temperature variations or intense UV radiations.
Quality Approval by Global Organisations
UPVC doors and windows manufactured by Fenesta have been approved by many reputed international organisations including British Standards Institutions (BSI - UK) and SKZ (Das Kunststoff - Zentrum). These global organisations test the products based on various parameters such as sound and thermal insulation, tensile strength, weather-resistance, and many more. Hence, you can be assured of the quality delivered by Fenesta.
Suitable For Weather Conditions in India
While other manufacturers import UPVC profiles which might not be suitable for the Indian climatic conditions, Fenesta manufactures its own profiles (for both doors and windows), keeping in mind the erratic weather fluctuations in India.
Further, this has considerably cut down the price of Fenesta windows and doors as compared to its counterparts since the production is localized.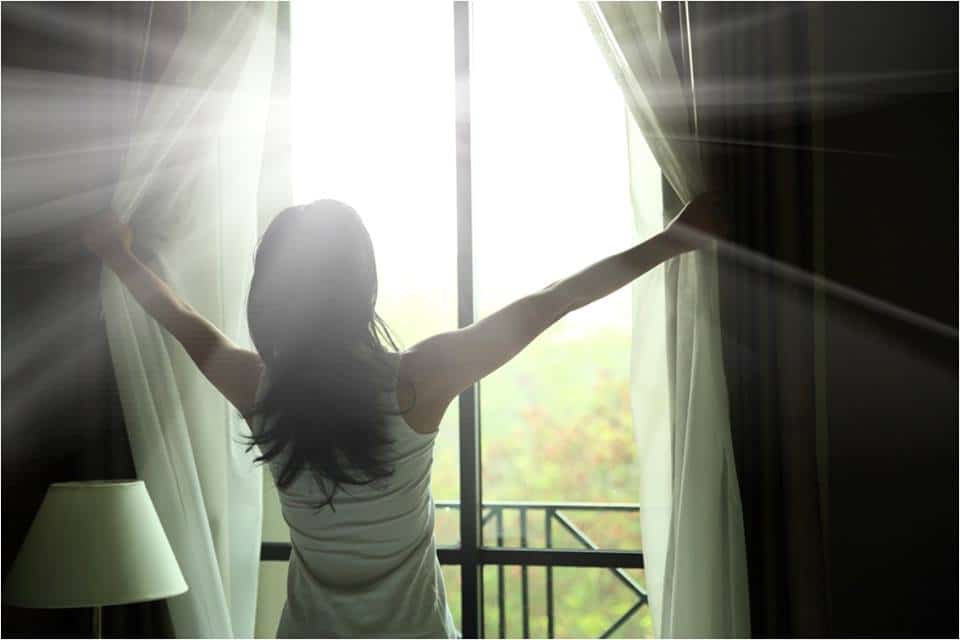 Manufactured by Experts
Our team of experts have an experience of more than 2 decades in extrusion, design, planning, fabrication, delivery and installation of UPVC windows and doors and ensure that only superior quality products reach your door-step.
Energy-Efficient Products
The usage of premium quality multi-chambered profiles and fusion-welded joints ensure that the UPVC windows fabricated by Fenesta don't allow the conditioned cold air from escaping out and hot air from flowing in. Further, all Fenesta UPVC windows and doors can be fitted with double or triple insulated glass in order to save power.
Keeps you away from the unnecessary Noise
The multiple point locking systems in Fenesta windows and doors help to cut out the outside noise. Further, it is ensured that all the gaps between the window/door unit and the wall are filled with a special silicone sealant so that outside clutter doesn't disrupt your peace. The best part is that the cost of these UPVC windows and doors is quite reasonable so you don't have to worry about finances while zeroing down on a particular Fenesta design.
Customised Steel Reinforcement
Unlike other manufacturers, Fenesta understands the significance of building windows and doors, keeping in mind various important factors such as wind loads of a city, building height, and topography of the location since these factors play a major role when it comes to the durability and longevity of the product.
In this regard, the desired strength is rendered by zinc coated steel fitted in every window and door, preventing warping and deterioration of the frame, and deflecting the external pressures generated from strong winds and torrential rains.
Blocks Rainwater Seepage
Fenesta windows and doors ensure that you enjoy in your humble abode without worrying about rainwater seepage. For this, the team takes special measures such as an elevated section is clipped on the inside track of the system (windows/doors) that functions like a dam which captures rainwater and drains it out, and the gradient slope of the system that makes sure that the rainwater flows down vertically at some distance from the outer wall.
Negligible Maintenance is Required
To minimise the adverse effect of UV radiations and the otherwise extreme climatic conditions of India, Fenesta windows and doors have: -
Titanium Oxide for stable colour. Impact Modifiers to provide strength to the windows and doors to sustain impact loads even at sub-zero temperatures. The indigenously formulated UPVC blend which ensures that the shape and lustre of Fenesta products remain intact amidst the frequent temperature fluctuations.
Keeps Away all the Insects
To keep away all the insects while simultaneously maintaining proper ventilation, Fenesta offers a wide range of insect mesh in its different product types. These include mesh made from stainless steel, fibre glass, and mesh made exclusively to keep the pets away from damaging the doors and windows. But there isn't a need to worry about the additional cost of mesh because they are available at affordable prices.
Fenesta, since its inception, has established its niche as the manufacturer of world-class UPVC doors and windows. Through the constant strengthening of its product portfolio and cutting-edge technology and innovation, there are many reasons to upgrade to #FenestaLifeStyle

Sahil Ahuja
09 Jan 2019

Good product and awesome team.

Anil Singhal
09 Jan 2019

Happy with the quality and service Team

Subha Singh
09 Jan 2019

I like the service offered by fenesta. Its one of the best upvc window making company. Thanks to fenesta raipur and Mr.prakash

Nimesh Kher 
09 Jan 2019

It's great I have recently renovated my room with fenesta windows really mind blowing.

Rakesh Baweja
09 Jan 2019

Happy with the team and services