Design Ideas: Space Saving Tips for Your Bedroom Oct 08, 2015 By &nbspFenesta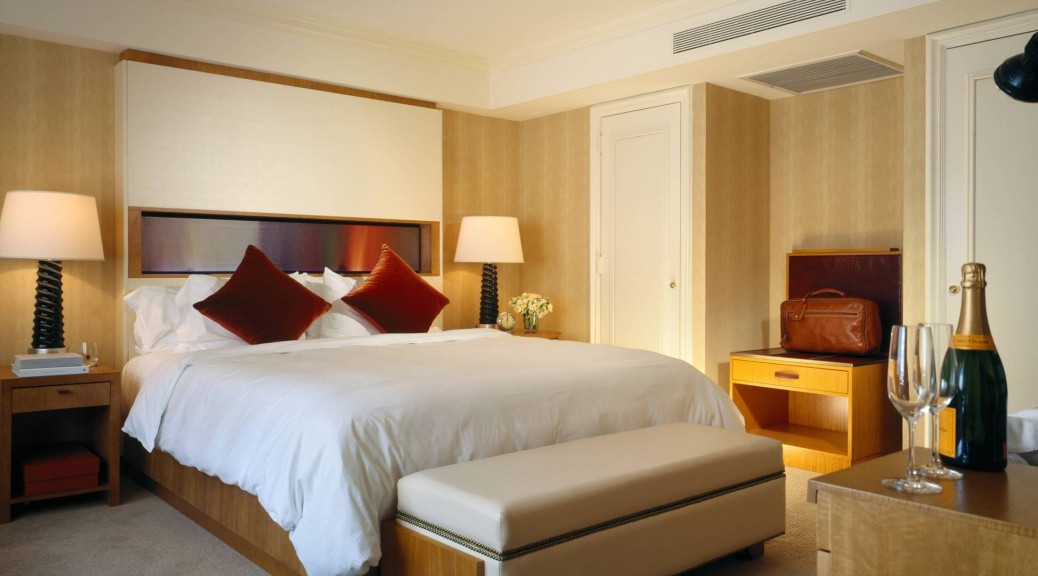 No matter how big a bedroom is, you can still be strapped for space if it's been designed with a "bare bones" idea. This problem is further accentuated if the bedroom is actually small and there isn't much area to play with in the first place.
In today's design rich world however there are a number of space saving alternatives that are available in bedroom interior design. The space in a bedroom can be manipulated effectively in order to maximize usage.
One idea is to use a compact bed that can be hidden. A fold down bed is a good option. In the world of bedroom interior design, where everything from modern doors to modern furniture is available, it is easy to find a fold away bed that matches an individual's style and taste. In any case, the idea of a foldaway bed is that it won't be seen so functionality not design should be the priority.
Shelving and plenty of it is the key to saving space in a bedroom. Shelves and storage units fixed on the walls help to de-clutter the ground space in a big way. Plus, because everything gets hidden from the naked eye it creates an illusion of space and openness.
If one ends up not going for a foldaway bed then a very effective option is to have a smaller sized bed but with under bed-storage. When it comes to bedroom interior design there are heaps of ideas for under bed storage like bed sets that come with drawers or custom fitted boxes. Or else, one can just buy boxes, store stuff and stick them under the bed hidden from view.
Modern interior design has evolved over the years to include modern uPVC doors, modern appliances and modern ideas to create very functional living spaces. As a result, there are a number of space-saving options to match all needs.
Use these tips above and create a personal open bedroom space of your own today.

Sahil Ahuja
09 Jan 2019

Good product and awesome team.

Anil Singhal
09 Jan 2019

Happy with the quality and service Team

Subha Singh
09 Jan 2019

I like the service offered by fenesta. Its one of the best upvc window making company. Thanks to fenesta raipur and Mr.prakash

Nimesh Kher 
09 Jan 2019

It's great I have recently renovated my room with fenesta windows really mind blowing.

Rakesh Baweja
09 Jan 2019

Happy with the team and services