Bedroom Designing Ideas - Budgeting a Romantic Look Sep 08, 2015 By &nbspFenesta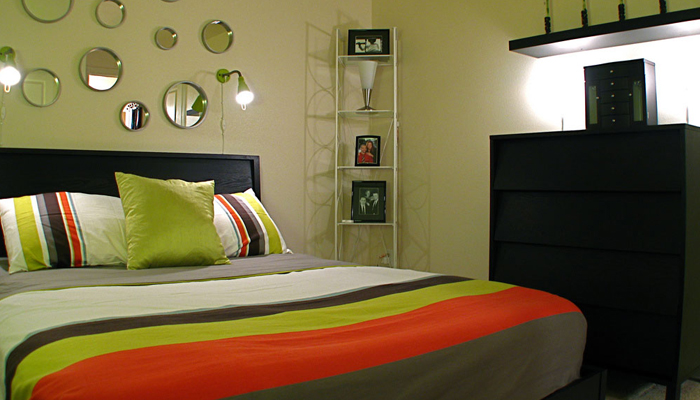 Creating a romantic look for your bedroom does not always have to be a project that will burn a hole in your pocket. In fact, this is something that can even be achieved on a tighter budget, just with some smart ideas here and there. If you go through a bedroom interior design magazine, it can prove to be a great resource for ideas in order to achieve this look for your bedroom.
In India, a lot of ideas are modulated towards creating a cozy look for the bedroom. Everything from furnishings, to furniture, to home uPVC windows and doors designs are available to choose from.
Here are a few ideas to inspire and choose from: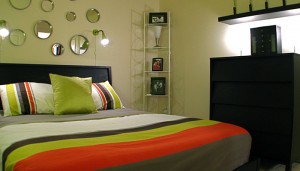 One of the easiest ways to create a romantic, dreamy look for the bedroom is to drape a sheer fabric around the canopy of the bed. The light fixture in the corner can add further mysticism. As far as bedroom interior design is concerned, creating a romantic look just requires a little out of the box thinking and good results can be achieved.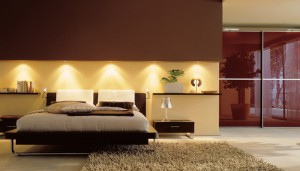 Adding lighting to the bedroom in any form is another easy option. Lighting is so versatile and you can do a lot with it. When it comes to home windows design, in India people use a lot of ferry lights to add the decor element. The same can be used for the bedroom walls and windows.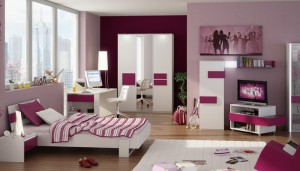 Or, you could just add a romantic headboard. The one in the picture is more dramatic and bold but if this is not your style you can even go for something subtle. Also, instead of the headboard you could hang romantic pictures on the walls.
While these are only a few ideas there is a lot more that can be done just by getting a little creative. A little passion goes a long way in this case.
Want a romantic look for your bedroom on a budget? Use one of these ideas above and get going on the project.

Sahil Ahuja
09 Jan 2019

Good product and awesome team.

Anil Singhal
09 Jan 2019

Happy with the quality and service Team

Subha Singh
09 Jan 2019

I like the service offered by fenesta. Its one of the best upvc window making company. Thanks to fenesta raipur and Mr.prakash

Nimesh Kher 
09 Jan 2019

It's great I have recently renovated my room with fenesta windows really mind blowing.

Rakesh Baweja
09 Jan 2019

Happy with the team and services