Sliding doors are equipped with two or more sashes that are placed on tracks that allow the doors to slide horizontally. The sliding mechanism can either go from left to right or vice-versa, depending upon the installation and when the doors are placed upon their tracks, the sliders can either be placed at the top of the door or at the bottom. Sliding doors are installed parallel to the walls and generally have two panel sections, where one of the panel sections is fixed and the other is moveable.
Fenesta's range of uPVC sliding doors is robust and requires very less maintenance thanks to the sturdiness and durability. You can also choose to install Fenesta's sliding doors at offices, for they promise to impart a great first impression to anyone who visits, and they do not require a lot of efforts when it comes to maintaining their new-like appearance. The construction of these doors ensures that they can stand strong against radiation and climate changes year after year. This again helps in reducing the maintenance costs of the sliding doors as well.
Some notable features of the sliding door range by Fenesta is that these doors also come with a multi-chamber system that helps in enhancing the heat and sound insulation properties. Fenesta's uPVC sliding doors also come with rain tracks and sill insulation to protect the doors from the effects of rain. Then, when it comes to security for your home, the uPVC sliding doors come with multi-point locking systems, a double toughened glass, as well as uPVC frame grills, which work to make sure that no burglar can break into your home.
Fenesta's uPVC sliding doors have a number of features that offer cutting-edge advantages. With Fenesta, you also have the option of choosing uPVC sliding door designs that are wider and taller, which may involve the addition of more uPVC sliding sashes, if required. At Fenesta, we believe in prioritising the requirements of our clients and make sure that all their needs and requirements are met.
Available Design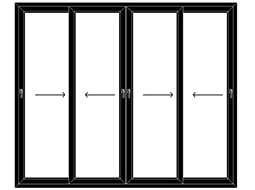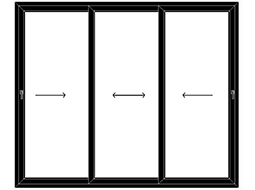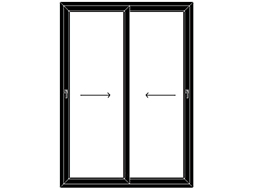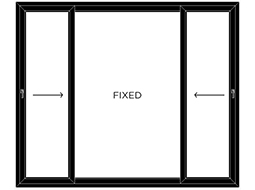 Recommended For
Options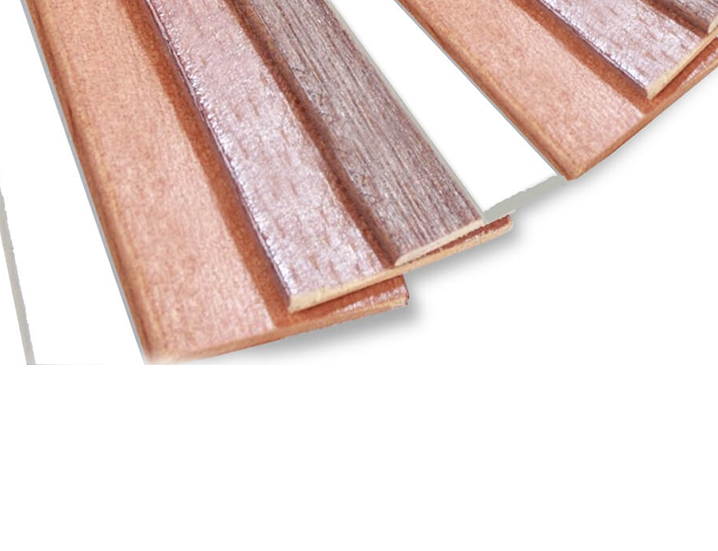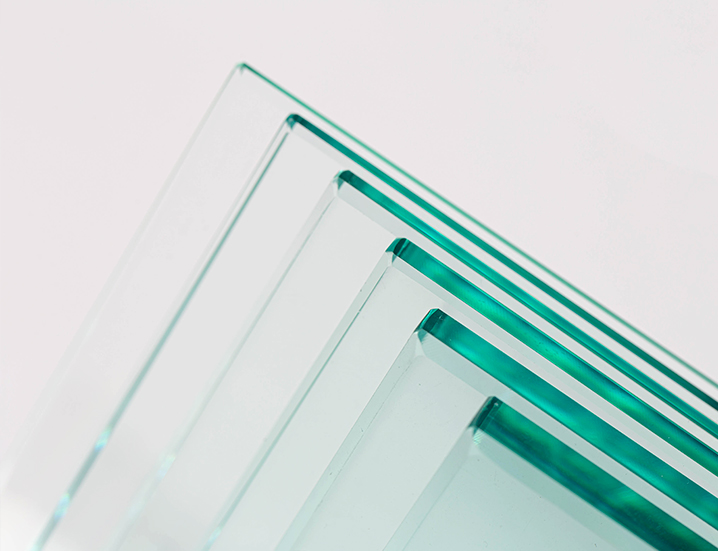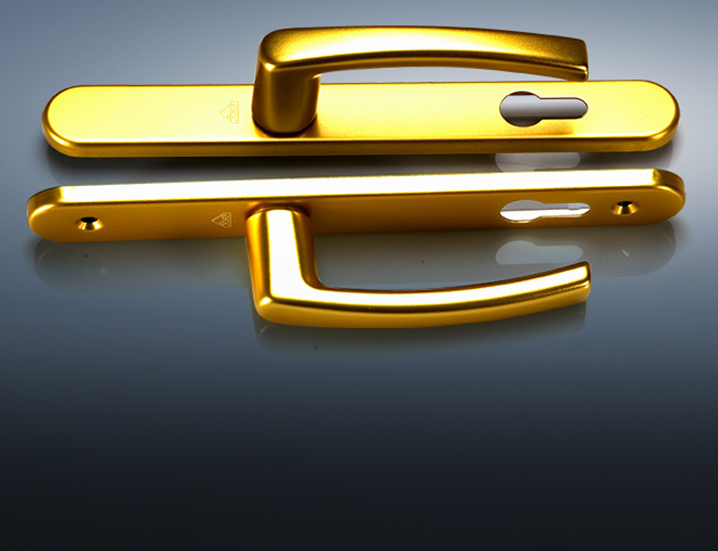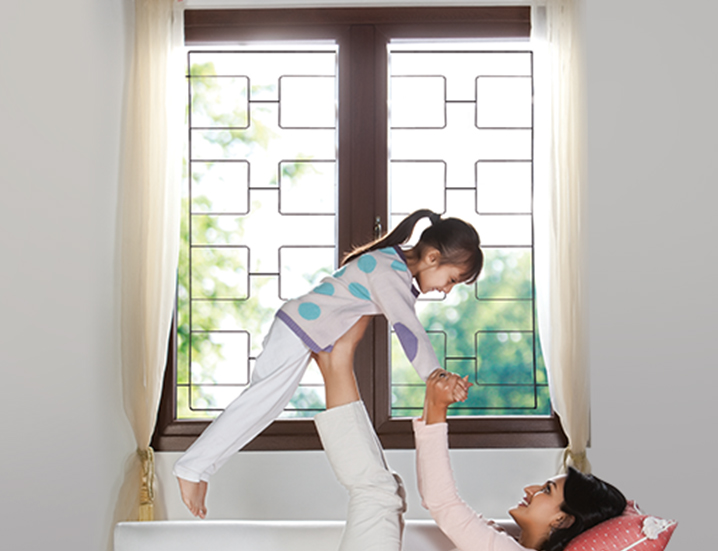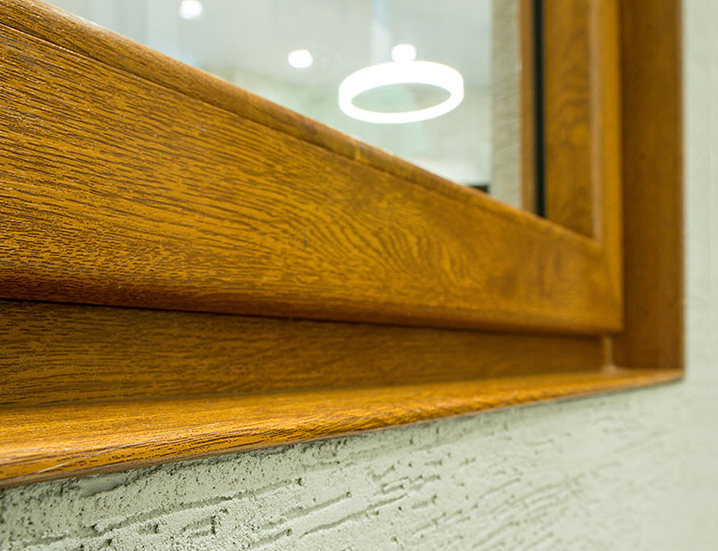 Color

Glass

Handle

Mesh & Grill

Trims