Decorating French Doors for Christmas Dec 24, 2019 By &nbspFenesta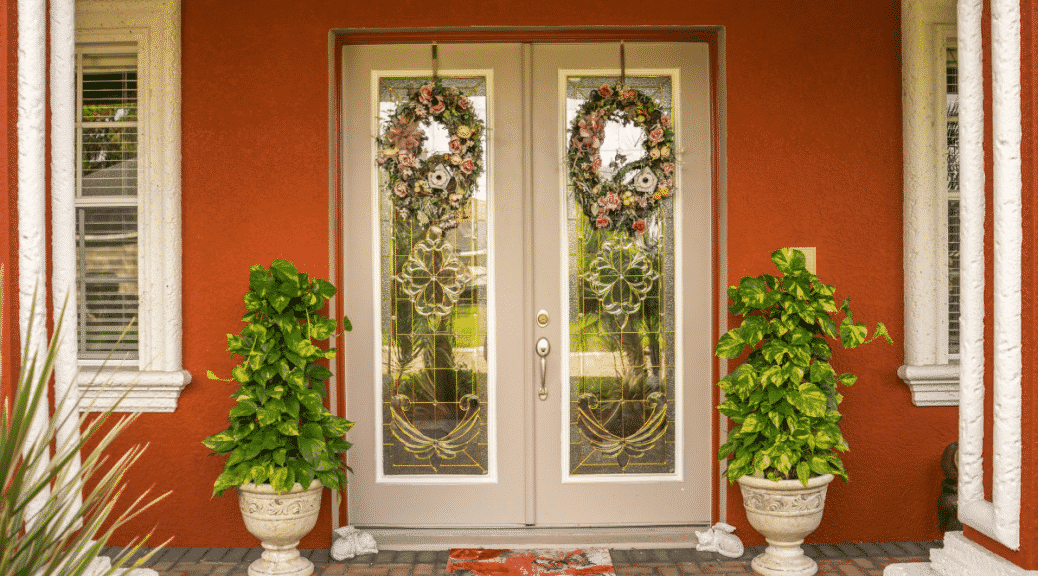 Christmas is a festival celebrated with utmost zeal all over the world. What makes Christmas so loved and cherished is the fact Christmas celebration is associated with enthusiastic social gatherings, delectable family meals and festivities that revolve especially around the decoration of houses. As Christmas decorations are a custom in most places, many show great interest in decorating their houses with Christmas trees, lightings and all sorts of glittery embellishments.
Decorating your beautiful and modern sliding French doors and front doors is an incredible way to utilize your holidays. You can, of course, use previous year's decorations but if you are bored of repeating the same old stuff over and over again, try something new this Christmas!
Excited about decorating your home's French doors? Here are some of the more interesting ways to go about it: -
Prepare the Decoration List
First and foremost, prepare the list of all the decorations and decorative items you may need. We have some cues below: -
Bells and similar embellishments
Candles
Christmas tree (just the right size)
Colourful ribbons
Fairy lights
Garlands
Handmade wreaths
Holiday ornaments
Pinecones & berries
Snowflakes
Stars and shiny balls
Tiny boxes, and other tree toppers
Pro tips on decorating French doors for Christmas
There are so many ways that you can go about decorating your house's French door or front door. Let's get started:
Bottlebrush Trees:
Something as simple as attaching these tiny trees, also known as bottle brush trees, can provide an appealing forest-like feel to your French door or even entrance door. A coat of artificial is just going to amp up the entire forest feel.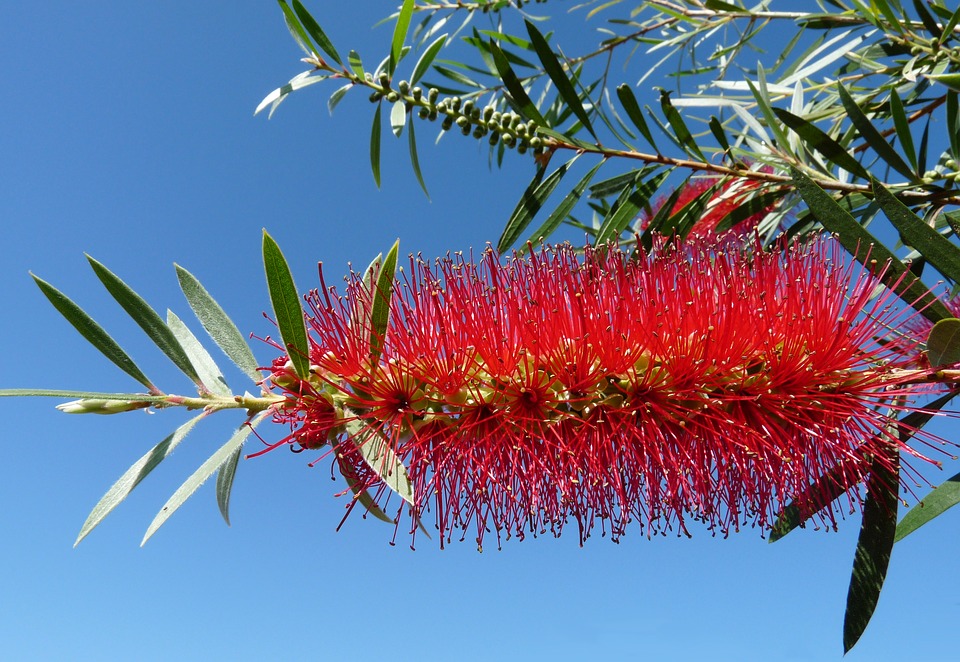 Natural Garland and Wreath:
One of the more traditional ways to begin your decorations, natural garlands and wreaths are simple yet extremely elegant. You can just gather some garlands and merely place or arrange them on your doors. If you want to do more, then take something sparkling and hang that in the centre of your door with a Holiday wreath. Classics never disappoint!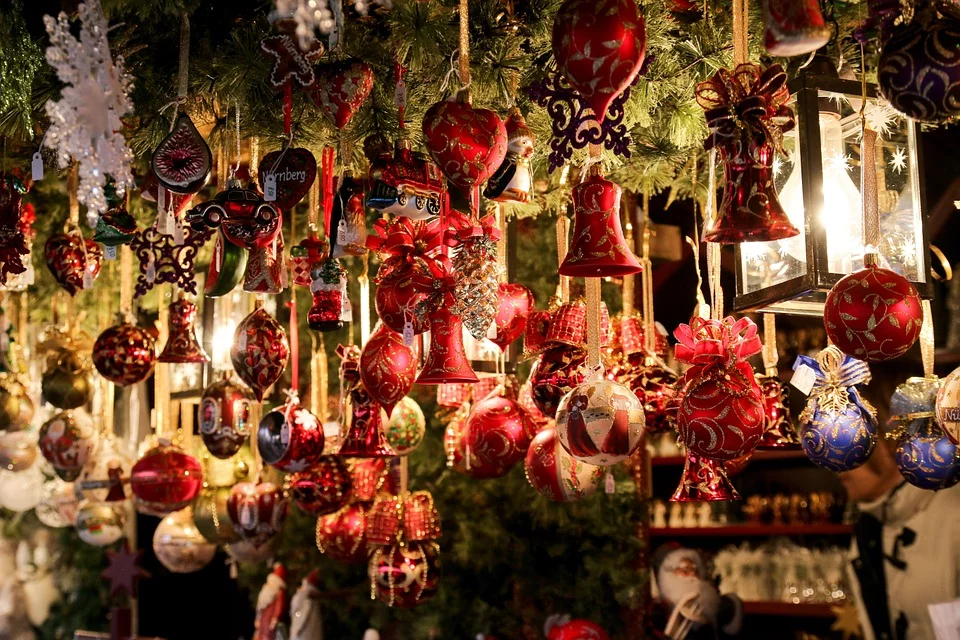 Rattan Bells:
These are a lot cuter and much more charming Christmas bells that have begun replacing the traditional wreath. What's more, they also make a good style statement!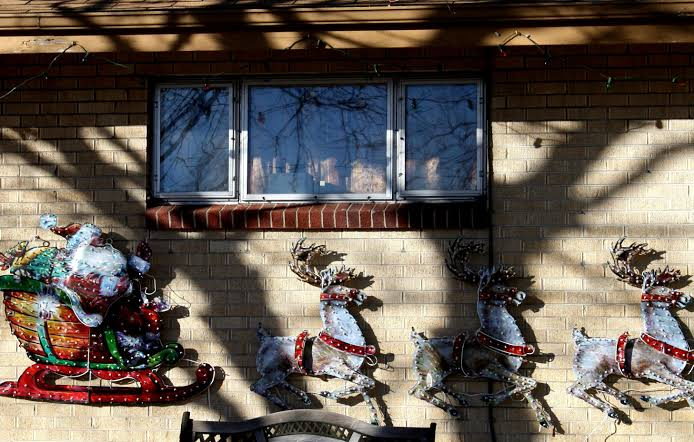 Proud Nutcracker:
The Christmas look is incomplete without the great Santa and his Reindeer. Try giving your doors a beardy look (which you may do utilizing cotton) or make your French door look like a proud Nutcracker. That will be quite a door decoration for Christmas.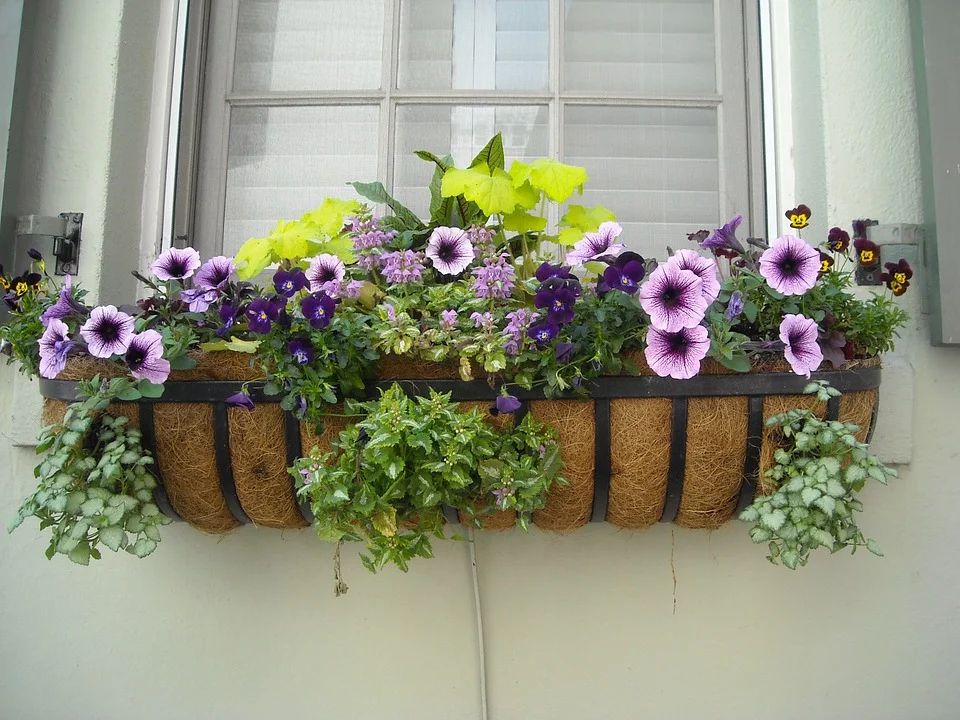 Exterior Decorations:
Christmas decorations are synonymous to vibrant Lightings, holiday wreaths, red bows, candles, stars, garlands and Christmas trees, most of all. You can use these decorations like background and highlight the stylish sliding French doors.
Winter Wonderland Front Door:
This is going to come in handy especially with your French and sliding French glass doors. Make some cute DIY handcrafted snowflakes and decorate the door with them. You can try framing different patterns of snowflakes to bring out the festivity of the occasion. And don't worry if you are unable to make DIY snowflakes; you can find them in plenty in the market.
Burlap Ribbons:
This one is going to create a majestic look. The burlap ribbon strips add to the texture, colour and bring out the holiday touch on your frontage.
Ribbon Wreath:
Try and make handmade wreaths with a beautiful colour combination like that of red, white, and silver that enhance the overall look. If your French door has a dark shade, the suggested colour combination will make your handcrafted wreaths stand out.
To make the entire affair a lot grander, you can invite a Santa (or even become one) to greet all the family and friends that visit at your door. Another idea is to just buy a life-size Santa Claus that will keep the kids entertained.
These wonderful Christmas door decoration ideas and DIYs are sure to lend a warm and inviting gesture for your guests. Although, keep in mind to not spoil the entire look by using excessive lighting or too many wreaths. Remember, subtle is beautiful too!
Happy Decorating!

Sahil Ahuja
09 Jan 2019

Good product and awesome team.

Anil Singhal
09 Jan 2019

Happy with the quality and service Team

Subha Singh
09 Jan 2019

I like the service offered by fenesta. Its one of the best upvc window making company. Thanks to fenesta raipur and Mr.prakash

Nimesh Kher 
09 Jan 2019

It's great I have recently renovated my room with fenesta windows really mind blowing.

Rakesh Baweja
09 Jan 2019

Happy with the team and services