9 Window Display Ideas For the New Year Dec 31, 2019 By &nbspFenesta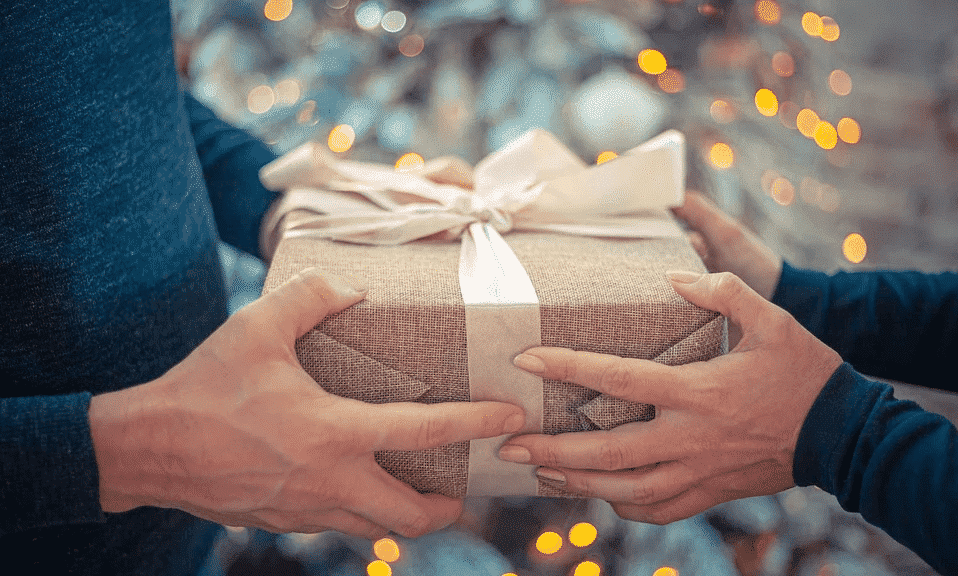 The time of merry is almost upon us and it deserves to be welcomed with decoration, renovation, rejigging your store's decor or whatever else you deem fit. But, should you put in the effort to decorate your shop's window display? Of course, you should! Here are 9 ideas that can fit the bill: -
1. Light it up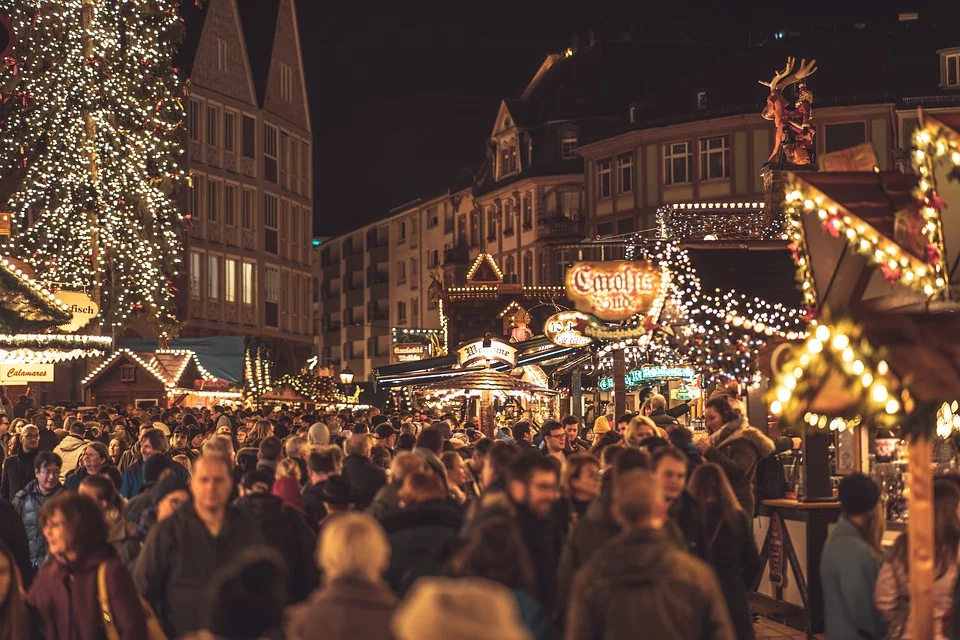 Be it any window frame design and size, you always have the option of decorating the window display with lights. Lights add a visual focus that can attract those who are passing by. Keep them bright and well-spaced, and you are sure to experience better footfall.
2. Tell your Customers a Story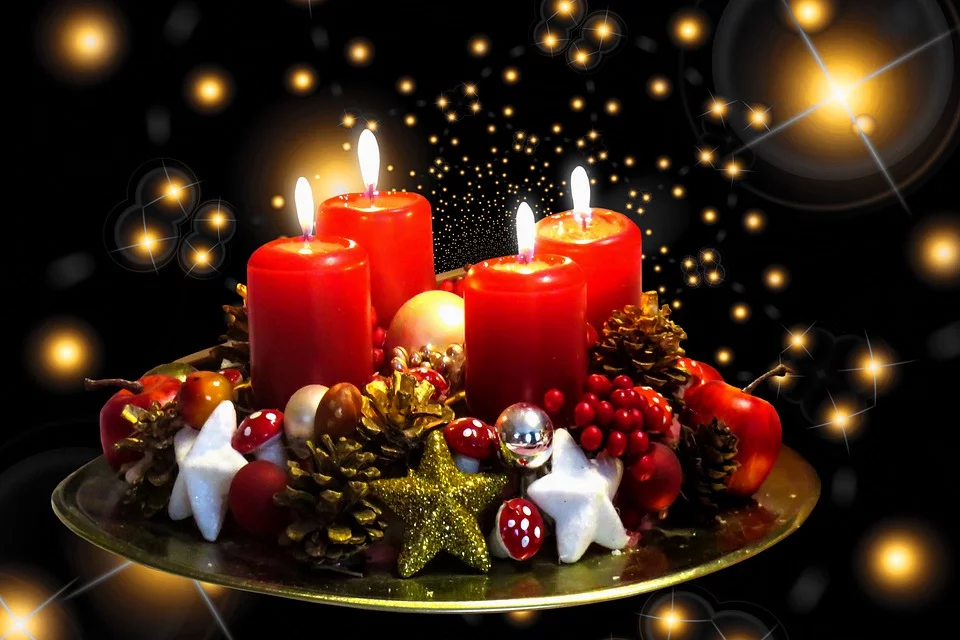 Everybody likes to watch a story more than listening or reading it. It is true that a lot of people don't have much time or patience, so narrate it visually. When you trigger interest inside a customer, they are bound to step in. Use different window frame materials as props to make it more engaging.
3. Always be Unexpected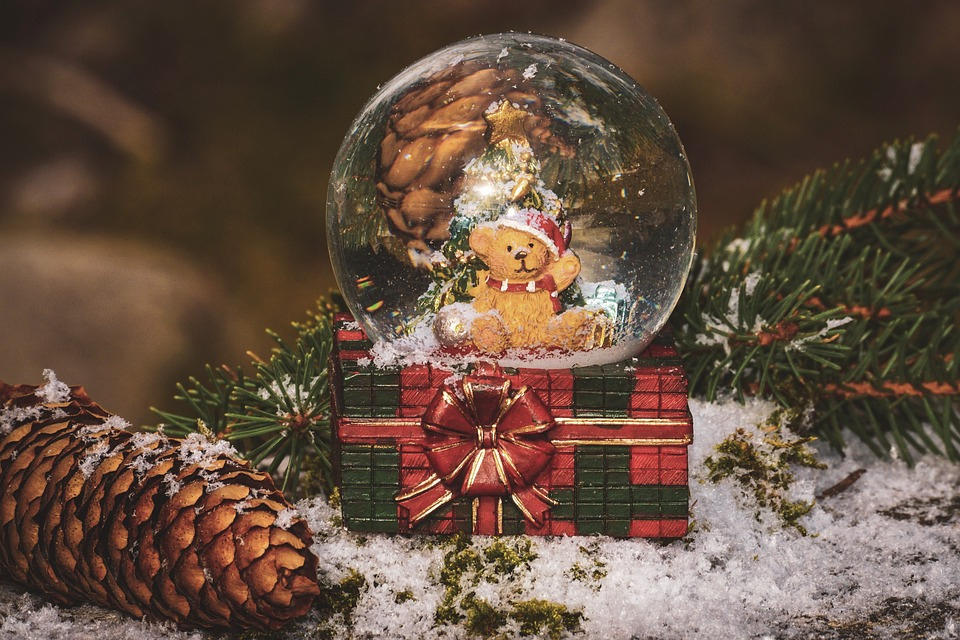 Showing something unexpectedly beautiful on your display window will surely get noticed. This is a tried and tested mantra of promoting your shop and the products you have. Display it in an interesting way which engages and resonates with anyone and everyone who sees it.
4. Use Bold Shapes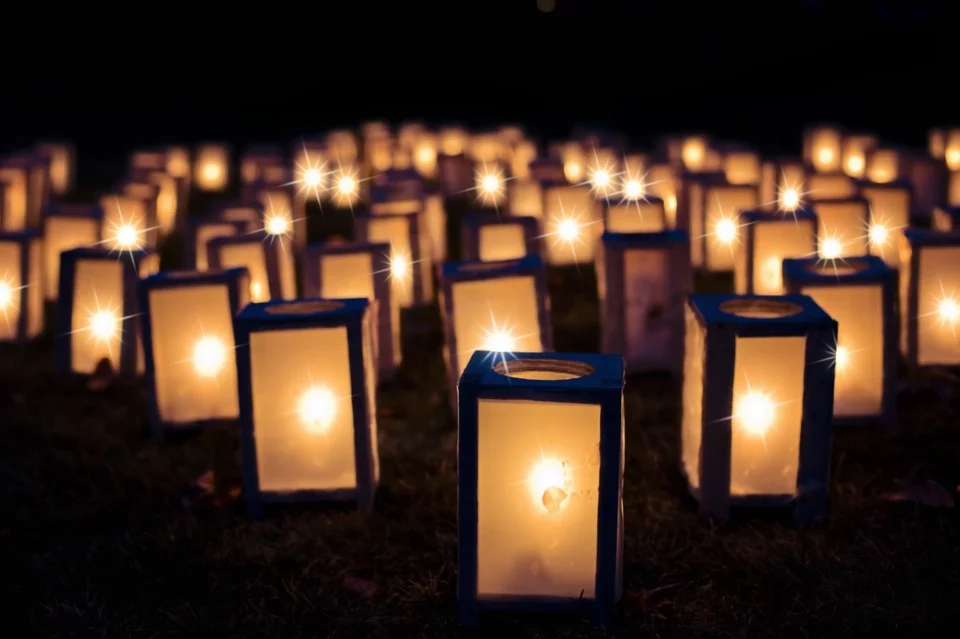 If you love to craft and are proficient in it, then go ahead and try it out to decorate your display window. Create something imaginative that piques a viewer's fancy. This is, in fact, one of the most effective ideas for decorating the display doors of your shop as well as your home for New Year's eve.
5. Keep it Neatly Arranged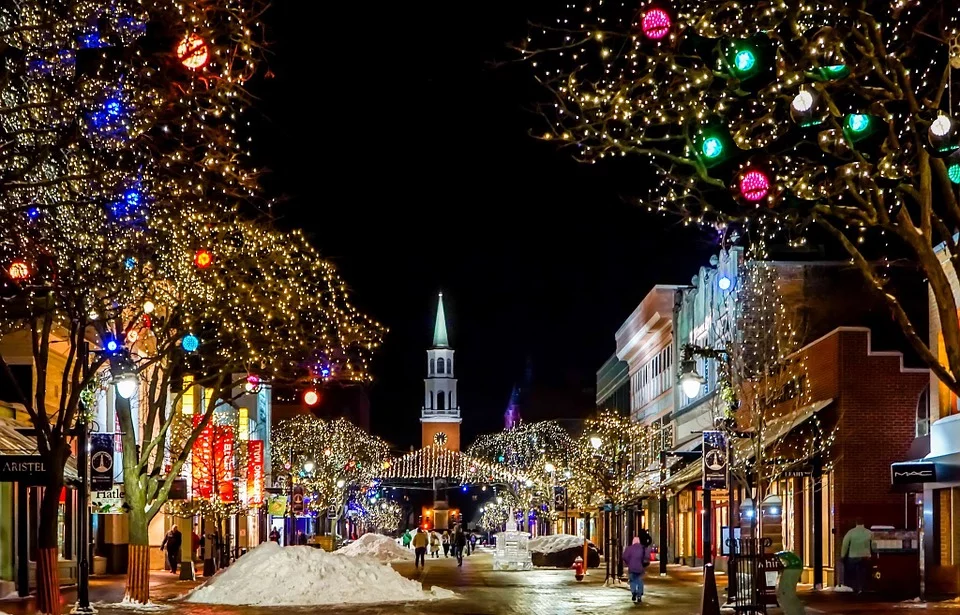 You might have a million ideas of decorating the display window but an important thing that should be kept in mind while doing it is the cleanly arranged stuff. You should be well aware of the fact that your display window is going to be the face of your shop during New Year's Eve; keep it neatly arranged. You can also change the window frame material to enhance the beauty of the display and give it a new look altogether.
6. Keep Innovating, Keep Updating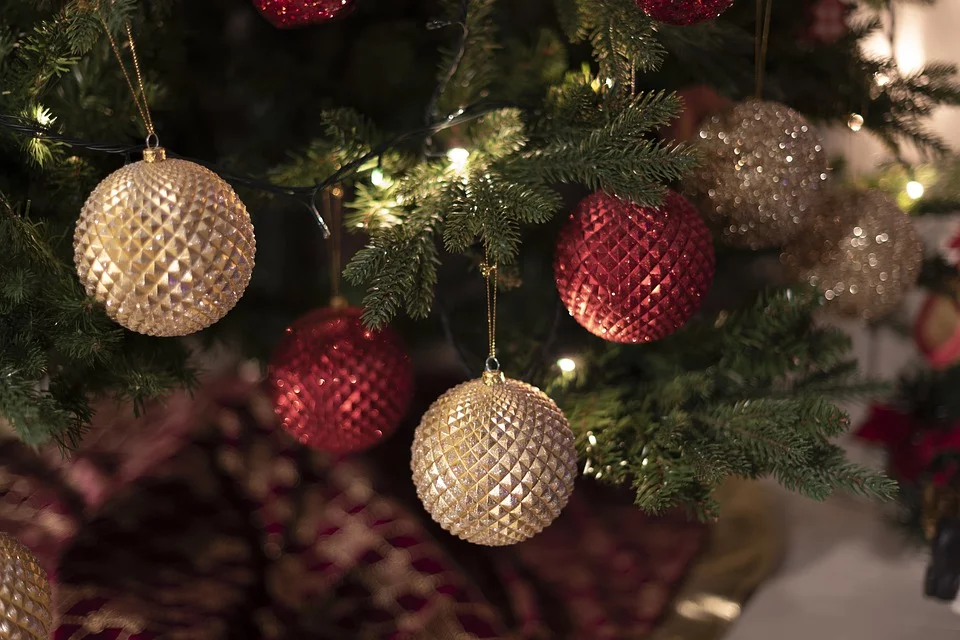 You can keep innovating and updating your display. Sprucing it up at regular intervals is essential so that the engagement is never lost. When it comes to window displays, constant change is good for business. While you are it, make sure you keep every innovative idea in sync with the products you sell.
7. Use Words to Speak More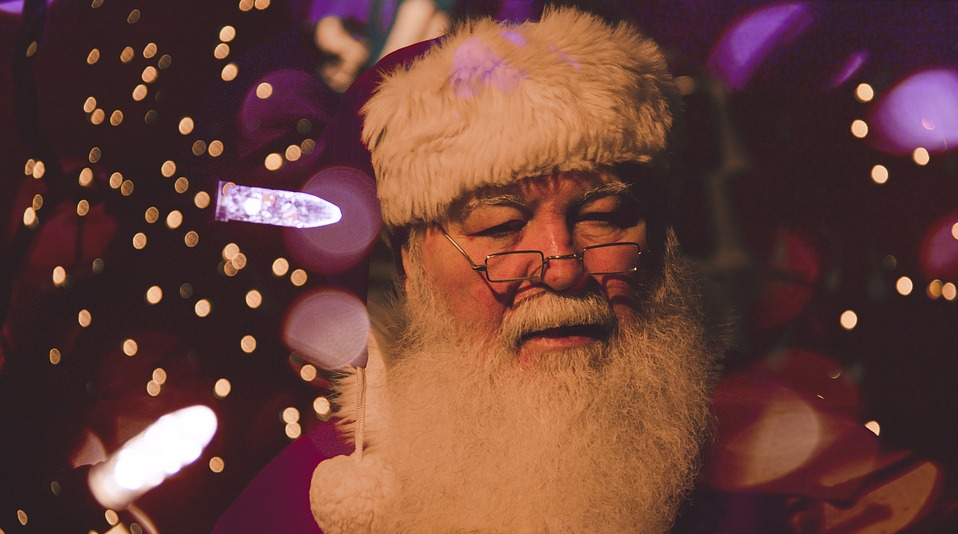 Yes, you heard that right. You can use words to make the picture clear in front of the customers. It can be a Christmas jingle, a happy caption or a quote – the trick lies in keeping it relatable and recall-worthy. Props and decorative items along with words in a balanced manner can leave a strong impression on the onlookers.
8. Display an Offer on the Window
Yes, if you time it right and keep it thematic, you can actually display offers on your window display in a creative manner, and attract a lot of customers to drive sales during the festive season.
9. Change the Window Frame Itself !
If you want something significant in terms of renovation, you can kick things off by changing the entire window frame design. A new 'look and feel' can go a long way in attracting customers during Christmas and New Year.
Give your customers a better look at what you have to offer, and they'll definitely return the favour !

Sahil Ahuja
09 Jan 2019

Good product and awesome team.

Anil Singhal
09 Jan 2019

Happy with the quality and service Team

Subha Singh
09 Jan 2019

I like the service offered by fenesta. Its one of the best upvc window making company. Thanks to fenesta raipur and Mr.prakash

Nimesh Kher 
09 Jan 2019

It's great I have recently renovated my room with fenesta windows really mind blowing.

Rakesh Baweja
09 Jan 2019

Happy with the team and services