Checklist to protect your home this festive season Mar 01, 2015 By &nbspFenesta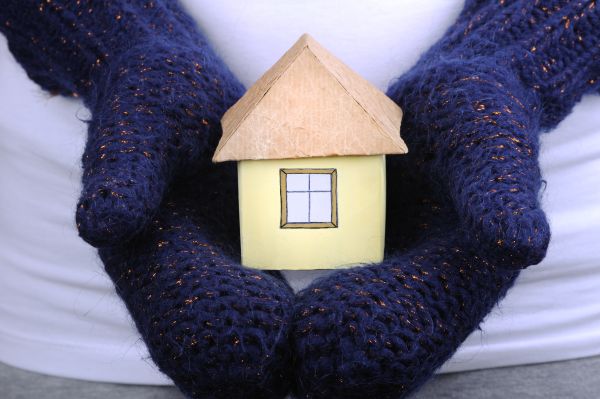 Essential Precautions To Protect Your Haven
Whether you are planning a family vacation or engaging in celebrations at home, it is important to remember that this season is also a time when burglaries and unexpected perils peak.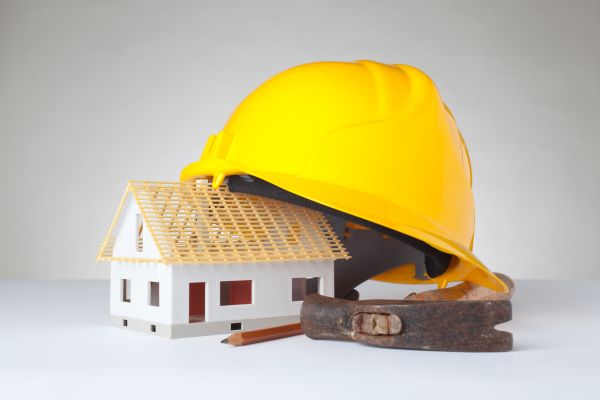 Remodel your Home with Basic Precautionary Measures
Follow these basic precautionary measures to ensure that this festive season is a joyous and safe one for you and your loved ones:
Secure your Home's Arteries – Windows and Doors Windows and doors are the primary arteries in all homes. Therefore, securing them is imperative to avoid mishaps or avertable incidents.
Extreme winds brought on by tornadoes, hurricanes, thunderstorms and winter storms can cause serious damage to your home and property, putting you and your family at risk. In addition, your home could be susceptible to a break-in especially when it is unoccupied, and doors and windows are the usual common access for intruders.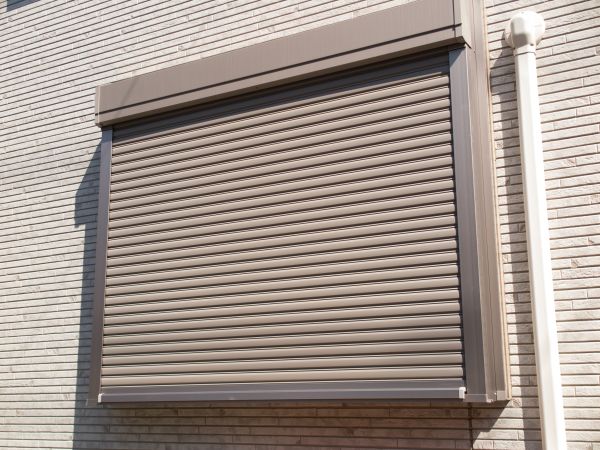 Fire and storm shutter can help protect your home
The following checklist can help you cover all aspects of your home's doors and windows:
1. Ensure firm connection between the windows and the roof and walls with the help of metal connectors to resist the "uplift" effect of strong winds.
2. Secure your windows based on its condition and the external situations.
a. If you notice heavy drafts coming in, apply a layer of shrink-wrap plastic that forms an airtight seal while allowing clear visibility through windows. b. In the event of a storm, permanent storm shutters provide excellent protection against severe wind and flying debris. It can be closed quickly and without hassle by rolling it up. Temporary plywood covers are economical, but less convenient and quite unappealing. Window film protects the glass from shattering during a severe storm and is typically inexpensive and easy to install. While it can be left on your windows year-round, it does not protect your entire window frame. c. High impact glass will crack or break when hit; however, it will still not shatter and will remain intact during a severe storm. Made from two panes of tempered glass separated by a plastic film, it is also known as laminated glass.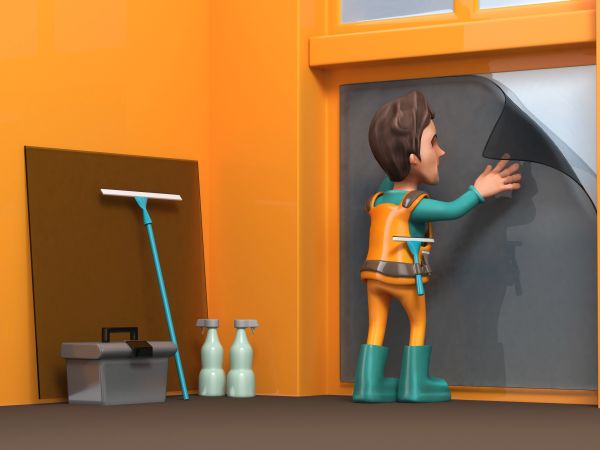 Framing Window Film
3. Do not forget to cover glass sliding doors, French doors, and skylights.
4. Be sure your entry door is secured with at least three hinges and a deadbolt security lock. In addition, solid wood or hollow metal doors are more likely to resist wind pressure and flying debris.
Focus on Other Key Areas
1. Along with safety chains and an intercom system, you can also install security gates with sturdy locks in front of main door to prevent burglars and intruders. A peephole on the main door is a must-have. 2. In case you are going on a trip, stay connected to your home from any location with the help of an automation system. It enables you to turn the lights on or off, or program the TV or radio, etc. from a remote location. This creates an illusion that the house is occupied, thereby keeping intruders at bay. 3. If your home has a fireplace and it's lit, never leave it unattended. Always double-check it; even a mild breeze can spark a flame and blaze curtains and furniture.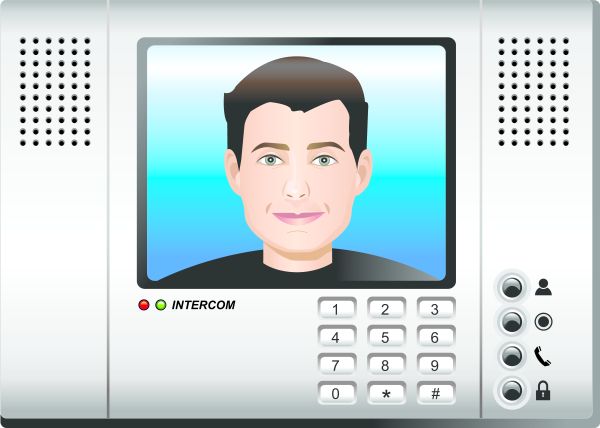 Residential Intercom with Video Display
Adopt precautionary measures for your home and fortify its defense system to enjoy this festive season with peace of mind.

Sahil Ahuja
09 Jan 2019

Good product and awesome team.

Anil Singhal
09 Jan 2019

Happy with the quality and service Team

Subha Singh
09 Jan 2019

I like the service offered by fenesta. Its one of the best upvc window making company. Thanks to fenesta raipur and Mr.prakash

Nimesh Kher 
09 Jan 2019

It's great I have recently renovated my room with fenesta windows really mind blowing.

Rakesh Baweja
09 Jan 2019

Happy with the team and services