Gardening Without a Garden? 5 Ideas for Balcony Gardens Aug 07, 2015 By &nbspFenesta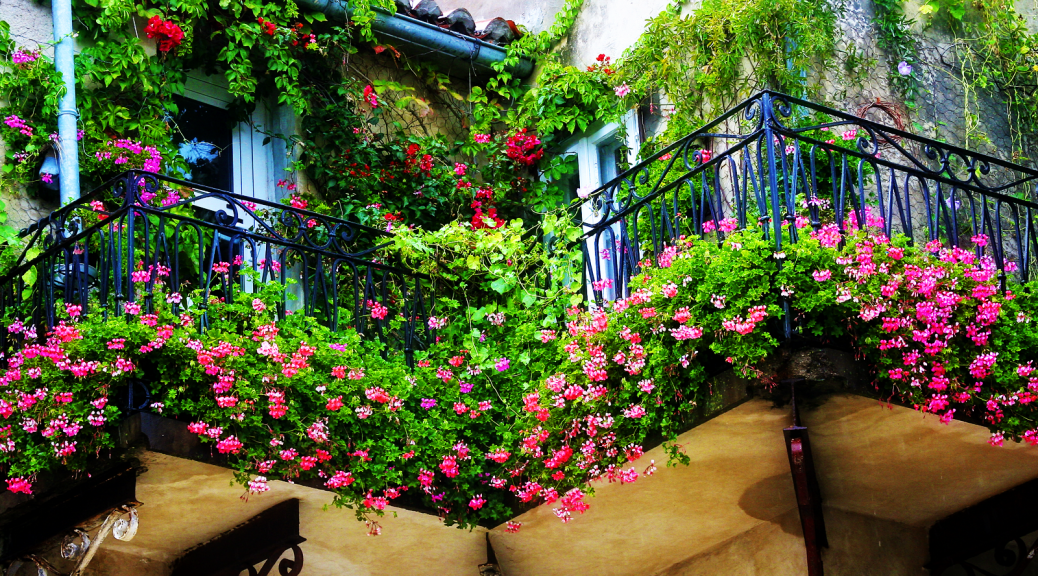 With a balcony garden, get one step closer to nature Do you aspire for a serene moment amidst relaxing greens between busy schedules? If so, don't let space constraint be a barrier. It's possible to have a garden even if you are staying in an apartment or if your house doesn't have a large compound. Let nature greet you each morning in your own balcony. Build a nursery; nurture it with love and care. With the following DIY ideas, creating a balcony garden can be easier than you imagined: Hanging Herbs And Shrubs No matter how small your balcony is, hanging your plant solves the space predicament. Collect hanging pots and a few used mason jars. Make sure you choose lightweight decorative shrubs like Supertunia petunias and Impatiens for easy maintenance to ensure comfortable hanging. The blend of delicate mason jars and pots with the colors of the herbs adds to the charm of your balcony without taking up space.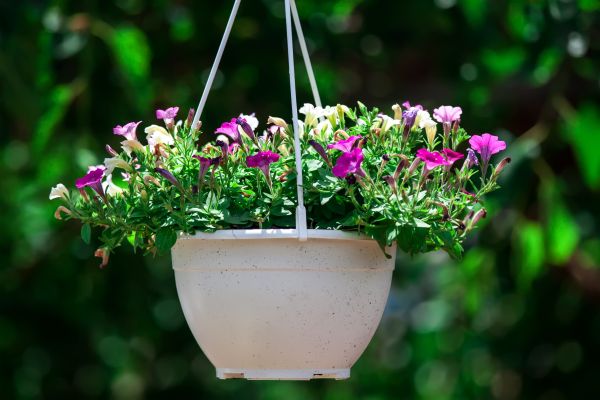 Hanging beauty Vertical Gardening Considering the compactness of your balcony, you don't want to compromise on its aesthetic value. This is where your balcony walls come to the rescue.The idea of vertical block gardening has inspired many city homes due to its innovation and ease of creation. All you have to do is build blocks on the wall, place your pots and let your plants grow. However, this needs considerable upkeep to avoid leakage and hampering your wall texture. To enhance the utility, succulent plants such as Painted lady and Aloe vera can be used, for their high water-absorption.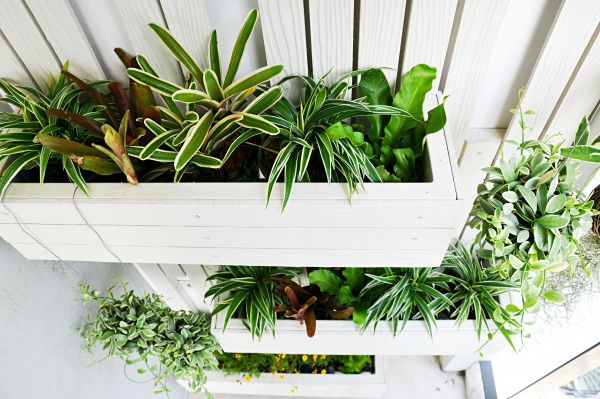 Vertical Aesthetics Layered Planting Most of our homes have very little space for all our favorite plants. Layered planting is one of the contemporary ideas for your balcony that can address this. Laborious but worth the effort, layered planting involves stacking plant containers in descending order of size, leaving thick spacing around the rim for saplings. It helps you save space, while enabling you to grow a variety of plants.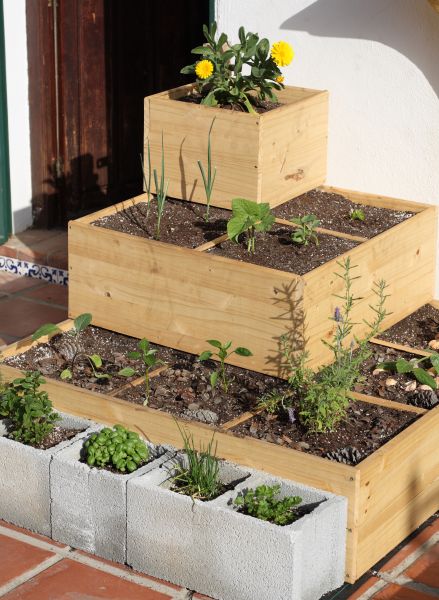 Planting Layers Garden Coffee Tables For a unique and low-maintenance garden, pick the coffee table as your planting area. With a balcony having a spacious seating arrangement, you can design your coffee table in a way to grow delicate plantations in the centre. These imbedded plants need regular trimming. Also, the specific type of plant chosen is important for convenience.African violets, Begonia rex or Bromeliad rana would be perfect for this setting. In such cases, avoid overplanting to decrease the risk of insects and germs since your snacking area surrounds it.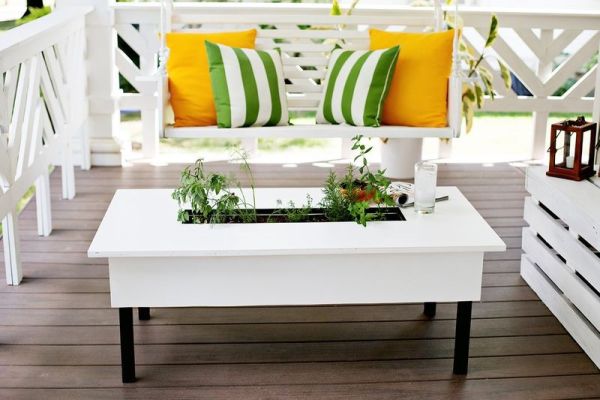 Nature Amidst Coffee Climbers on Furniture and Fixtures Saving space has been number one on the agenda for balcony gardening. One more old-school yet utilitarian idea to beautify your patio is planting climbers.For a quick transformation of your bland furnishing, Scarlet Morning Glory and Boston ivy become great choices. Golden trumpets adorning your balcony railing can add sunshine to your mornings with the explosion of yellow. These plantations have a quick growth rate, and work well. However, care needs to be taken for frequent trimming and nurturing.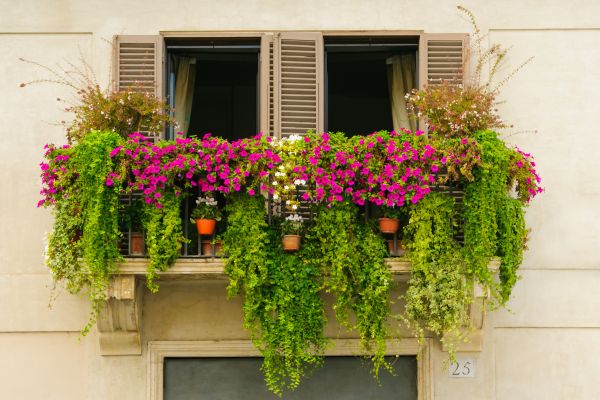 Climbing Trails Even if you live in a city, you can choose this proximity to nature by creating a personal green trail. Designer balconies and windowpanes with a classic touch enhance these simple yet stunning gardening ideas. Now, revive nature's melody in your heart with these balcony gardens.

Sahil Ahuja
09 Jan 2019

Good product and awesome team.

Anil Singhal
09 Jan 2019

Happy with the quality and service Team

Subha Singh
09 Jan 2019

I like the service offered by fenesta. Its one of the best upvc window making company. Thanks to fenesta raipur and Mr.prakash

Nimesh Kher 
09 Jan 2019

It's great I have recently renovated my room with fenesta windows really mind blowing.

Rakesh Baweja
09 Jan 2019

Happy with the team and services