What Are Smart Cities? - On The Road To A Smarter India Aug 17, 2016 By &nbspFenesta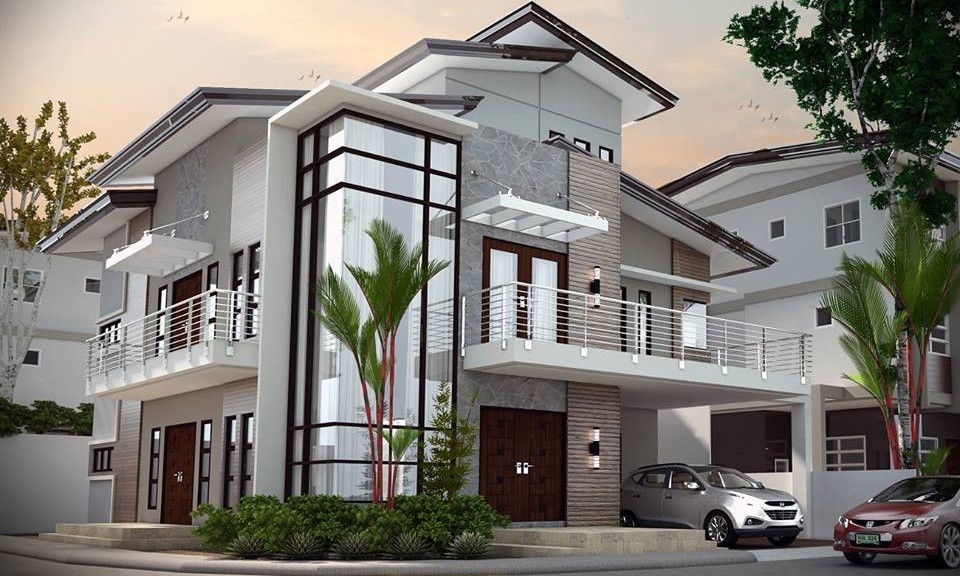 The Smart City Concept
The definition of a smart city can differ from country to country. A smart city may not mean the same thing in India as it does in Europe. The meaning varies depending on a number of factors such as development, resources and the aspirations of the residents of the city.
Broadly, a smart city is the vision of urban development through the integrated use of information and communication technology to improve the quality of life of residents by increasing the sustainability and efficiency of the city's services.
The concept of smart cities came about in 2008 with IBM's 'Smarter Cities' project, which encouraged many nations to invest heavily into its research and development. Now, a number of these cities like Tel Aviv, Singapore and Amsterdam can be used as a blueprint for India's smart cities.
In 2014, India launched the Smart Cities Mission with an aim to promote economic growth, strengthen governance and improve results for urban residents. Under this aegis, a number of cities have been chosen to come up with smart solutions such as:
E-Governance
E-governance will empower citizens to redress their grievances and increase citizen engagement in the daily government operations by adoption of technology. It will also entail the use of CCTV cameras and other technologies to monitor crime through video footages.
Waste Management
Smart cities will use technology to minimize waste by looking for solutions to turn waste into energy or compost as well as the reduction and recycling of waste produced from construction and demolition.
Water Management
Water management systems will be incorporated in smart cities to ensure an adequate supply of water for all its citizens. It will include the use of technology for meter management, treatment of waste water, identifying leakages, preventive maintenance and water quality monitoring.
Energy Management
Smart cities will take measures to assure electrical supply to all its residents by increasing the efficiency of its electric grid, embracing renewable sources of energy and developing smart buildings, which use energy more efficiently.
Urban Mobility
Urban mobility solutions like smart parking using information technology, as well as Smart Traffic Management will reduce congestion problems in smart cities. An integrated transport system consisting of multiple modes of public transport will make commuting a more affordable and hassle-free option for all inhabitants of the city.
Smart cities in India face a number of challenges. Chief among them is the time it will take to implement these technological solutions in the city, which could take about 20 to 30 years. Changing the behaviors and attitudes of the masses will also be an important element as they will be principally responsible for saving energy and using these technologies.
Despite these challenges, smart cities are the way ahead. The development of smart cities will reduce the woes of India's urbanization, which continues to grow rapidly, and will help us preserve the environment and the city's resources in a sustainable manner.
It will also uplift the lives of all the residents and create opportunities for all, especially the poor and disadvantaged. The development of smart cities will be a true milestone on the road to progress to a smarter India.

Sahil Ahuja
09 Jan 2019

Good product and awesome team.

Anil Singhal
09 Jan 2019

Happy with the quality and service Team

Subha Singh
09 Jan 2019

I like the service offered by fenesta. Its one of the best upvc window making company. Thanks to fenesta raipur and Mr.prakash

Nimesh Kher 
09 Jan 2019

It's great I have recently renovated my room with fenesta windows really mind blowing.

Rakesh Baweja
09 Jan 2019

Happy with the team and services