Casement windows - improve energy efficiency to your home Mar 08, 2016 By &nbspFenesta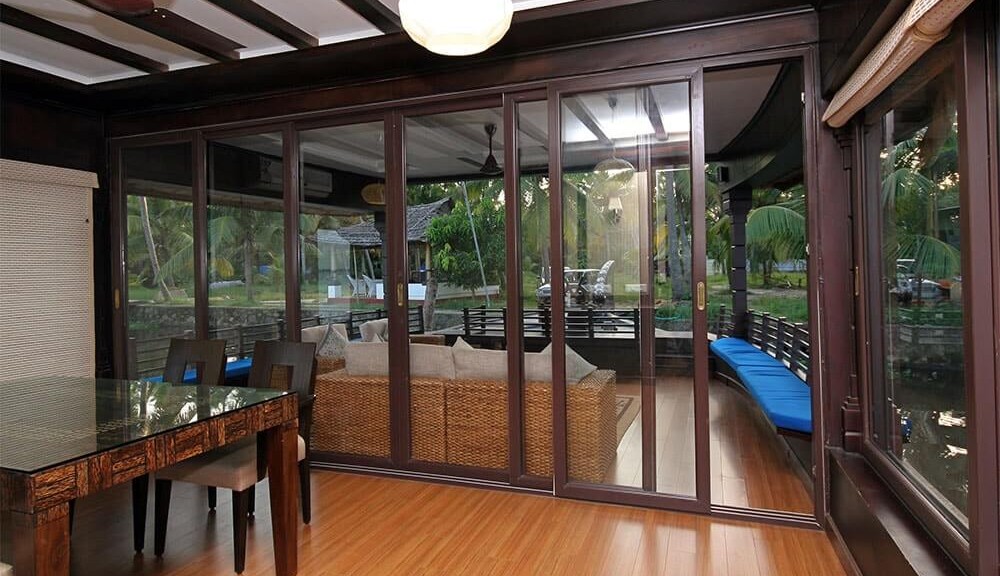 Casement windows are an excellent solution to energy efficiency problems. With energy costs rising, everyone is considering more economical ways to keep room temperatures livable without the bill going through the roof. Creature comforts like this are only a crank away, in this case, with casement windows. Modern improvements on this classic style make this an easy choice when energy costs are a concern. Premium glass options and double paned glass help block the harsh summer sun, and the heat it brings, from entering your home. Better still, these special glass options make it possible to leave your windows uncovered, partially or entirely, so you can enjoy the sunlight without having to endure its heat and damaging UV rays. The lock and closure systems seal tight with gaskets or weather stripping to make drafts a thing of the past. Sealing off your home from the elements has never been easier. Best yet, color options help make this functional choice fashionable and fun! The fitment and seal are what make the installation of this efficient window so important. Improper installation and poor fitment can ruin the promise of energy savings. Ensure you study proper installation practices or that your contracted installer adequately seals and fits your windows. Another great way that casement windows help homes become more energy efficient is their versatility. They can be opened and closed at varied degrees - not fully open or shut, necessarily - to let in just the right amount of air. Welcome early spring and late autumn fresh air into your home. You can shut off your air conditioner or heater and let your opened casement windows provide the temperature adjustment you need. Crank your windows open or shut as you desire!

Sahil Ahuja
09 Jan 2019

Good product and awesome team.

Anil Singhal
09 Jan 2019

Happy with the quality and service Team

Subha Singh
09 Jan 2019

I like the service offered by fenesta. Its one of the best upvc window making company. Thanks to fenesta raipur and Mr.prakash

Nimesh Kher 
09 Jan 2019

It's great I have recently renovated my room with fenesta windows really mind blowing.

Rakesh Baweja
09 Jan 2019

Happy with the team and services