Best Ways to Save Space with uPVC Sliding Doors Mar 06, 2020 By &nbspFenesta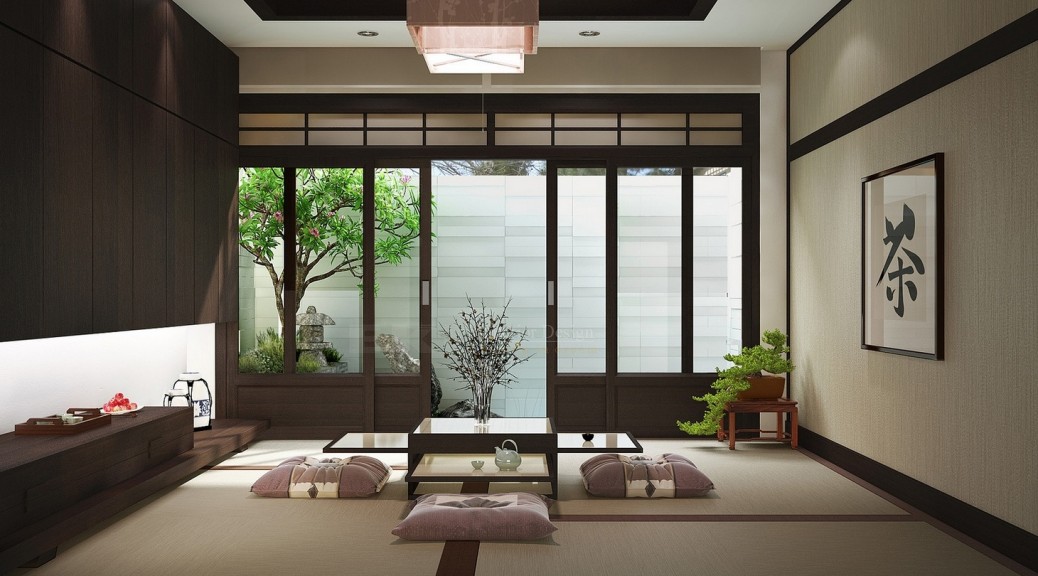 Gone are the days of the conventional wooden doors that would make their signature creaking sound, occupy a fair share of space (when opened and closed), and would often prove ineffective in keeping the internal temperatures regulated and stabilized.
It is the inadequacy and inefficiency of the traditional doors to meet a wide range of present-day requirements, ranging from energy-efficiency and low-maintenance to long-lasting and aesthetically appealing features, that have given way to the more robust, sturdy and meticulously-designed uPVC doors.
The much-in-demand uPVC doors are high-performance doors that help keep the air-conditioned cold air from escaping out and hot air from flowing in, block rainwater seepage, keep the outdoor noise and insects at bay, prevent dust build-up, improve home security, and require negligible maintenance, all the while lending an architectural dimension to your home, office, and other establishments.
Among the wide range of designs available in uPVC doors that include everything from casement and sliding doors to the contemporary lift-and-slide, bi-fold, designer, and other door designs; uPVC sliding doors are the most popular and are widely used in residential, commercial, and other setups like shopping malls, hotels, restaurants, and more.
Along with all the benefits offered by uPVC doors, the uPVC sliding doors provide an additional advantage—minimising the space occupied while opening and closing them.
Mentioned here are some of the best ways to save space with different UPVC sliding doors: -
1. Bypass Doors—Best Suited for Closets and Washrooms
Bypass doors, one of the most common variants of the uPVC sliding doors engineered by Fenesta, are designed with two or more panels. These panels are set inside two tracks, one at the top and one at the bottom that allows these doors to slide effortlessly from one direction to the other along the axis on parallel tracks which are placed overhead.
Bypass doors can be installed at various places but the most common installation is done for closets and washrooms to save space and elevate their overall appearance. It is because of this reason that these doors are also called as sliding door wardrobes and bypass shower doors, depending upon their usage at the specified place. Installing bypass doors will unarguably offer you a considerable amount of space for other significant purposes.
2. Pocket Doors—Best Suited for Kitchens and Rooms
Best known as space-savers, Pocket doors are touted as one of the most convenient styles that add an element of elegance to the place of their installation. This opulent-looking variant of the uPVC sliding doors designed by Fenesta becomes one with the wall i.e. when fully opened, these doors disappear inside a wall-cavity. This is why they are known as pocket doors.
These sliding doors are best suited for kitchens that have less space. However, these doors can also prove to be highly efficient in bedrooms and other places where you have less space. For pocket doors, the rollers or sliders are either suspended from an overhead track or are fixed at the feature tracks along the floor. A single track or a 2-track sliding door can be installed depending upon the width of the entrance.
3. Arcadia Doors—Best Suited for Balcony
Arcadia doors are the sliding glass doors that are generally used as entrance doors to the backyards. These doors are originally large glass windows that provide access to the outdoors, save you the much-needed space, and let you enjoy both the interiors and exteriors to the fullest.
Also known as balcony sliding doors, these uPVC doors allow ample natural light and fresh air into your home or office when opened. These uPVC sliding doors for the balcony are designed as a single unit which generally has two-panel sections. The moveable panel is called the active leaf and the fixed side is called the inactive leaf.
4. French Doors—Best Suited for Entrance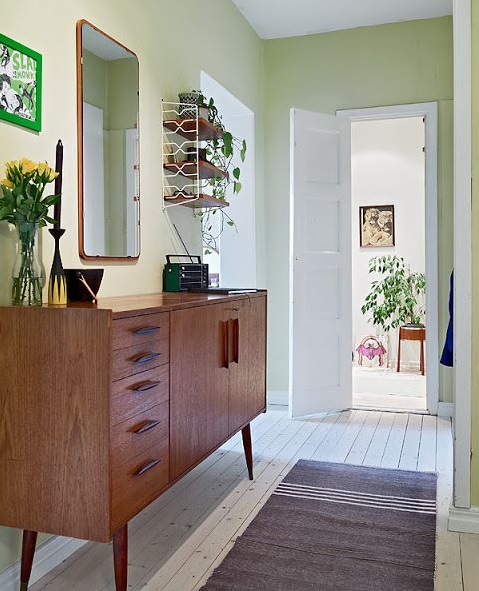 These stylish sliding doors combine space-saving convenience with elegance to give a graceful and capacious look to your residential and commercial settings. Moreover, with myriad advancements in door manufacturing, the price of these uPVC sliding doors has become quite affordable.
The lavish-looking French doors that can be installed at the entrance, lets you create a space that is beautiful both from inside and outside your establishment. A French-style sliding door has the appearance of traditional swing French doors with wider stiles and rails while functioning as a sliding glass door.
These ingenious ways to save space with sleek and elegant uPVC sliding doors will enable you to replace your old rattling and cumbersome doors to ones that are in sync with the times. The best part, uPVC sliding doors are priced quite affordable and available in various shapes and sizes.

Sahil Ahuja
09 Jan 2019

Good product and awesome team.

Anil Singhal
09 Jan 2019

Happy with the quality and service Team

Subha Singh
09 Jan 2019

I like the service offered by fenesta. Its one of the best upvc window making company. Thanks to fenesta raipur and Mr.prakash

Nimesh Kher 
09 Jan 2019

It's great I have recently renovated my room with fenesta windows really mind blowing.

Rakesh Baweja
09 Jan 2019

Happy with the team and services