5 Benefits of Choosing Aluminium Sliding Doors for Offices Feb 26, 2020 By &nbspFenesta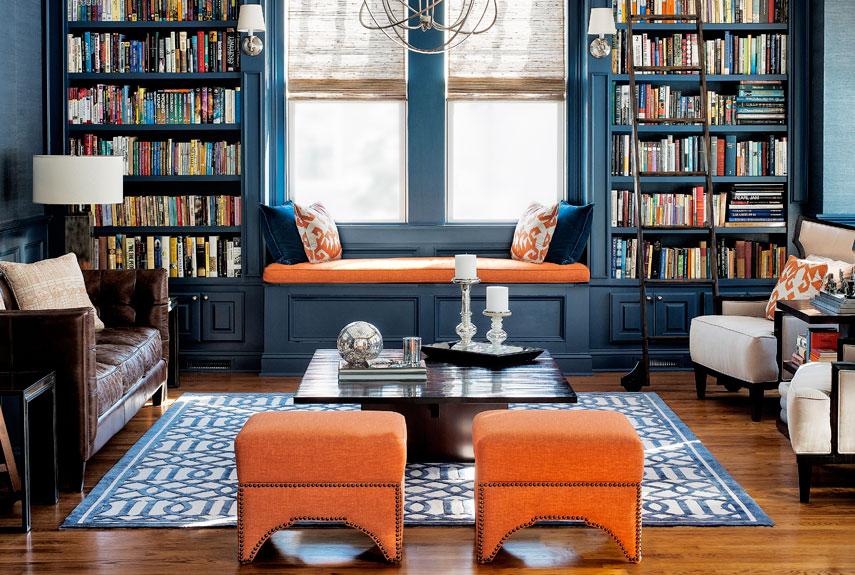 While designing a workspace, it is very important to add elements to the design that would help in making the place better and a bit more spacious. An important factor to account for during this process would be the installation of the doors and windows. When it comes to installing doors in the office, it would be a wise idea to choose aluminium doors. From the main entrance to the bathroom, aluminium sliding doors offer a lot of functional advantages, design options, and other benefits. With time, aluminium doors and windows have undoubtedly become quite popular in contemporary architecture from a commercial standpoint. Aluminium sliding doors enhance security, aesthetics, and offer insulation properties for your office. With the benefits offered, the prices of aluminium sliding doors are completely justifiable, and to convince you further, here are the top 5 benefits that these doors offer:
High Durability and Easy Maintenance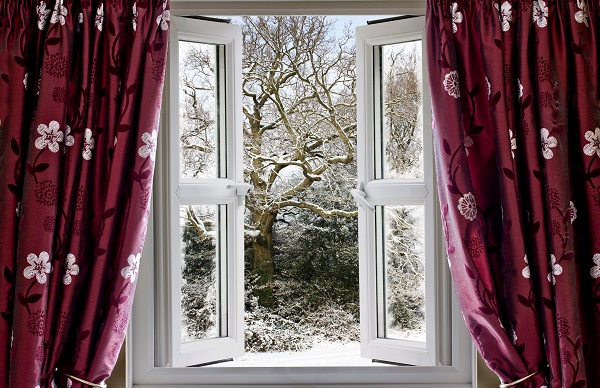 In the past few years, people have started using aluminium for their doors and windows because of the durability and variety provided by the material. This benefit alone is also enough to justify the prices for aluminium sliding doors. The material is popular for its robust properties that include a rust-free nature and resistance to bending, rotting, and UV rays.
Aluminium doors have low maintenance costs and only require regular cleaning to make them look like new. The material is an ideal choice for you if your office is in a city that has a humid climate. Another feature of aluminium is that it is fireproof.
Enhances the Look of the Office
Besides the functionality, a door also contributes to the interior design of the office. They can play a role in making or breaking the aesthetics of your space. All high-end aluminium doors are covered with a sleek powder coat that gives it a finishing touch that can turn heads.
This coating gives the door a premium look and also increases its life. These features together make sliding office doors made of aluminium as one of the best choices.
Aluminium Sliding Doors are Stylish
Every office would want to have all stylish things in their decor, including the paintwork, furniture, doors and windows. Installing aluminium sliding doors in your office will help enhance the look and raise the aesthetic quotient of the workspace.
The sleek and elegant designs of these doors harmonise with all kinds of architectural styles while providing a few other benefits.
Enhanced Security with Aluminium Doors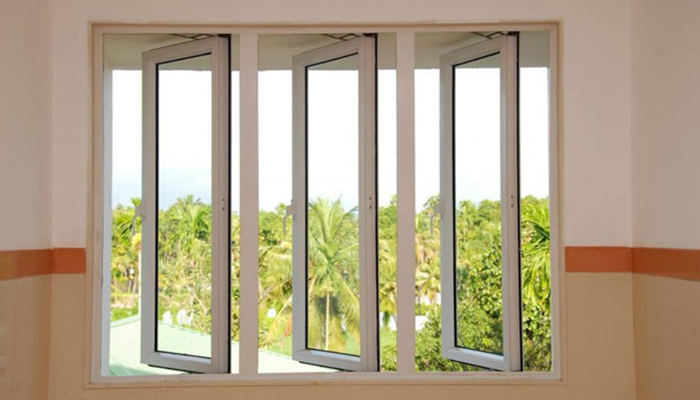 Whenever you think of installing a new door, a lot of questions would come to the mind. One of them is about the security that the doors will offer. Now if you decide to install aluminium sliding doors in your office, you will need to out in the research, but you can easily find manufacturers that offer an integrated gasket with the doors. Some sliding doors also come with aluminium seals and already fixed leaves at the meeting point of these elements, so you can rest assured about the security aspect.
Aluminium doors can be used in your office as they offer much-needed safety and peace of mind. Also, when it comes to the locks and seals there are also aluminium sliding doors that come with a hook-over mechanism. The hook-over mechanism prevents the leaf from detaching after the application of external force for enhanced security.
Aluminium Sliding Doors are Energy Efficient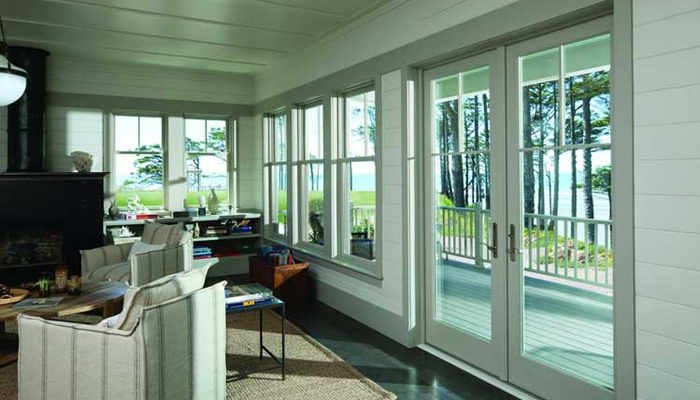 This is undoubtedly one of the best features of aluminium sliding doors. The material offers high insulation properties. This ensures that your work-space remains warm in winters and cool in summers. Aluminium sliding doors also come with integrated composite gaskets that help increase the insulation. These gaskets work as a sound and weather barrier and also keep the dust and rain out of your office.
Aluminium sliding doors are quite beneficial and can turn out to be the best choice for your office.

Sahil Ahuja
09 Jan 2019

Good product and awesome team.

Anil Singhal
09 Jan 2019

Happy with the quality and service Team

Subha Singh
09 Jan 2019

I like the service offered by fenesta. Its one of the best upvc window making company. Thanks to fenesta raipur and Mr.prakash

Nimesh Kher 
09 Jan 2019

It's great I have recently renovated my room with fenesta windows really mind blowing.

Rakesh Baweja
09 Jan 2019

Happy with the team and services