Before and After: 4 Spaces That Were Better After Sliding Doors Dec 10, 2015 By &nbspFenesta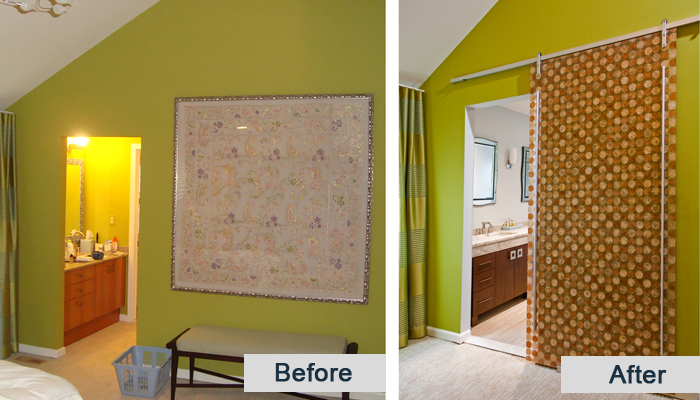 Sliding doors are an extremely lucrative option for homes that are smaller in size and where maximum utilization of space is required. That being said, sliding doors and for that matter even sliding windows, aren't just limited to smaller spaces. The fact that they are easy to maintain and operate, make them an attractive option for any kind of home. While the kind of home windows and doors that one goes for is matter of personal choice and functionality, here are a few spaces that completely transformed after the installation of sliding doors: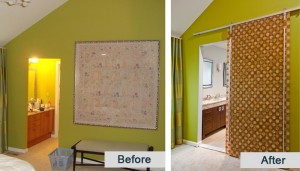 In this particular, it's a set of sliding doors itself that has been replaced albeit with multi-track sliding doors. Even when it comes to home windows, sliding windows that are multi track are a better option as they provide better functionality.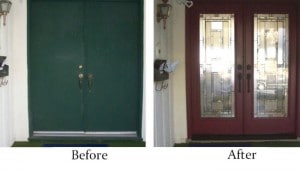 Check out these French sliding doors that have completely transformed the look of this dining and patio space by making the transition so much smoother. In fact apart from homes even when it comes to school windows and doors, sliders are being preferred because of all the advantages that they offer. A great extension to the outdoor area created by installing uPVC doors for a rather seamless look. A simple and stunning extension created again by making use of folding sliding doors to transform the exterior look of the home. All of these examples are inspiration and testimony to the fact that when it comes to home windows or doors, installing sliders in the form of folding sliding doors or sliding windows is a great option to change and enhance the look of the property. The same goes for school doors or windows. There, it is more a matter of ease of maintenance and operation than the actual look, but the benefits are tangible enough. Want to create a great transition between the indoor and the outdoor of your home? Go for sliding doors today and achieve the look that you want easily!

Sahil Ahuja
09 Jan 2019

Good product and awesome team.

Anil Singhal
09 Jan 2019

Happy with the quality and service Team

Subha Singh
09 Jan 2019

I like the service offered by fenesta. Its one of the best upvc window making company. Thanks to fenesta raipur and Mr.prakash

Nimesh Kher 
09 Jan 2019

It's great I have recently renovated my room with fenesta windows really mind blowing.

Rakesh Baweja
09 Jan 2019

Happy with the team and services