7 Elements of an Ideal Home Aug 31, 2016 By &nbspFenesta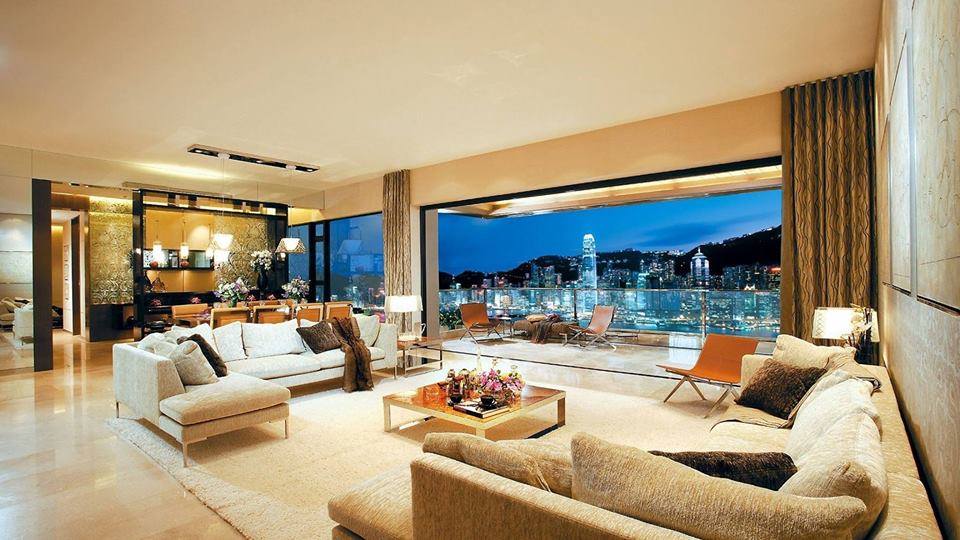 Building a house may be the start to your dream, but making it into a home takes discerning skill and an eye for detail. Small elements of customization and ideas are what transform a house into a home. However, there are certain common features that can be kept in mind while prepping your dream house. From the outer envelope to intricate interiors, here are a few factors to help create an ideal home.
1.Northern Exposure
It is better to orient homes to receive maximum ventilation and natural light. Placement of spaces based on sun's exposure is essential for energy-efficient houses.
For the Indian climate, the north side receives ample light and provides coverage from the intense sun in summer. Therefore, north-facing windows are perfect for commonly used spaces such as living, kitchen and dining spaces.
With a glazing area of 10-25% of flooring of the room, one can enjoy both coolness and natural light inside. 2.Outdoor Living Spaces
Designing outdoor living spaces in your home improves the ambience and your health. Enjoying the sunrise is highly sought-after in this fast-paced world and inhaling fresh air is considered to lower one's stress levels.
With some thoughtful planning and compact spacing, you can provide enough room for outdoor spaces in your home plan.
Creating perceptive spaces such as balconies, sit-outs and patios extends the home and connects it with nature.
3.Cross Ventilation
Cross ventilation is a frequently used term in the construction and vaastu. Rightly given prominence, it is responsible for removing stale air and bringing in fresh air. Placement of windows and vents opposite to each other in homes allow free passage of breeze. It serves suitably as a sustainable method for natural ventilation. 4.Ergonomics and Proximity
Ergonomics in home spaces is of equal importance as it is in the workplace. Designing small elements such as wider doorways or avoiding extrusions in bathroom flooring can go a long way in ensuring comfort to inhabitants.
In fact, even the customization of kitchen storage and tabletops can help in enhanced utility. Posture and proximity of objects play a vital role in converting ordinary spaces to highly functional ones. 5.Smart Storage Smart design of storage helps in conserving home interior spaces. Multipurpose tables and efficiently organized closets can make life simple. Houses with well-defined niches and zero negative spaces make it to the top in comfortable homes.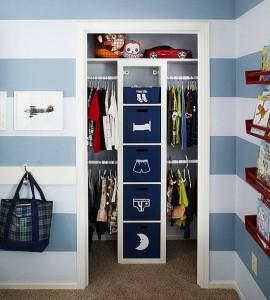 A design such as staircase bookshelf or foldable shoe racks elevates both the utility and ambience of your home.
6.Unique Quality
Each home feels unique only with its specific quirks and personality. Be it a feature wall or funky lightings, these are the fun ideas that lend flavor. Adding texture to walls, installing unique furniture or placing bay windows are a few refreshing ideas that can change the outlook of your home completely.
7.Easy Maintenance
Even the most thoughtfully designed houses take its toll as they age. An easy way to reduce expense of maintenance is by simplifying design and restricting clutter. Further, using durable materials such as steel, mosaic and UPVC also help with maintenance and cleaning.

Sahil Ahuja
09 Jan 2019

Good product and awesome team.

Anil Singhal
09 Jan 2019

Happy with the quality and service Team

Subha Singh
09 Jan 2019

I like the service offered by fenesta. Its one of the best upvc window making company. Thanks to fenesta raipur and Mr.prakash

Nimesh Kher 
09 Jan 2019

It's great I have recently renovated my room with fenesta windows really mind blowing.

Rakesh Baweja
09 Jan 2019

Happy with the team and services