5 Things to Consider Before Buying Replacement Windows Oct 23, 2020 By &nbspFenesta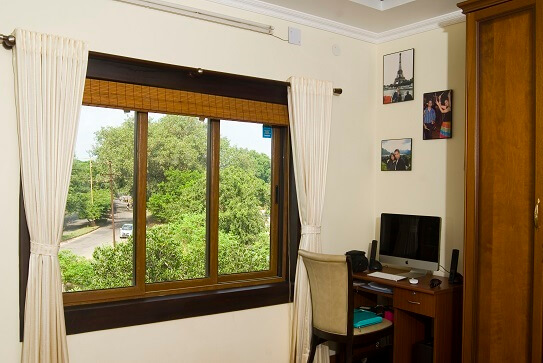 A beautiful décor can make the interiors of your home shine with elegance and style. While it is quite easy to replace the chandeliers, furniture, or cabinetry in your house to upgrade its look, replacing building fixtures like windows can be a little more tedious. Getting your windows replaced is something that would take a fair bit of effort and time. In addition to this, choosing the right replacement window is also important. To help make this process of buying replacement windows a little easier, here are some things that you should know: -
The Type of Material You Are Looking For
One of the first things that you need to decide is the type of material you want for your windows. Though there are a lot of options available for the same, the best decision is to opt for uPVC replacement windows. Owing to the great value for money they offer, their aesthetic design patterns, and best-in-class features, uPVC windows are now a preferred choice in modern homes these days. uPVC windows are long lasting, corrosion-free, and extremely easy to maintain. Furthermore, these windows are available in various colours and styles that you can select from. Another big plus is the fact that uPVC replacement windows are also high on security as they are quite robust, making them one of the best choices for your home.
The Type of Design You Want
The interior design industry has seen huge growth when it comes to offering stylish designs for building fixtures. Today, replacement window manufacturers offer some of the most elegant and beautifully designed windows that can add a certain grace to the interiors of your abode. However, with so many options available, getting confused about which design to choose for your replacement windows is quite common. Here's how you can go about it: –
First of all, consider the interior design and architectural style of your house, whether they are more on the contemporary side or traditional one. There are also transitional designs that showcase a mix of modern and conventional styles. In case you are not sure how to classify the interiors or architecture of your home, you can take the help of an interior designer.
Then, once you understand the thought behind the design of your home, you can start looking for designs and styles that would fit well with the architecture and interiors of your home. Here again, you will get a lot of options, so choose accordingly.
To help ease your task of finding uPVC replacement windows even further, here is some information about the most popular window styles: –
Sliding Sash Windows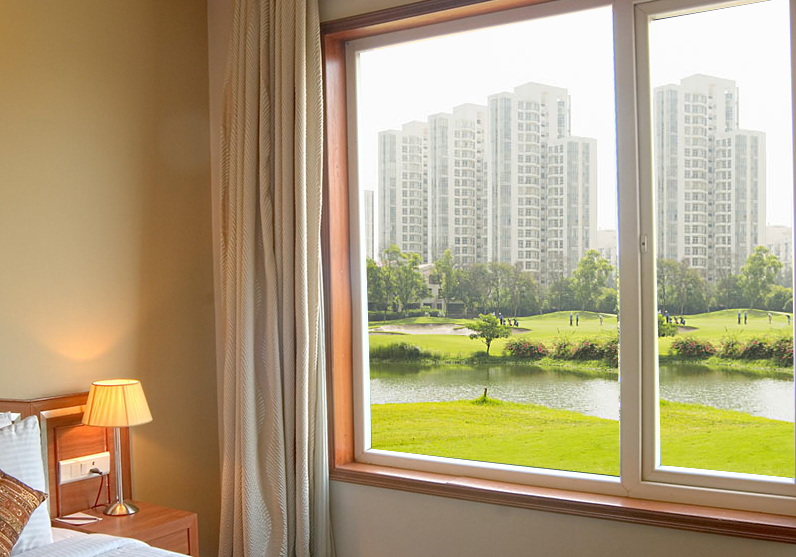 One of the best styles that blend well with almost all interior styles is sash windows. Today, you can even get chic sliding sash windows that would definitely work well to enhance the aesthetic appeal of your house. Sliding sash windows are designed with panels that can be vertically or horizontally opened when you slide one of the panels behind the other. They don't swing inwards or outwards and come with a number of features and benefits. Ideal for restricted spaces, uPVC replacement windows with the sliding sash design make the most of the space available. Casement Windows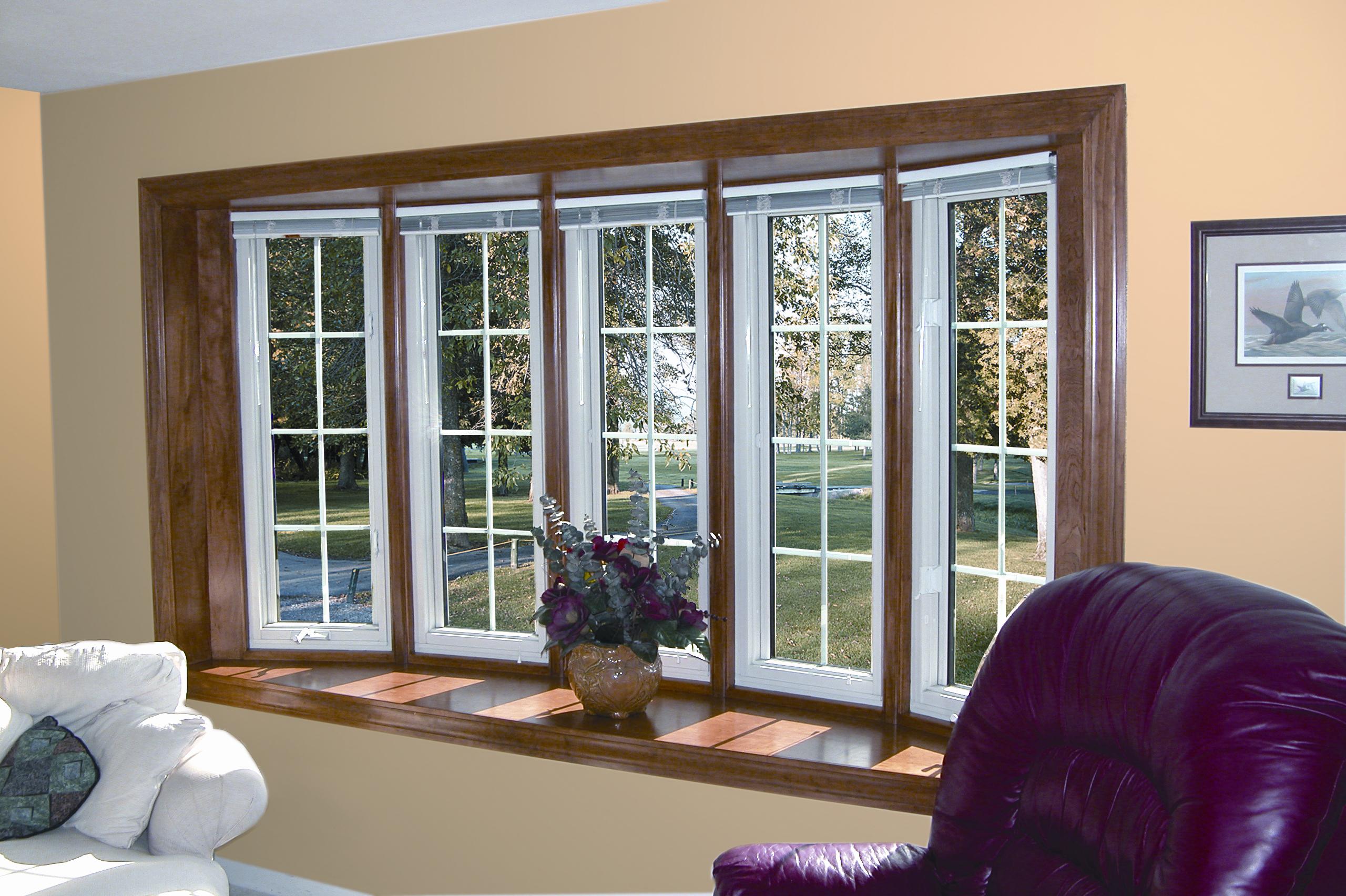 Another popular type of uPVC window, casement windows are a great choice if you want an unobstructed view of the outside. Casement windows are designed with one or more hinges that are attached to a frame. They are simple to use and allow ample natural light into the rooms. The versatility of casement windows and its ability to fit into any width or height is what makes them one of the best quality replacement windows.
The Type of Glazing You Want for Your Windows
Another aspect where replacement window manufacturers offer great choices is the glazing of the windows. Today, you can choose not only a single glazed window but also a double or triple glazed one. Here's more about the different window glazing to help you make an informed decision: –
Single Glazed Windows: The most common type of glazing, this includes only one layer of glass.
Double Glazed Windows: Here, the windows include two glasses with air space between them and form one single unit. The insulating gas in the air space helps improve the thermal performance of these windows.
Triple Glazed Windows: These are designed with three glasses with air space, which again combines to form a single unit. Here too, the insulating gas present in the air space enhances the thermal performance of the window.
Call in the experts to understand the type of glazing that'll suit your home while going for uPVC replacement windows.
The Cost of Maintenance
Many a time, it is the cost of maintenance that is the biggest reason why people choose to get their windows replaced. As a conscious buyer, it is always a good idea to find out about the maintenance costs of the windows you are considering. That being said, the amount of effort you have to put into their maintenance matters as well. If you have to clean the windows every day, not only will it be quite tiring but there are also chances that the glaze and charm of your windows will fade with time. Here again, uPVC windows would be the best choice for you. Regardless of what style you choose, uPVC windows require negligible maintenance.
The Security Features
Last but not the least, if you are planning to go for replacement windows, make sure that they are high on the security aspect. Windows should be designed with features like multiple locking points, grills on the sills, and double toughened glass, to name a few. Along with these, also check if they offer proper blockage against rainwater seepage, protection against storms, and so on.
With these factors in mind and some time to research, you are sure to find the best quality replacement windows to give your home a brand-new look!

Sahil Ahuja
09 Jan 2019

Good product and awesome team.

Anil Singhal
09 Jan 2019

Happy with the quality and service Team

Subha Singh
09 Jan 2019

I like the service offered by fenesta. Its one of the best upvc window making company. Thanks to fenesta raipur and Mr.prakash

Nimesh Kher 
09 Jan 2019

It's great I have recently renovated my room with fenesta windows really mind blowing.

Rakesh Baweja
09 Jan 2019

Happy with the team and services