7 Advantages of Installing uPVC Doors and Windows Mar 15, 2019 By &nbspFenesta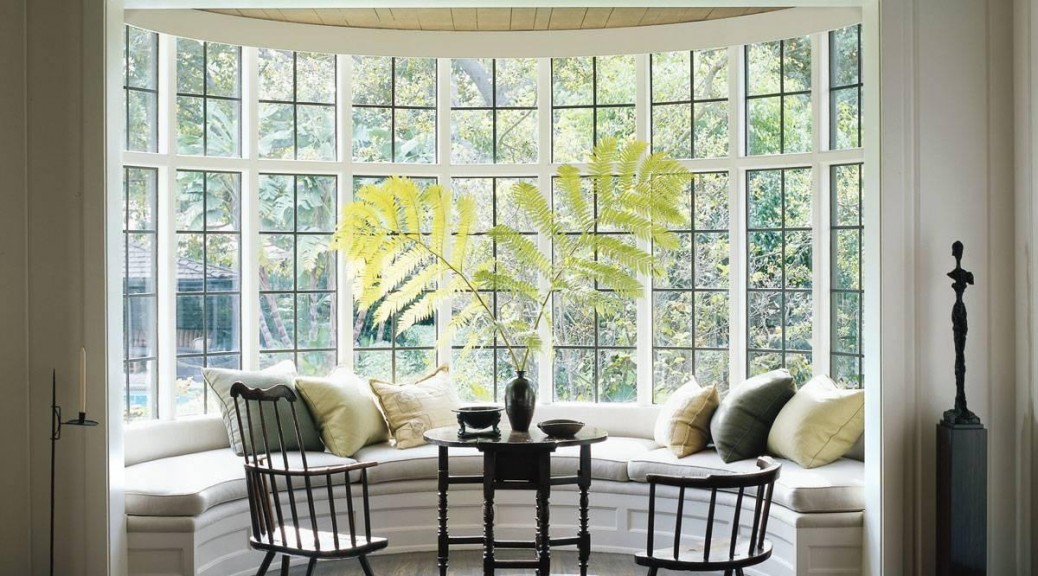 Many homes in the recent years have transitioned to installing UPVC windows and doors over traditional ones, and have now become advocates. And that's because UPVC offers a plethora of advantages.
To start with, UPVC doors and windows have impressive durability and are available in a number of designs for both doors and windows. By the nature of their construction, UPVC doors and windows are made to resist heavy and frequent usage over time, thus providing optimal security to your property. They also lend a 'sense of class' to your home, because of their high quality, attractive features as well as their sleek aesthetics.
Here are 7 advantages of UPVC Doors and Windows: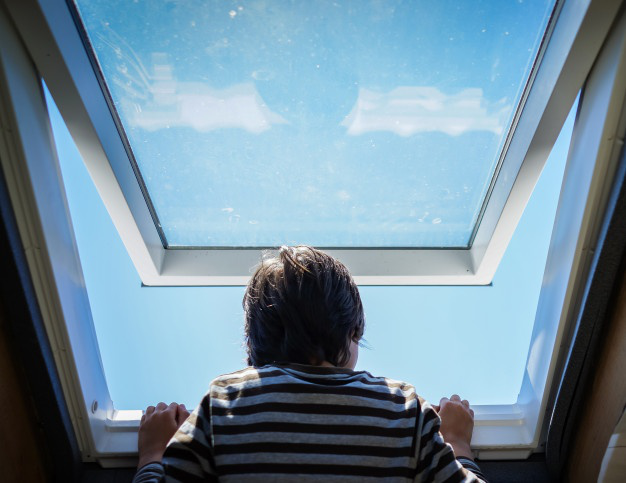 Safety

UPVC doors are very difficult to break, meaning your property, and will be better protected. The Polyvinyl Chloride of UPVC doors and windows won't deteriorate as the time passes. It remains impervious to rotting and rusting, two things that can afflict other types of materials. UPVC is also a relatively inexpensive material, and is much more resistant to fire, again making it a safer option, be it a household or a workplace. Some UPVC doors are designed with a thick reinforced UPVC panel as an extra measure of security.

Wide Range of Designs

One of the main advantages of UPVC doors and windows is the wide range of window and door designs that are available in the market. UPVC doors and windows are available for a wide variety of architecture. Just one visit to a UPVC door and window supplier, and you will be inundated with UPVC window and door designs. You can even use the clean design and aesthetics of UPVC doors and windows to make your home more attractive.

Better Insulation – Keeps Out the Noise

UPVC doors and Windows are more effective at insulating interiors from the outside noise, making them a suitable choice for homeowners living near busy road intersections, schools, markets, etc. This superior insulation is because of the design of UPVC doors and windows. which are designed to have an airtight seal between the frame and window/door. This helps to drastically reduce the level of noise that enters your home. UPVC doors and windows also limit heat loss thus ensuring that your home remains warmer during the winters. The windows and doors are resistant to dampness, and the formation of mould due to it. Furthermore, these windows and doors decrease the amount of water vapour in the frames, which in turn reduces the level of condensation.

Energy Efficient

Not many are aware but UPVC windows and doors have a high energy-saving potential. The UPVC frames play an important role in promoting energy-efficient thermal insulation. In that sense, windows and doors made of UPVC score top marks in this regard, when compared to aluminium or wooden doors and windows. UPVC windows and doors have better insulation, and will help you reduce energy and heating costs.

Easy to Take Care Of

High-quality UPVC doors and windows require minimal maintenance, and are easy to take care of. To clean the doors and windows, all you need is dishwashing liquid as the fixtures have smooth surfaces that can be easily cleaned.

Durable

However eloquent the UPVC door design is, that will not have a bearing on its durability; it will last longer than doors made of other materials. UPVC windows and doors can stand the test of time due their distortion resistance, and the high level of functionality. Based on the long life they have, UPVC doors and windows will always prove to be an excellent investment.

Eco-Friendly

UPVC windows and doors are 100 per cent recyclable and are therefore, eco-friendly. Apart from being recyclable, durability and a sustainable manufacturing are facets which make UPVC doors and windows more eco-friendly than other materials.
Installing or replacing the doors and windows of your home is a long-term decision which needs due diligence. In UPVC doors and windows, you have an option that is designed to last, engineered to deliver and easy to maintain – all of this appeals to the sensibility of a modern homeowner, thus making UPVC doors and windows a trusted option in many homes today.

Sahil Ahuja
09 Jan 2019

Good product and awesome team.

Anil Singhal
09 Jan 2019

Happy with the quality and service Team

Subha Singh
09 Jan 2019

I like the service offered by fenesta. Its one of the best upvc window making company. Thanks to fenesta raipur and Mr.prakash

Nimesh Kher 
09 Jan 2019

It's great I have recently renovated my room with fenesta windows really mind blowing.

Rakesh Baweja
09 Jan 2019

Happy with the team and services