Why are uPVC Windows and Doors Ideal for Your House? Oct 27, 2020 By &nbspFenesta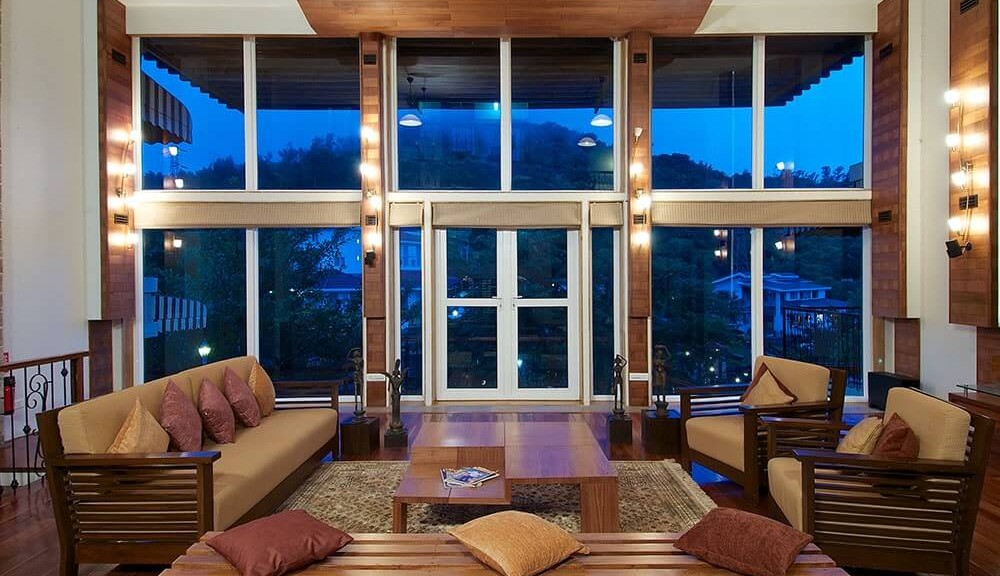 It is often said that you should move with the times. The same applies to when we renovate our homes these days. By incorporating progressive designs and modern elements, spaces evolve and transform. One such aspect is the home's fixtures.
Replacing traditional windows and doors in homes with more stylish, easier to install, and modern looking uPVC windows and doors is now a trend. It doesn't just fulfill a simple need to renovate and update their homes, but also offers a lot of advantages.
What is uPVC?
uPVC, or unplasticised polyvinyl chloride, is a low maintenance building material that is increasingly being used for the manufacture of doors and windows. The high degree of security and durability that the material promises are among the foremost reasons why people often choose to install uPVC doors and windows over other materials. uPVC is pollution- and mould-resistant, and moisture and corrosion-free. In India, uPVC windows have especially gained a lot of popularity not just because they are long-lasting, but also because they are 100% recyclable. This helps ensure that homeowners are doing their part for the environment when they choose to replace their old windows and doors.
Why is it Ideal to Use uPVC Windows and Doors in Your House?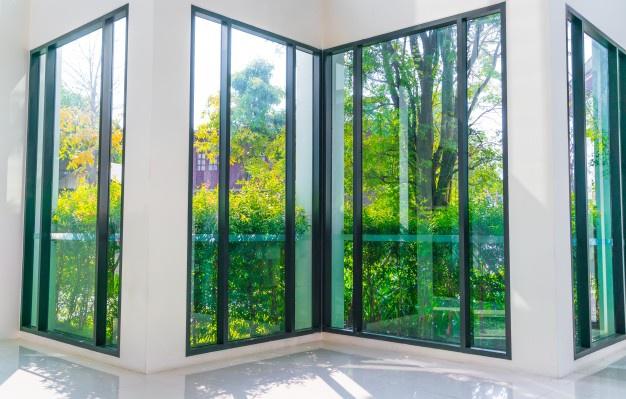 Doors and windows that are made using uPVC have a host of advantages to offer. Along with being highly functional, the aesthetics are also well taken care of. As a premier uPVC windows and doors manufacturer, we at Fenesta offer a plethora of designs, colours, and finishes for you to choose from, so you can ensure that your new doors and windows can blend seamlessly with the architecture and design of the rest of the house.
If you still need convincing, here are some more advantages of choosing uPVC over any other material for your replacement doors and windows: -
1. Easy Maintenance
A key consideration for manufacturers of uPVC windows and doors is to offer a plethora of textures and styles for catering to different design preferences. At the same time, they have to ensure that these fixtures are easy to maintain.
uPVC doors and windows do not rot, corrode, flake, or peel even after years have passed since their installation. All you need to do is clean them regularly to keep them looking as good as new for years to come. You can do this by using a soft cloth and a solution of mild soap and water. Many uPVC window and door suppliers also offer specially formulated solutions that can be used to keep the doors and windows clean. The fact that they demand minimal to no maintenance makes them one of the most practical choices for your home.
2. uPVC is a Good Insulator
uPVC itself is a bad conductor of heat, and when uPVC doors and windows are installed with double-glazed glass, they become very strong heat insulators. These doors and windows then ensure that no heat is able to pass through them. This means that they keep the indoors warm during the winters and cool during the summers. In turn, this helps you regulate the use of air conditioning in your home, reducing the subsequent electricity bills. Apart from this, the insulation properties of uPVC doors and windows also extend to noise insulation. So, if your house is located near a busy street or if you just value your peace a lot, you should get in touch with a supplier for uPVC window and doors immediately!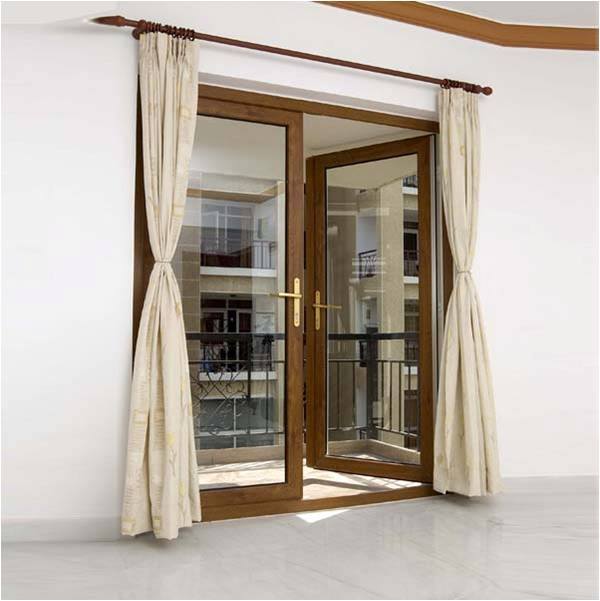 3. Durability
When uPVC is made, no additional chemicals are used in order to soften the product. This is why uPVC is a highly durable material that can retain its toughness for a long time. Additionally, it is also free from corrosion and rot. Products manufactured using uPVC also have a longer life when compared to other products and that holds true for uPVC doors and windows as well. Other features of uPVC doors and windows that add to the durability factor are that they are termite-proof, dust-proof, weather-resistant, and moisture resistant. Even after years of installation, your uPVC windows and doors, given proper care, will retain their charm.
Given the numerous advantages and long-term savings that these fixtures offer, the prices in India for uPVC windows and doors are more than worth it. All you need to do is find the right company for uPVC windows and doors for your home. Do your due diligence and you are sure to find the right one for your needs.

Sahil Ahuja
09 Jan 2019

Good product and awesome team.

Anil Singhal
09 Jan 2019

Happy with the quality and service Team

Subha Singh
09 Jan 2019

I like the service offered by fenesta. Its one of the best upvc window making company. Thanks to fenesta raipur and Mr.prakash

Nimesh Kher 
09 Jan 2019

It's great I have recently renovated my room with fenesta windows really mind blowing.

Rakesh Baweja
09 Jan 2019

Happy with the team and services