Why A Tilt And Turn Window Might Be The Best Fit For Your Bathroom? Sep 08, 2015 By &nbspFenesta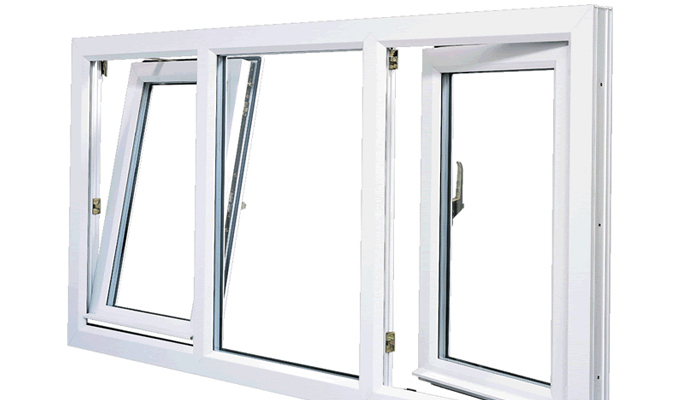 When it comes to choosing the right windows for your homes, there are a number of factors that need to be kept in mind. Where exactly are the windows going to be installed? What is the functionality that you desire? What is the space that you have? These are some of the questions that come to mind and play an important role in the choice. When it comes to the bathroom, one of the main considerations is the ventilation. Also, depending upon the size of the bathroom, the kind of window that goes in there has to best utilize the space available. That being said, tilt and turn windows are a good choice. The design of tilt and turn windows is such that they allow the stale air to escape from the top and the fresh air to enter from the sides. In a bathroom this is an advantage because moisture and hot air tend to collect more than any other room in the house. In addition to this, these types of windows are easy to maintain and clean, both inside and out. With UPVC windows being a popular choice, having UPVC tilt and turn windows installed in the bathroom is the best possible choice in places with extreme temperatures like Delhi. The ease of operation is another advantage. No matter how big or heavy the sash, these windows are easy to open and close by rotating the handle. If one talks to a uPVC windows manufacturer in Delhi, an optimal windows solution for the bathroom can be found. Want the best windows for your bathroom? Consider the advantages of tilt and turn windows and choose today!

Sahil Ahuja
09 Jan 2019

Good product and awesome team.

Anil Singhal
09 Jan 2019

Happy with the quality and service Team

Subha Singh
09 Jan 2019

I like the service offered by fenesta. Its one of the best upvc window making company. Thanks to fenesta raipur and Mr.prakash

Nimesh Kher 
09 Jan 2019

It's great I have recently renovated my room with fenesta windows really mind blowing.

Rakesh Baweja
09 Jan 2019

Happy with the team and services